Business Challenge
As an award winning online shoe retailer, popular with buyers of rare sneakers and urban apparel, sales are as critical to the company as shoe size is the buyer. Creating that eCommerce marketplace, well, Drupal was the shoe that would fit. 
Kixify is an award winning online retailer,  a burgeoning business which provides an online marketplace for avid shoe collectors, keen sellers of rare, hard to find sneakers, and devotees of  urban apparel. Looking to create an innovative online experience and user journey, Kixify required features including free account sign up options, and customizable store fronts for product promotion. Design, development, and innovative technology solutions, a product demanding a total digital transformation. 
Our Approach
For Kixify, the business strategy was clear: take the user on a journey, from the first click, to the bottom line, creating a seamless online experience from browsing to buying. As clear as the goal was, it also required some technological expertise and innovation. to take an existing eCommerce site, and transform it into a true user experience, with a goal to improving sales. 
Our experts were able to deliver a multi-layered, Drupal based eCommerce solution for Kixify. Using technological innovation, which garnered our work a Blue Drop Best eCommerce Website Award, we integrated social media functionality, multiple-vendor Ubercart modifications, and a full stack of customizable features. This was more than just a a design and development project, this was an eCommerce digital transformation.
Customer Outcome
This customized community marketplace enabled feature-rich store front capabilities, automatic site commission billing and tailored Ubercart modifications for its sellers, as well as internal messaging and social media integration for all its users to leverage and enjoy. 
In short, a customer-centric platform with catered ease of use through a clean user interface. 
600
orders in the first month alone.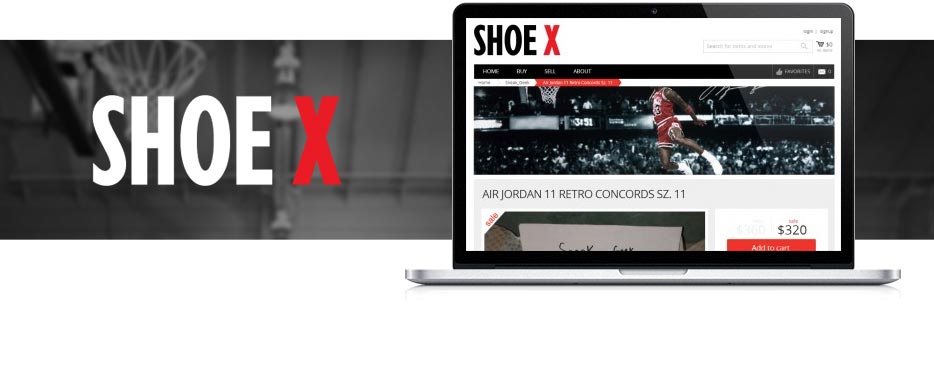 Enabling fair rent functionality and a streamlined customer journey.
A multilingual children's digital experience extends a global brand's reach into new markets.
Using digital to help tens of thousands to quit smoking.