Nexium 24hr Drupal Rebuild
Nexium 24hr Drupal Rebuild
Pfizer, Inc. is an American multinational pharmaceutical corporation headquartered in New York City, with its research headquarters in Groton, Connecticut. It is one of the world's largest pharmaceutical companies by revenues. Their global portfolio includes medicines and vaccines as well as many of the world's best-known consumer health care products such as Advil, ChapStick and Centrum.
Appnovation was asked to provide Drupal development services on the Nexium 24HR site. The site is a new healthcare professional Microsite that is connected with PfizerPro healthcare professional.
Appnovation used PfizerPro Standards throughout the project, building a desktop application with responsive design.
Appnovation was able to use their unique experience gained from the PfizerPro Migration, having previously converted 31 of 54 Microsites. Appnovation has experience with both the layouts and integrations points within PAC, e-sampling and Site Catalyst.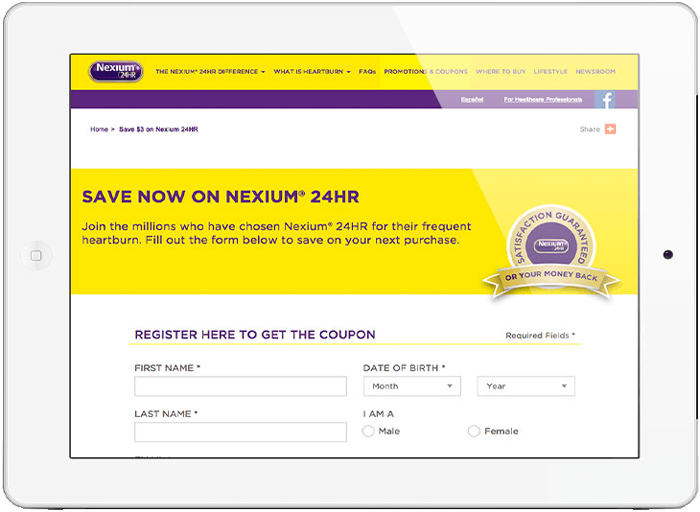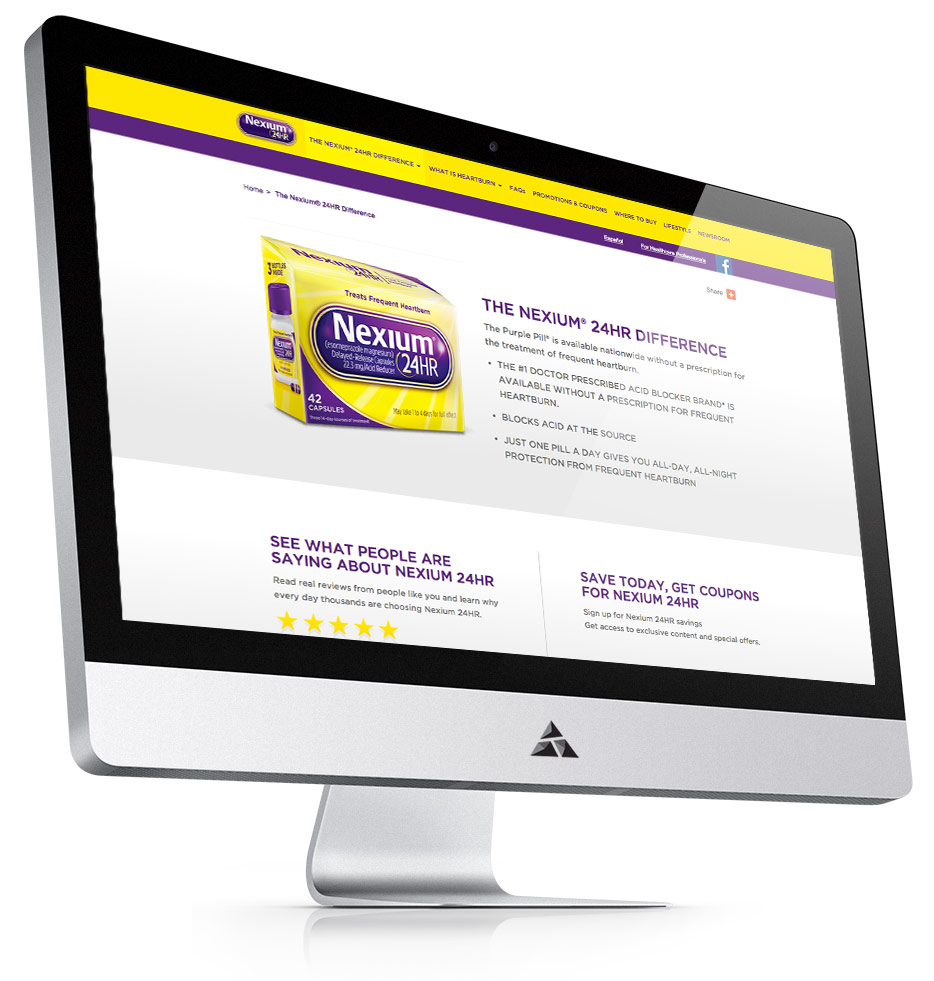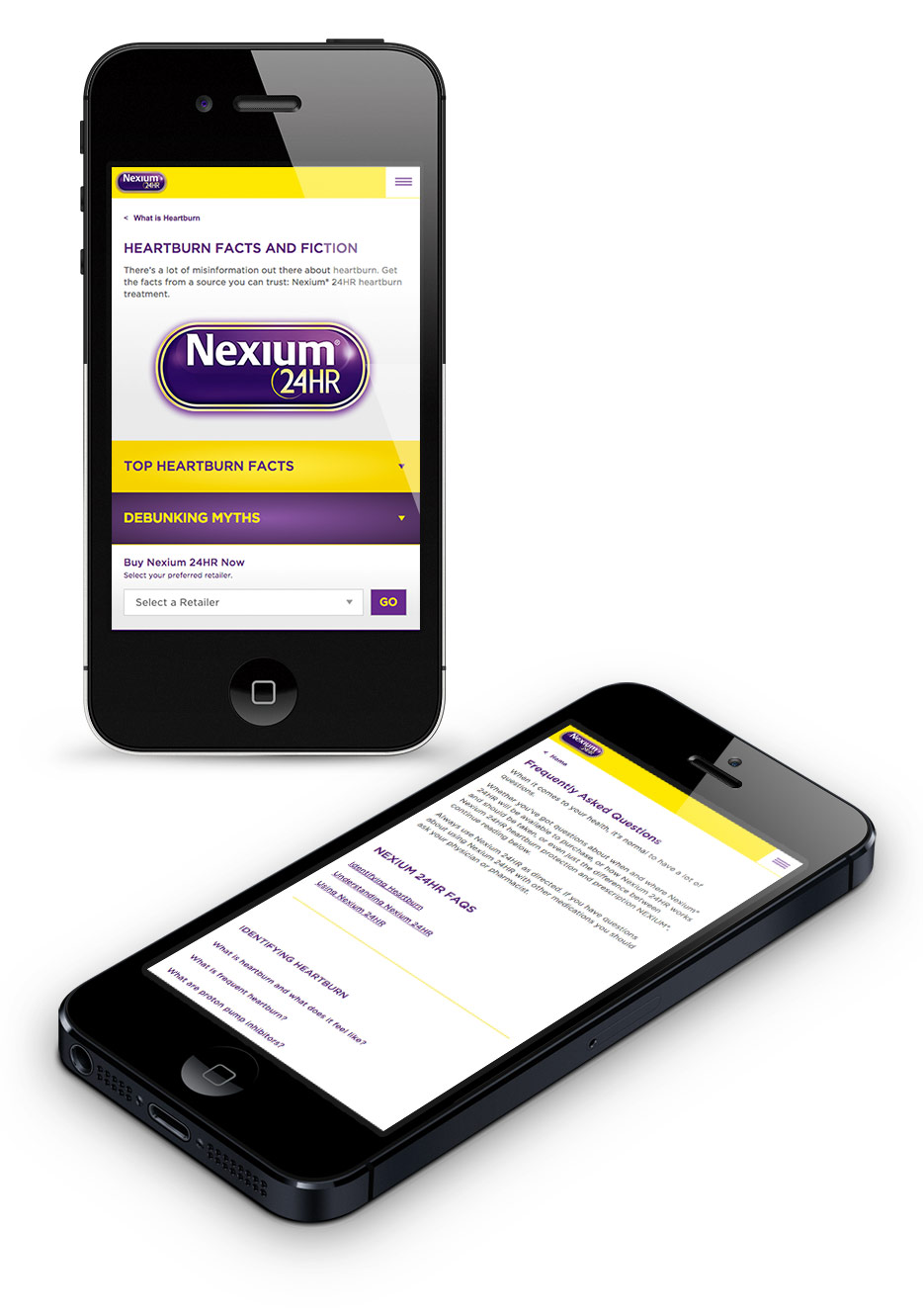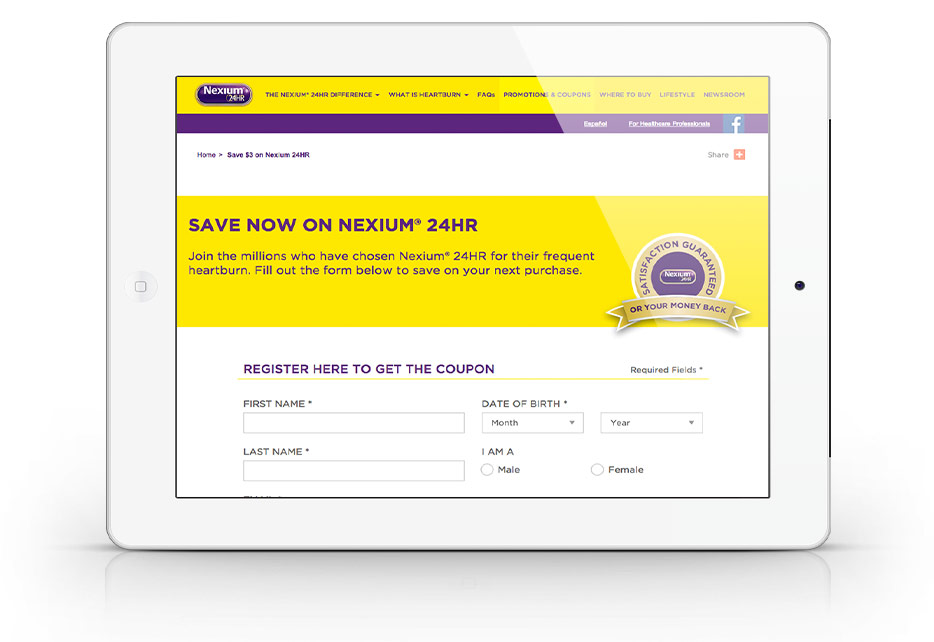 PREV
NEXT