Amani Zen Drupal-based Platform
PeaceGeeks Amani Zen Drupal-based Platform
PeaceGeeks is a global non-profit, volunteer organization that uses technology to build the technological, communications and management capacities of grassroots organizations who work to promote peace, accountability and human rights. PeaceGeeks develops partnerships with these organizations to provide meaningful support designed to increase their skills, effectiveness and impact.

PeaceGeeks was seeking web and mobile developers, themers, designers, and QA experts to support the development of the Amani Zen platform, a Drupal-based website platform that enables non-profit organizations to quickly develop and manage a sophisticated and contemporary web presence.

Through Appnovation's Corporate Citizenship program, Appnovation's team of experts provided design, front-end, back-end, and QA services, creating a website building platform for the adoption of non-profits globally. PeaceGeeks is getting ready to launch the first Amani Zen site with their partner, the Libyan Youth Movement.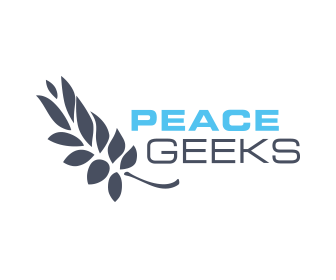 "By reaching out to PeaceGeeks to offer their expertise, time, and talent, Appnovation is leading the way by helping to empower civil society leaders around the world to address challenging issues facing their communities."
Renee Black
PeaceGeeks Executive Director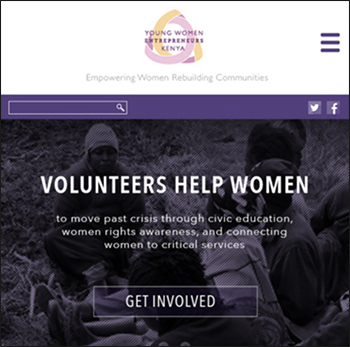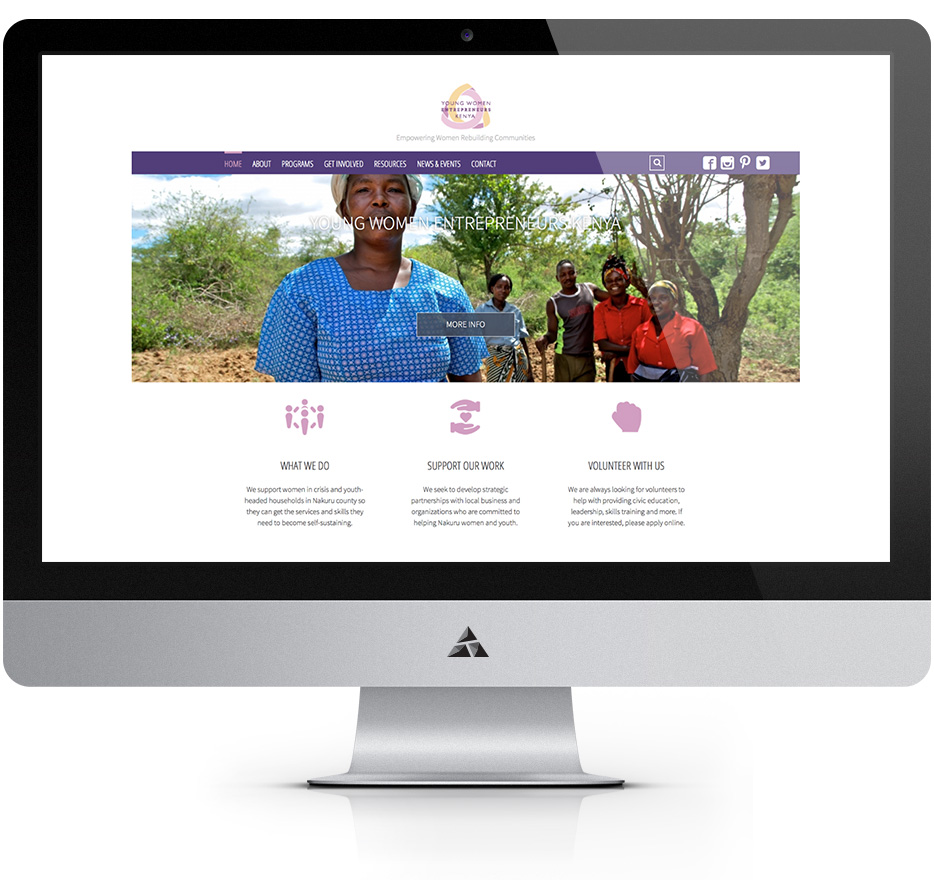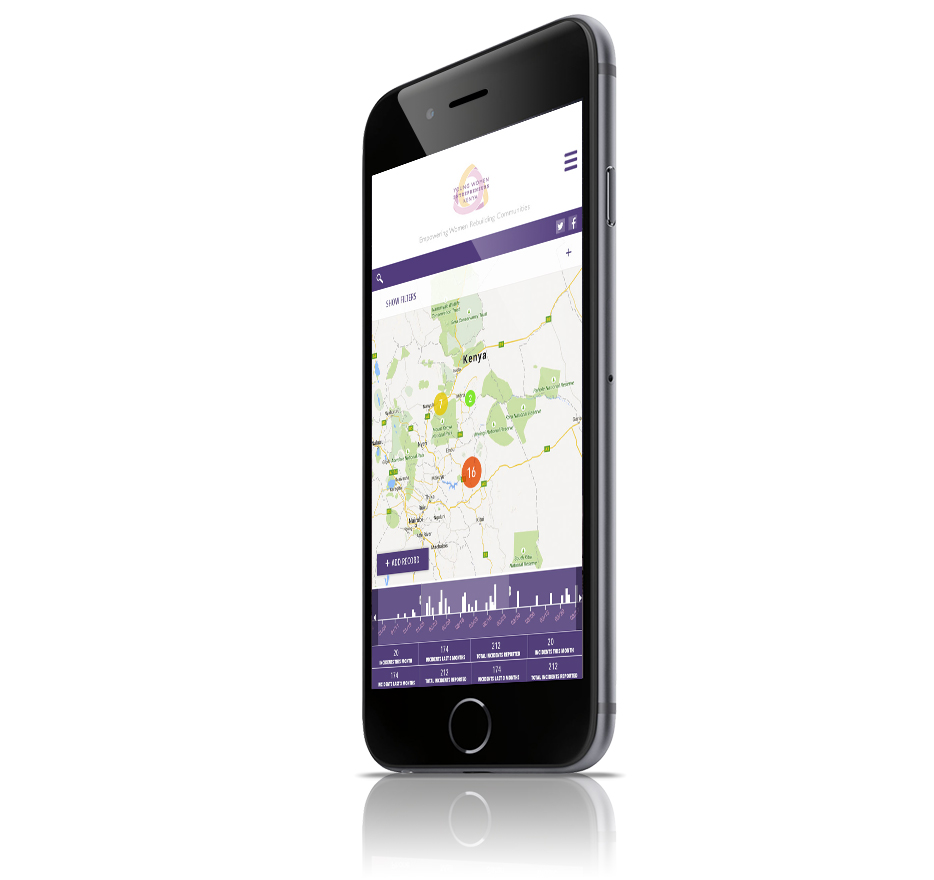 PREV
NEXT