Services Advisor Web Application
PeaceGeeks Services Advisor Web App
Technology has rendered individuals more powerful than ever. PeaceGeeks puts technology and communications tools in the hands of peacebuilders, human rights defenders and humanitarian responders, connecting them with skilled volunteers so they can gain access to relevant technology, tools and training.
With these tools, PeaceGeeks empowers civil society organizations to build safer and more stable societies, cultivate good governance, promote gender equality, respond to humanitarian crisis, and share critical knowledge.
PeaceGeeks wanted to re-design the Services Advisor application to bring it to a greater audience, in partnership with the United Nations High Commissioner for Refugees (UNHCR). Appnovation created a completely new back end design, which will be used by humanitarian service providers to update information for refugee users, as well as a brand new front end design, which PeaceGeeks hopes to launch with secured grant funding.
Appnovation provided PeaceGeeks with the new much more user-friendly Services Advisor web app, with hopes to expand to serve refugee populations in other crisis zones, including Turkey and South Sudan.
Read more about Appnovation's Corporate Citizenship projects here.
Services Advisor and PeaceGeeks was recently featured in an article from the Daily Hive Vancouver: UN launching new app for Syrian refugees developed in Vancouver.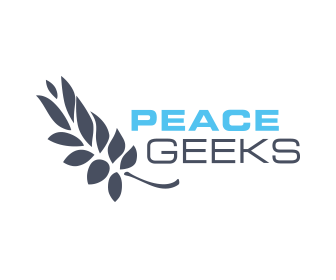 "Technology is playing an increasingly important role in peace and human rights issues worldwide, and we strongly believe that the private sector has a vital role to play in advancing the application of tech for good. By reaching out to PeaceGeeks to offer their expertise, time, and talent, Appnovation is leading the way by helping to empower civil society leaders around the world to address challenging issues facing their communities."
Renee Black
PeaceGeeks Executive Director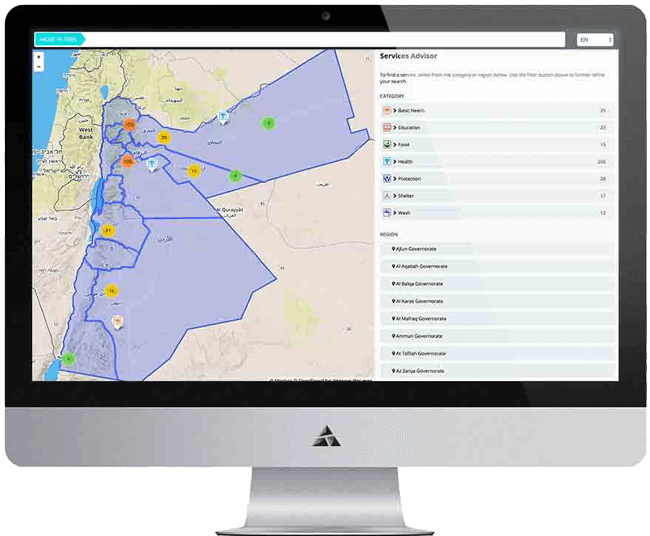 Project Highlights
Both Drupal and AngularJS used in Web App
Creation of branding for the application
First project in partnership with a large, worldwide humanitarian organization (UNHCR)
Continues to build on our partnership with PeaceGeeks, through our Corporate Citizenship program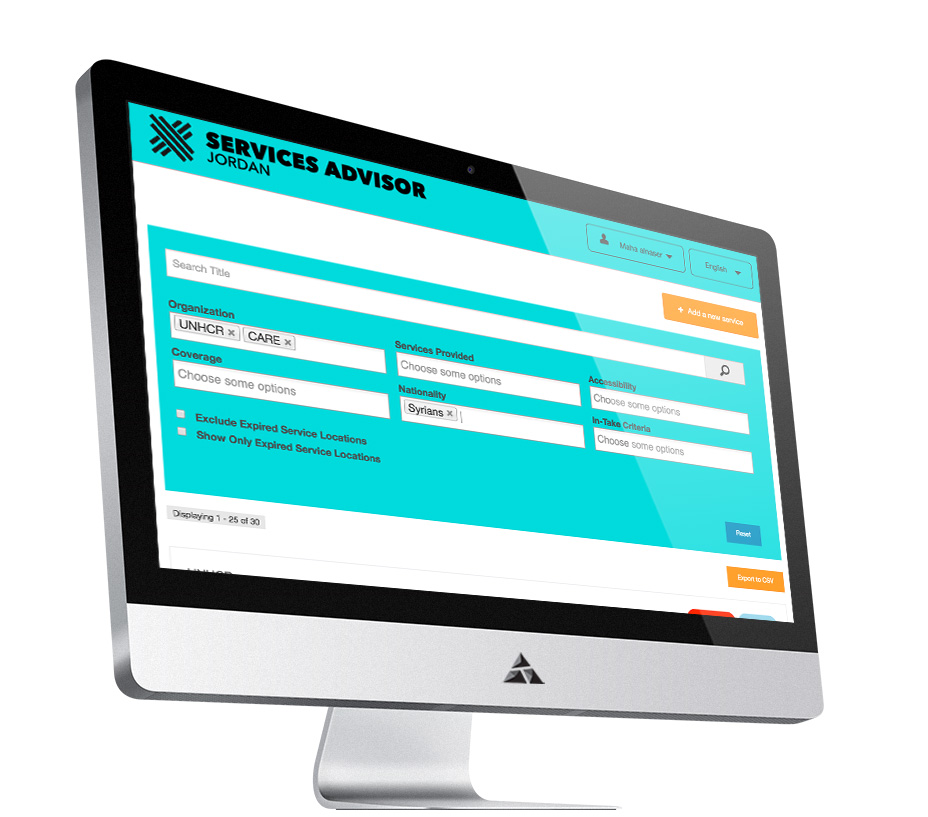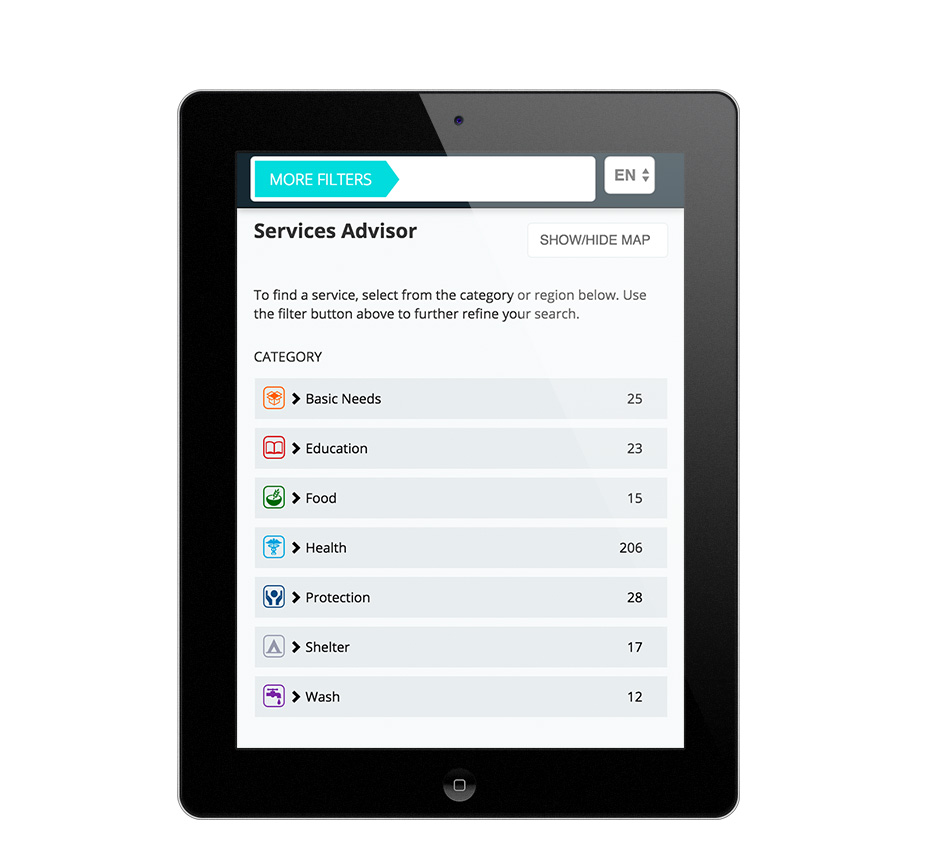 PREV
NEXT