FOR IMMEDIATE RELEASE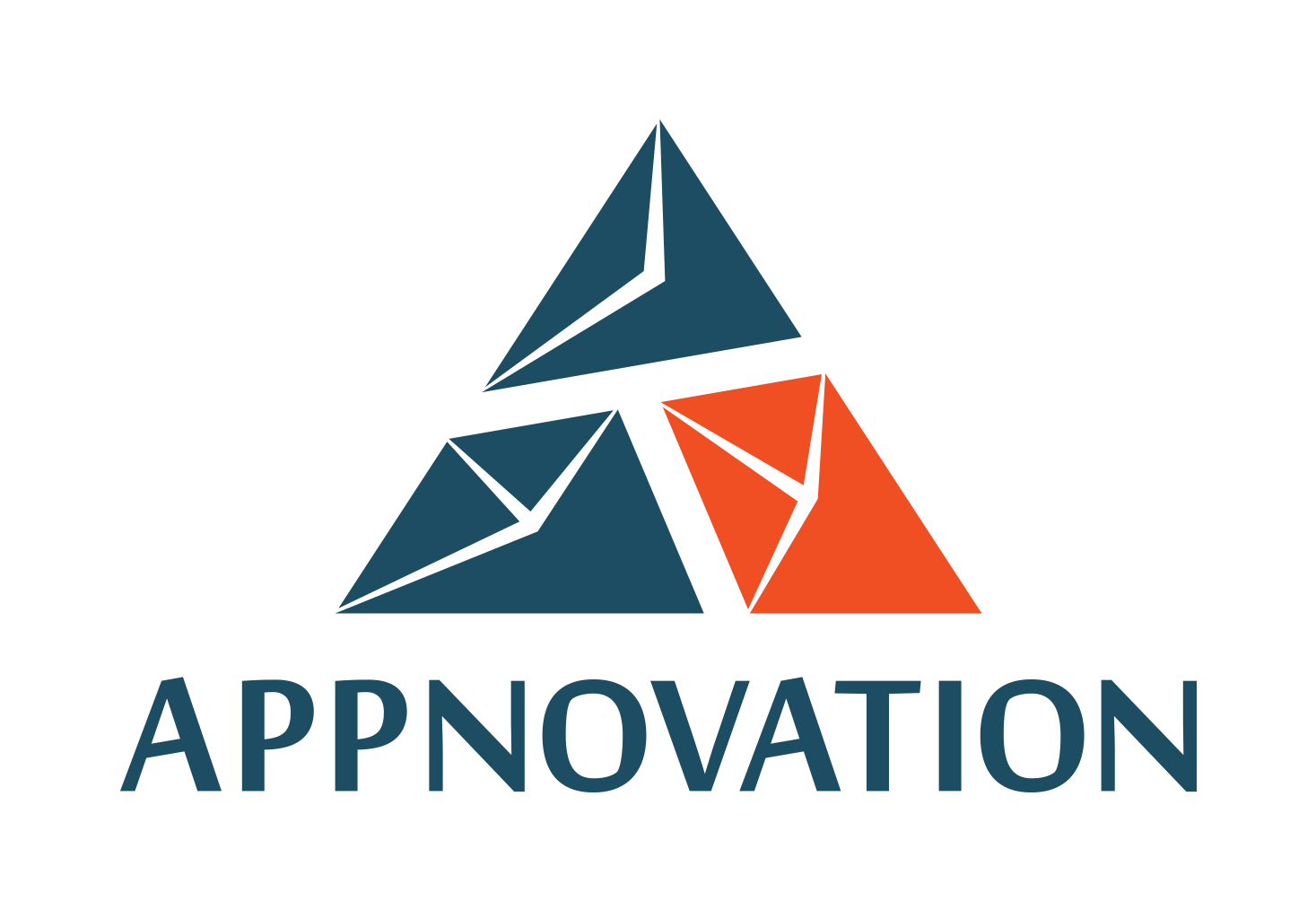 VANCOUVER, BC (November 16, 2016) – Appnovation is proud to announce that they have been ranked #27 on the 2016 Deloitte Technology Fast 50™ listing of the fastest-growing Canadian technology companies, as well as #216 on Deloitte's Technology Fast 500™ awards for demonstrating bold innovation, dedicated leadership and strong growth. Appnovation grew 449% between 2012 – 2015.
The Deloitte Technology Fast 50 program celebrates leaders in the Canadian technology industry and tracks the successful growth of Canadian-grown leaders. The program recognizes and acknowledges industry leaders that are driving our world forward, by turning great ideas into stunning realities. 
"We're honoured to be recognized for the third consecutive year, alongside so many outstanding companies," says Appnovation CEO Arnold Leung. "Our incredible team makes it possible for us to grow and take our business into new technologies, delivering innovative solutions around the world."
"Fast 50 companies are the cutting-edge innovators leading the technology industry in Canada," said Anders McKenzie, Technology, Media and Telecommunications Managing Partner for Deloitte in Canada. "Their bold vision, unrivalled growth, and true commitment to innovation, allow them to not only improve today's world, but also shape tomorrow's."
The announcement of the Deloitte Technology Fast 50™ and Fast 500™ ranking comes right on the heels of Appnovation's PROFIT 500 ranking of 5th Fastest-Growing Company in Vancouver and #57 out of 500 fastest-growing companies in Canada.
About the Deloitte Technology Fast 50™
The Deloitte Technology Fast 50™ program is Canada's pre-eminent technology awards program. Celebrating business growth, innovation and entrepreneurship, the program features three distinct categories including the Technology Fast 50™ Ranking, Companies-to-Watch Awards (early-stage Canadian tech companies in business less than four years, with the potential to be a future Deloitte Technology Fast 50™ candidate) and the Leadership Awards (companies that demonstrate technological leadership and innovation within the industry.) Program sponsors include Deloitte, Bank of Montreal, Bennett Jones, OMERS Ventures and Vistara Capital Partners. For further information, visit www.fast50.ca.
About Appnovation 
Appnovation is a global IT services firm that delivers creative, innovative and high performing open technology solutions. Using only proven and commercially supported open technologies like Drupal, HTML5, MuleSoft, Alfresco, Janrain and MongoDB, Appnovation creates feature-packed web and mobile experiences and possesses the capabilities to deliver some of the most robust and complex enterprise-level content management, identity management, integration and business intelligence solutions on the market. Working out of 10 office locations around the world, Appnovation and its 200+ employees have successfully delivered thousands of projects to hundreds of clients, ranging from startups to the Fortune 500, government entities & non-profit organizations, and has been internationally recognized in such categories as design, development, innovation and business success. You can learn more by visiting appnovation.com.
###
Media Contact:
Vanessa Burley, Communications Coordinator

Appnovation
+1 506 799 1017