FOR IMMEDIATE RELEASE
Appnovation Selected by Visit California to Support Its Digital Marketing Initiatives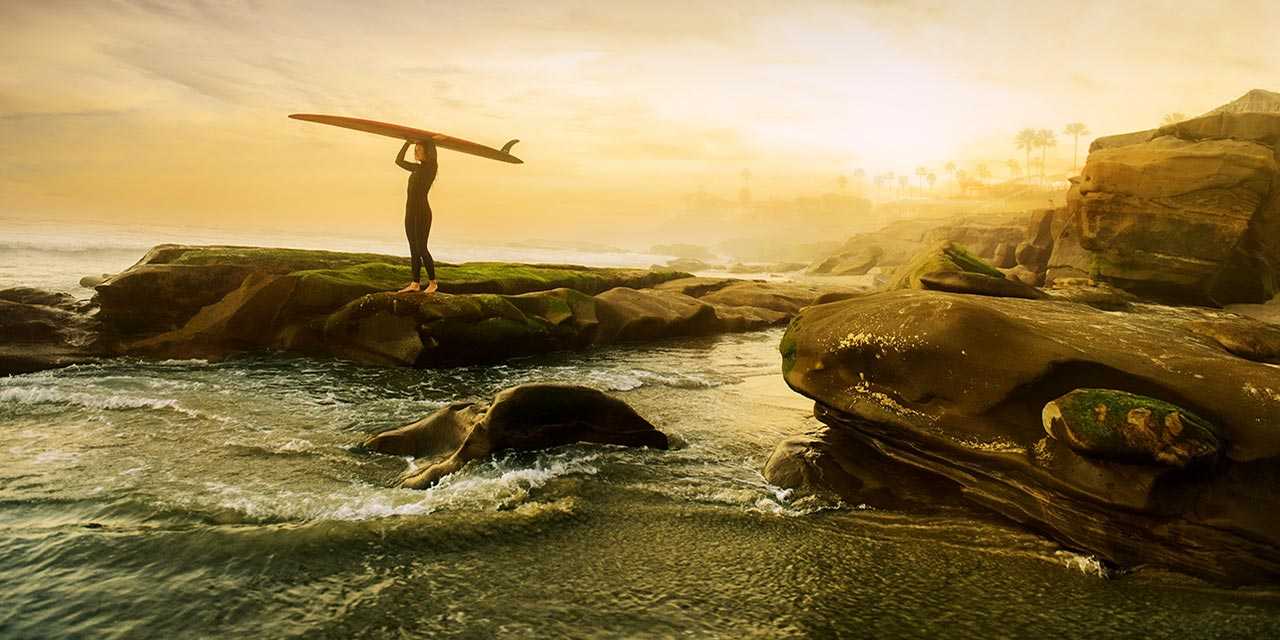 VANCOUVER, BC (January 6, 2016) – Appnovation, the global technology-enabled services firm that delivers innovative and creative open technology solutions today announced that Visit California has selected Appnovation for their digital marketing initiatives.
Visit California markets California as a premier tourism destination to domestic and international audiences. The Visit California website inspires travellers by showcasing experiences and attractions throughout California's 12 tourism regions. The site aligns with the organization's overall marketing efforts to drive travel to the Golden State and encourages visitors to "Dream Big" when planning their vacation.
"Appnovation was the right strategic choice for Visit California" said Caroline Beteta, president and CEO of Visit California. "The company's creativity and innovation will allow us to continue to Dream Big through our digital marketing program, while sharing the California lifestyle through compelling content and an engaging online experience."
Appnovation will provide Visit California with website maintenance, support, strategy, design and development to help evolve their web and mobile presence. The organization needed a partner that could support its key marketing strategic objectives that include web strategy initiatives to promote Visit California's global brand and a superb user experience, designed for customer engagement and international reach. 
"Visit California is a leader in the contemporary travel industry," said Arnold Leung, CEO of Appnovation Technologies. "By implementing digital business strategies with Appnovation open technology solutions, Visit California is driving the digital travel revolution, helping them to identify future opportunities to reach, engage with and learn from customers."
By leveraging an extensive track record of successfully delivering and maintaining hundreds of cutting-edge Drupal websites, Appnovation enables Visit California to build world-class digital assets and continue to lead in the web and interactive world of the travel and tourism industry by creating innovative programs to reach consumers with targeted, timely and cost-effective brand messages.
About Visit California
Visit California is a non-profit organization with a mission to develop and maintain marketing programs – in partnership with the state's travel industry – that keep California top-of-mind as a premier travel destination. According to Visit California, travel and tourism expenditures totaled $117.5 billion in 2014 in California, supporting jobs for 1,013,000 Californians and generating $9.3 billion in state and local tax revenues. For more information about Visit California and for a free California Official State Visitor's Guide, go to www.VisitCalifornia.com. For story ideas, media information, downloadable images, video and more, go to www.media.visitcalifornia.com. 
About Appnovation Technologies 
Appnovation Technologies is a global technology-enabled services firm that delivers creative, innovative and high performing open technology solutions. Using only proven and commercially supported open technologies like Drupal, HTML5, MuleSoft, Alfresco, Janrain and MongoDB, Appnovation creates feature-packed web and mobile experiences and possesses the capabilities to deliver some of the most robust and complex enterprise-level content management, identity management, integration and business intelligence solutions on the market. Working out of 10 office locations around the world, Appnovation and its 200+ employees have successfully delivered thousands of projects to hundreds of clients, ranging from startups to the Fortune 500, government entities & non-profit organizations, and has been internationally recognized in such categories as design, development, innovation and business success. You can learn more by visiting appnovation.com.
###
Media Contact: 
Vanessa Burley, Marketing Communications Specialist 
Appnovation Technologies 
vanessab(at)appnovation(dot)com 
+1 506 799 1017 
http://www.appnovation.com