FOR IMMEDIATE RELEASE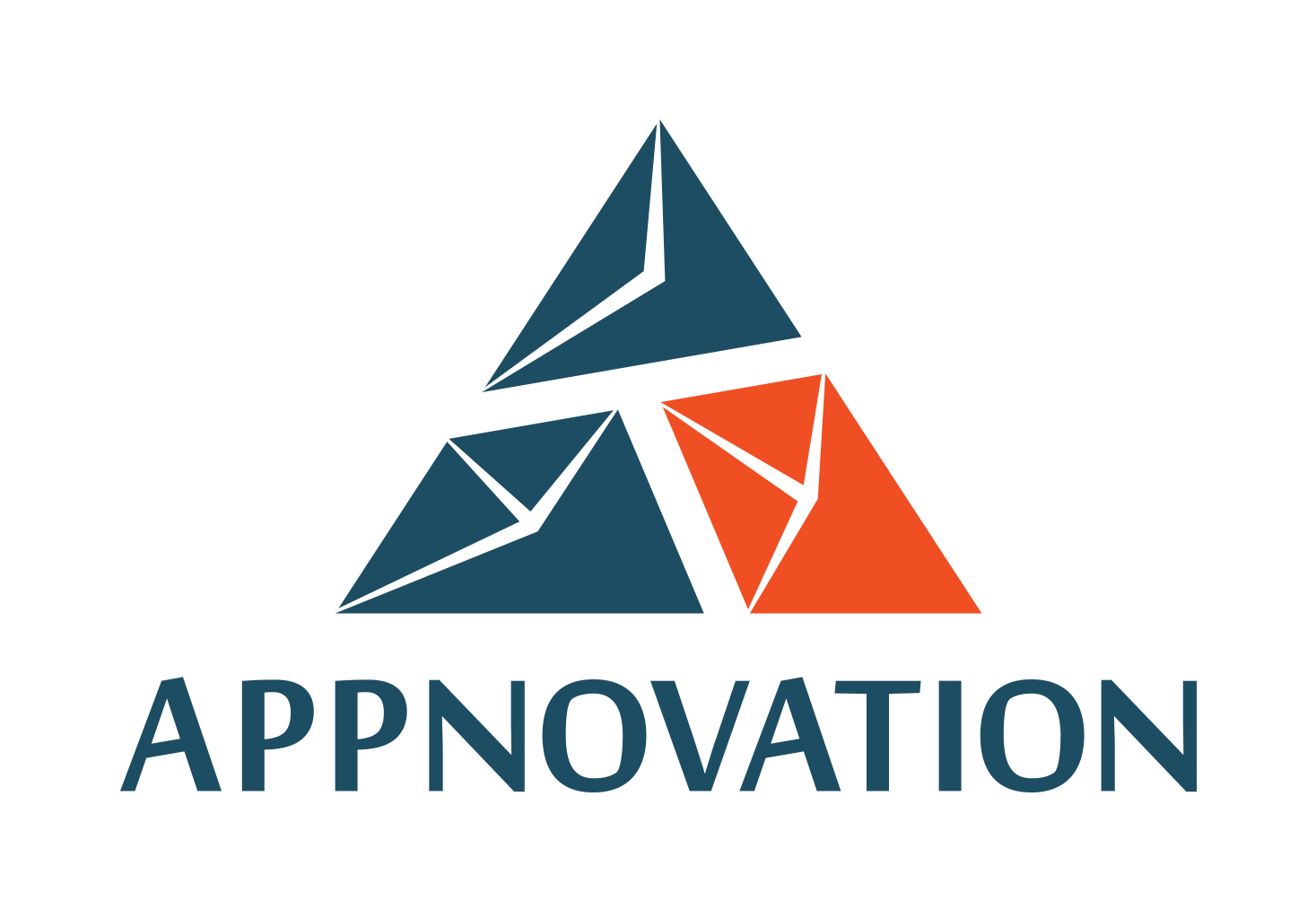 VANCOUVER, BC (August 23, 2016) – Appnovation, the global technology enabled services firm known for delivering innovative and high-performing open technology solutions today announced that it has been included in a second¹ Forrester Research Report this month: Developer Internship Programs Accelerate Growth Of High-Performance Teams by Jeffrey Hammond, August 12, 2016.
"Appnovation is committed to student learning and engagement. We continually search for interns who are creative, have a curious mind and a passion for learning," said Warren Wong, Senior VP of Talent and Culture at Appnovation, who was proud to share just how dedicated his company is to securing, nurturing and promoting development talent, from internships to full-employment. "We look for candidates who are aligned with our core values of teamwork, openness, innovation, customer satisfaction, and growth."
As the Forrester Report concluded, "building a successful internship program is a key component of an evergreen strategy that allows AD&D and software leaders to secure top talent even in a seller's market. …A well-run, well-branded internship program becomes a self-sustaining flywheel not unlike well-run sports franchises." It's this kind of internship program that can help companies like Appnovation grow their talent, as well as retaining high-capability development teams.
It's clear that this commitment to young developer talent is part of the reason that Appnovation has the ability to attract top-level talent to its growing global workforce.
As Appnovation can attest, there are many interns who develop apps and teach themselves new programming languages on their own time, and it is precisely this kind of innate talent that Appnovation continually seeks to both recruit, embrace and nurture.
¹Appnovation Included in Independent Research Firm Report on Open Source Digital Experience. "Spice Up Your Digital Experience Platform With Open Source Flavors", Forrester Research, Inc., August 3, 2016
To learn more about Appnovation Intern Programs and Career Opportunities, please visit https://www.appnovation.com/careers.
About Appnovation Technologies
Appnovation Technologies is a global technology enabled services firm that delivers creative, innovative and high performing open technology solutions. Using only proven and commercially supported open technologies like Drupal, HTML5, MuleSoft, Alfresco, Janrain and MongoDB, Appnovation creates feature-packed web and mobile experiences and possesses the capabilities to deliver some of the most robust and complex enterprise-level content management, identity management, integration and business intelligence solutions on the market. Working out of 10 office locations around the world, Appnovation and its 200+ employees have successfully delivered thousands of projects to hundreds of clients, ranging from startups to the Fortune 500, government entities & non-profit organizations, and has been internationally recognized in such categories as design, development, innovation and business success. You can learn more by visiting appnovation.com.
###
Media Contact:
Vanessa Burley, Marketing Communications Specialist
Appnovation Technologies
+1 506 799 1017