We've been comparing several marketing automation platforms and solutions lately, and it's time to compare Salesforce Marketing Cloud and Eloqua. 
We took a look at some of the more common areas of the solutions, such as pricing, configuration, and email marketing, since those are the top things companies are looking for when putting the two on their vendor shortlists. 
Ready for the showdown? Here we go. 
The Showdown: Salesforce Marketing Cloud and Eloqua
At a high level, Eloqua is ideal for large enterprises looking for a powerful marketing automation platform. As we've covered before, Salesforce Marketing Cloud (MC) is for small to mid-sized companies. Let's take a closer look at some of the features that differentiate the two platforms.
 
Pricing
Eloqua is an expensive solution that starts at a higher price point than Marketing Cloud. Eloqua's pricing only changes based on the number of contacts and licenses a customer needs and appears to offer all functionality to each customer. Marketing Cloud allows for more feature customization by purchasing the pre-packaged configurations Salesforce has developed for different industries, markets, and company sizes. 
If your organization wanted to check out both solutions, Marketing Cloud is the only one that offers several video demos providing insights on how the different features work and the advantages they afford. Oracle does offer a free trial of some of their integrated Oracle services, however, Eloqua is not one of them. Nor does the Eloqua website make it easy to find someone to reach out to should you want to book a demo or sales call.
The Winner: Marketing Cloud because it has more options and packages available to customers. 
 
Configuration and Implementation
Because of the amount of customization and packaged features, Marketing Cloud can be confusing and time-consuming to set up. Once set up, it is easily configurable and usable with the built-in templates, features, and functionality developed for specific markets and industries (like healthcare.) 
Eloqua requires a lot of database cleanup and process work before implementation, presumably because of the platform's heavy focus on data. Users report that bulk uploading of data can take a long time and require significant work, making it challenging to manage data over a customer's lifetime. 
When it comes to getting users up to speed on the platforms, Marketing Cloud offers many training options. Still, depending on the option chosen, it can be superficial and not comprehensive enough to effectively begin using it. Eloqua also has a lot of training materials, however, the in-person training could be better organized and go deeper into the expert features marketers want to use. 
The Winner: Tie. Both have their challenges in terms of pre-implementation cleanup, configuration work, or training availability, so we're not sure this will help you decide.
 
Email Campaigns
Eloqua has a visual workflow builder that helps you plan email campaigns, manage contact information, set up drip campaigns, and more, making it easy to use. It's suitable for simple lead triggers such as when a lead opens an email or clicks a link. Eloqua doesn't seem to include a non-email-based lead trigger option, such as an online search based on an email open. 
One area where Marketing Cloud excels is with email personalization. Email Studio is particularly useful to marketers looking to create custom emails from scratch or by using one of the built-in templates. Marketers can use the drag-and-drop feature to easily segment their email lists to send the right people the right message at the right time. Plus, it uses machine learning and AI to find the right time to schedule messages, so they resonate with people no matter their place in the customer lifecycle. 
The Winner: Salesforce Marketing Cloud because of the easy segmentation, which is critical today.
 
Personalization
Marketing Cloud uses its tight integration with Salesforce.com's CRM to help marketers create personalized marketing campaigns that are interactive and responsive. The Einstein AI suggests content and contact channels that would work best for recipients, helping marketers enhance the subscriber experience with content that seems to speak directly to them. 
Eloqua enables marketers to create dynamic cross-channel marketing campaigns that are personalized. The integrated automation features intelligently adapt the content and campaigns in real-time, letting marketers stay updated on what's happening. The robust contact database helps Eloqua surface insights that enable marketers to personalize their campaigns quickly, ensuring they're always delivering the right message to the right audience at the right time. 
The Winner: Tie, perhaps with a slight edge to Salesforce Marketing Cloud due to the better contact database integration. Both tools offer robust omni-channel communications that let marketers reach people wherever they're most comfortable. 
 
Both marketing automation tools have their strengths and weaknesses, but we're partial to Salesforce Marketing Cloud. It works right out of the box for more marketers in various industries and has more integrations with external tools (1,000+ to only several hundred for Eloqua). More organizations will be able to integrate it into their tech stack and start sending out better marketing campaigns. 
If you want to implement any flavour of Salesforce Marketing Cloud for your organization, reach out to our Salesforce experts today. We'd love to chat with you and power up your marketing efforts.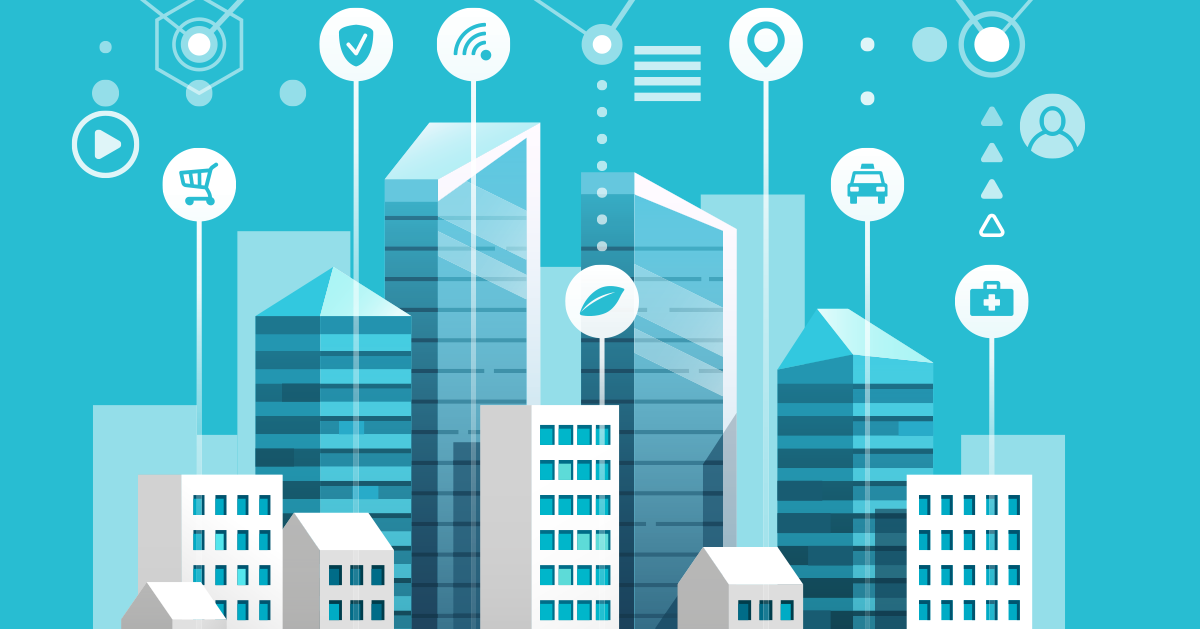 Managed Services & Support
Top 3 Do's and Don'ts of Good MSP Governance and Planning