Accustomed to personalization and greater access to information, the patient mindset has been shifting gradually but irreversibly. 


 
Patients expect to be more involved in decision-making. They also demand more personalization and cost transparency as they draw from their experiences with other industries like retail. 
On the flip side, 
53% of younger HCPs say they don't have enough data to influence patient outcomes

39% of them also say the patient data they can access is not actionable


 
With the trends leading towards value-based and preventative healthcare, HCPs that shift towards patient-first models will cement their position as market leaders. Below are two key considerations that can lend a strategic lens to your approach.
 
Patient experience with data and tech advances
Forrester research indicates that in the US alone, virtual care is expected to soar to 36 million new visits in 2020. 
Supported by convenience and increasing acceptance of technology that records and shares health data with providers, vHealth is gaining significant traction as a preferred service amongst patients. But delivering personalized and valuable healthcare outcomes through virtual care demands advanced analytical practices. HCPs must think beyond virtual visits to explore opportunities for tech integration that supports digital documentation, monitoring and availability of actionable patient health data – if they want to optimize patient experience and earn their loyalty.
 
Cost optimization with data and tech advances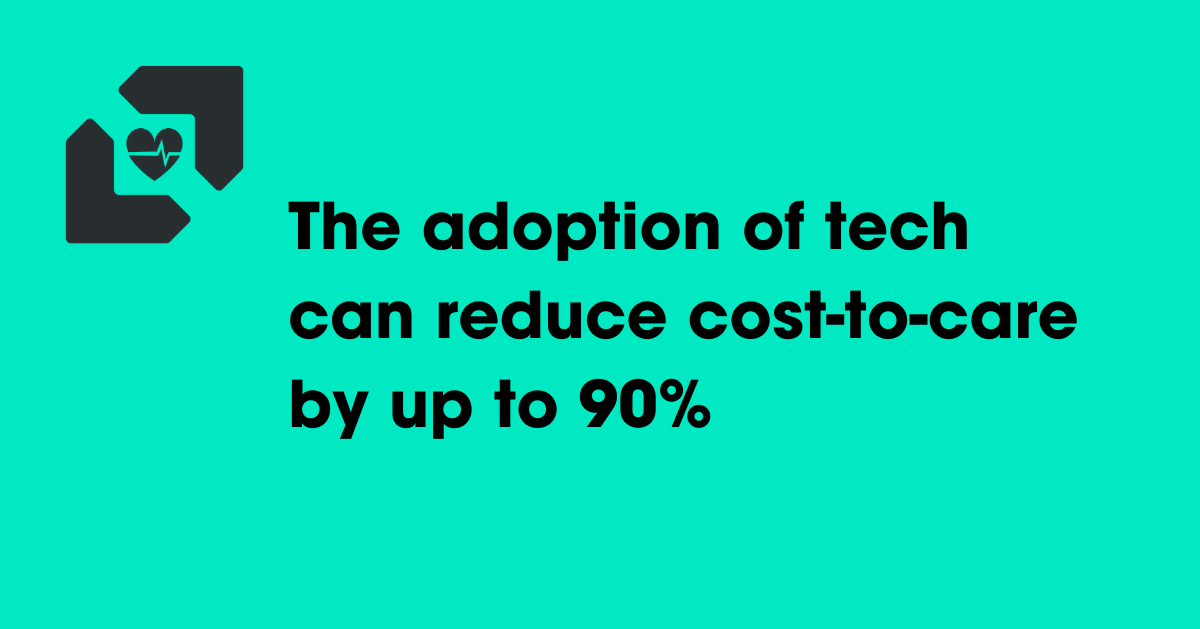 The demand for more transparency on the cost-to-care, driven by inconsistency, in coverage has shifted the focus to preventative care. Patients demand innovation that not only reduces the need for long hospital stays but also supports early diagnosis and alternative treatments. Added to this mix are the current generation of baby boomers and older individuals who exhibit greater comfort with technology and its use in tracking their health. HCPs, who aim to retain and grow their market presence, need to incorporate vHealth strategies – now. Integrating tech and data holds the key to cost reduction – and loyalty.
 
Service providers that bridge these gaps at earliest will secure their position as market leaders. Upgrading to a tech stack with an headless CMS like Contentful that can integrate with an advanced data analytics platform like Looker to deliver seamless patient experiences need to be an immediate consideration.

Our VP Experience Design, Anton Morrison, dived into this shifting patient mindset and the strategies HCPs can adopt now in his latest publication "Exploring the Changing Nature of Patient-Healthcare Relationship." Get your copy to learn more about how you can take action.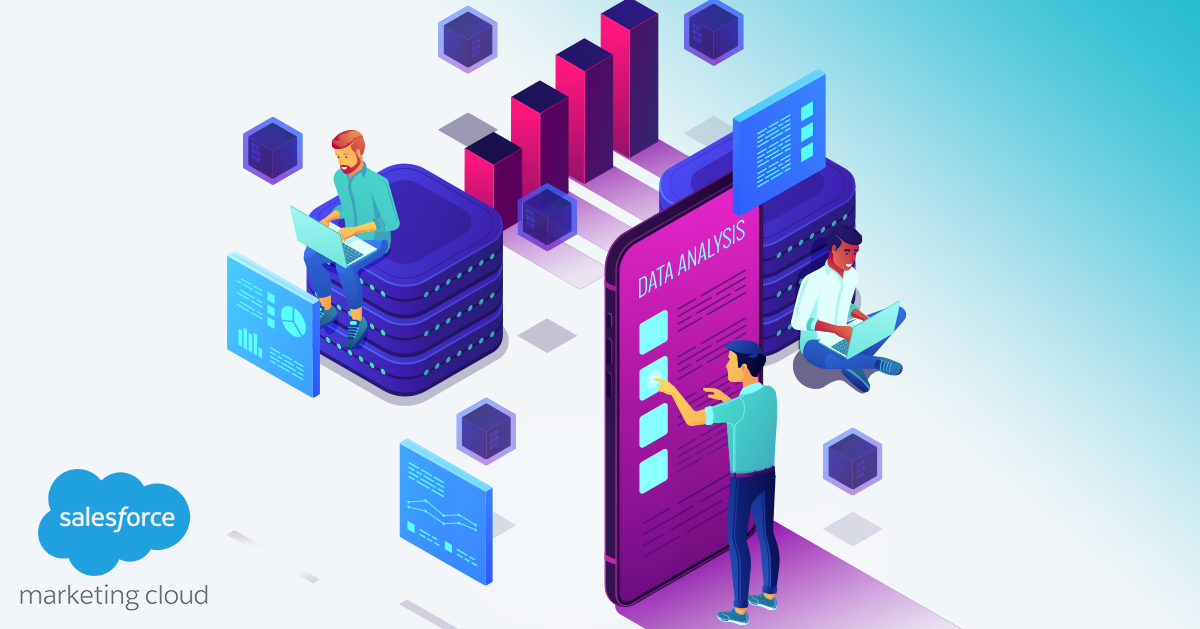 What You Need to Know About Implementing Salesforce Marketing Cloud