The move is inevitable, but you have time to prepare. We've put together four factors to help you determine which Atlassian application is right for your business.
Atlassian recently announced that no new server licenses will be sold as of Feb 2, 2021. While they'll continue to provide maintenance support to current server users for the next three years, an end-of-support date of Feb 2, 2024 has been set. 
The good news is you don't have to migrate now or rush into making a decision. However, server customers should begin their evaluations soon in order to thoroughly assess whether Atlassian Cloud or Data Center is best for their organization. While both applications help teams achieve better collaboration and greater transparency, it's important to recognize that they're intentionally built with different codebases, features, and roadmaps for the future.
Below are four key factors your organization should consider when making its decision.
 
Security
Concerns around security and privacy are no longer reserved just for information security professionals – your customers are likely thinking about it as well. For this reason, it's only natural that organizations are cautious about putting business-critical or ultra sensitive data into applications they don't manage directly.
So, how can you determine if Cloud or Data Center will better meet your security and privacy needs? 
First, breathe easy knowing that Atlassian is renowned for their transparent culture and both migration options have several compliance certifications.
Next, consider the type of data you'll enter into the application, as the level of risk management required isn't the same for all data. Defining categories of risk, and scoring them based on the potential consequences of a breach is paramount.
Finally, look at how you'll manage permissions and each employee's access to the data to further determine which application is more in line with your security requirements.
 
Scalability
It's no secret that today's customers expect the latest digital-first, personalized experiences. So the ability to scale hosting capabilities quickly is essential to remaining agile and competitive.
No matter your team size or requirements today or in 5 years, you need to choose the application and pricing plan that's flexible enough to grow with your business. It's also important to take stock of your current number of licenses and forecasted growth. 
 
System readiness and app availability
It's critical that you perform an app audit before you migrate to either Cloud or Data Center. When auditing your current tech stack, make note of the apps (i.e. plugins) you've installed or built on your own.
Once you have a list of current apps, ask questions to gain a deeper understanding of which are essential to everyday work and must-haves after migration, and which are no longer necessary or even being used. This step is important because apps on your current server may function differently – or not be available right away – on Cloud or Data Center. However, Atlassian is making significant improvements and developments so all apps will be available on both applications eventually.
 
Involving a qualified partner early
Atlassian has lots of tools to help in your decision making process, and a great place to start is their business value calculator for Cloud and Data Center. However, your final decision should only come after a multi-faceted evaluation process. 
As an Atlassian partner, Appnovation, can help you understand business impact, assess your options, and migrate your tools, all while ensuring minimal interruption by running assessments for: 
Security 

Scalability and licensing

System readiness
In light of the dynamic and uncertain nature of today's markets, your partner should also ensure seamless, forward-thinking, and successful transitions for teams by performing a number of high-value tasks and activities. Additional considerations to keep top-of-mind are:
Data residency standards and obligations to external clients

Organizational compliance requirements and custom needs

Total cost of ownership, performance, and storage requirements

Scope to leverage limited time incentives and discounts available to current Atlassian server customers
At Appnovation, we believe in helping our clients serve their customers better by prioritizing preparedness for the future. Evaluating, planning, and auditing early will ensure you're not rushed in making the right decision for your business, teams, and customers.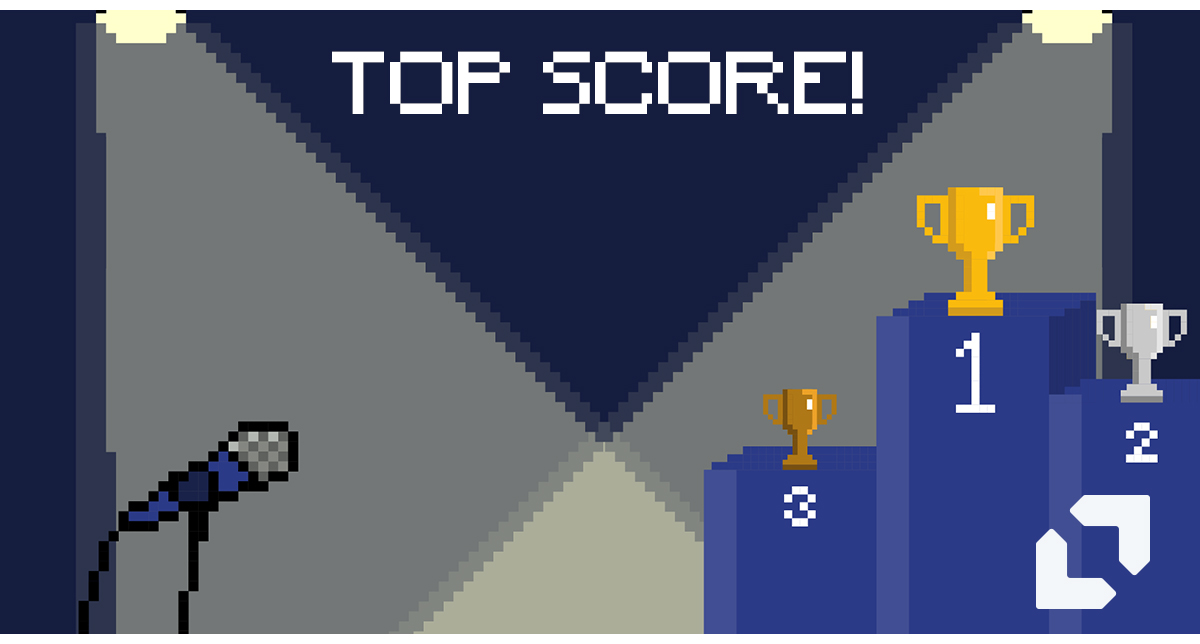 It's a Wrap – Appnovation's Holiday Hackathon 2020