Over the past three years, consumer expectations have shifted tremendously. Consumers today have higher standards for the brands they engage with; they want them to be more socially responsible and culturally conscious. In light of these changed perceptions, any long-term retail strategies you put in motion before 2020 are last season.
 
Digital retail lept forward five years in a matter of months, mainly due to the COVID-19 pandemic. Today, online retail continues to grow exponentially and brings new opportunities for business growth. Now is not the time to develop a five- or ten-year plan. 
For your business to survive and thrive in this economy, you'll need to be more agile and flexible. You need to meet your consumers where they are and prioritize their needs.
 
How to stay ahead of the competition
The market is moving at a much faster pace, and staying ahead of the competition can feel overwhelming. But the other by-product of the digital retail race is the growing opportunity. Here are three retail strategies you may want to consider to put your business ahead of the accelerating change and build audience relevance.
 
Act Fast
Businesses that continue to thrive will need to be agile. Consumers' needs will continue to evolve swiftly and unpredictably as the marketplace adapts to the growing global scenario. And, they will continue to expect brands to anticipate their needs and meet them.
Long-term retail strategies will be ineffective due to the unpredictability of the market. Now and in the near future, focusing on short-term innovations that meet immediate consumer needs will generate more tangible business outcomes. This approach will help retail brands remain relevant in a constantly evolving world.
 
Act Responsibly
Consumers have set higher standards for retail brands. It is not enough to provide quality products or services; customers want brands to contribute to the global social order. Neutrality on social issues is perceived negatively. It's no longer a matter of what businesses can do instead of what they should do. The line between economy and culture is increasingly blurry, and the opportunity for growth lies. 
There has been a growing interest in sustainability and the circular economy following the rise of B-corp and the increase in the volume of global initiatives such as the United Nation's Sustainable Development Goals.
Brands must align their operations, supply chain, and products to meet customer demands. Most consumers are more likely to buy products that can be reused and recycled. Some of the most innovative brands have already adopted a sustainable approach to reducing their ecological footprint. Adidas, for instance, is aiming to use only recycled polyester from 2024 moving forward. For a couple of years now, as part of their sustainability program, they've been steadily increasing the use of recycled materials in their manufacturing process.
 
Showcasing social responsibility is one of the fastest ways to drive the growth of your brand and cement customer relationships. It is important to note that simply taking a stand is not enough. As a brand, you need to show the actual steps you take to address cultural concerns.
 
Go the Extra Mile
Recognize any spaces where your brand can address social and ethical concerns outside of the product or service you provide. Consumers today are committed to social good and are more likely to reward brands whose values are aligned with their own. They believe that companies should use their influence and resources to address social issues, and it is no longer viable to stay out of the conversation.
Adopting ideologies like value-based marketing are about doing just that. You get to show your customers that you care, and you are using your voice and position to effect positive social change.
Take Ben & Jerry's, for example. They have been at the forefront when it comes to promoting social justice. They have found ways to incorporate social initiatives into their operations, like supporting Fairtrade. Moreover, they have an initiative called Justice ReMix'd focused on criminal justice system reform and the disproportionate effects the U.S. criminal justice system has on people of color.
 
Act now and stay ahead of the competition
Navigating today's marketplace might seem daunting. But the key is to maximize the opportunity that comes with integrating the economy and culture. Your speed and agility will determine the survival and growth of your brand.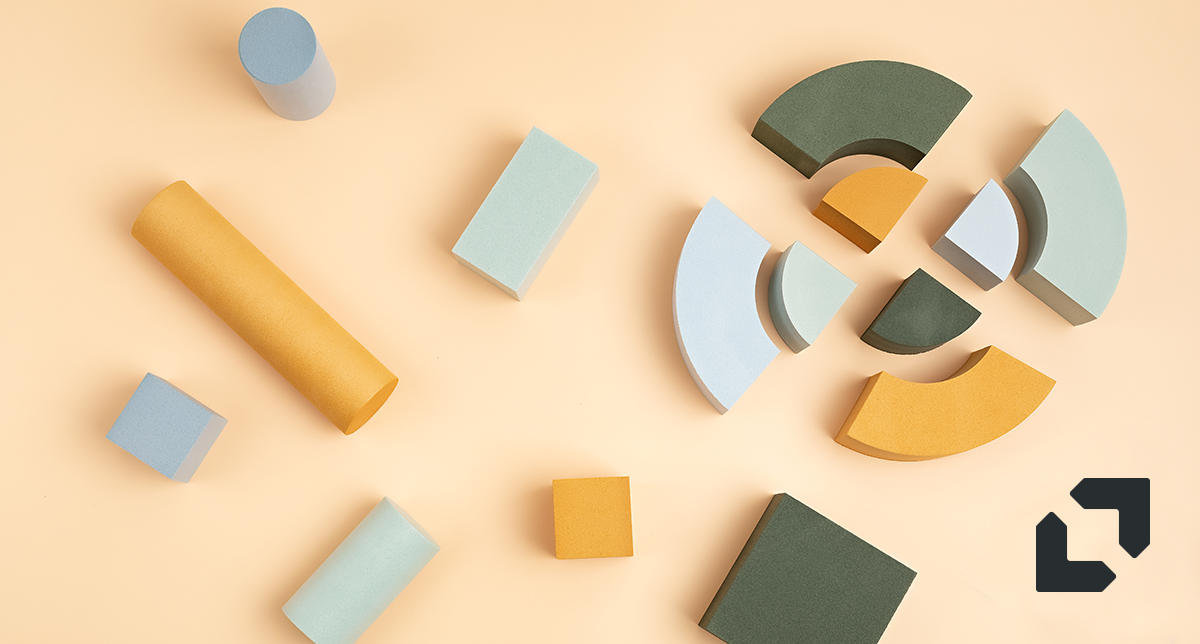 How to Breakdown Silos and Organize for Scale