Meet Laura Campbell, our Senior Talent Management Specialist from Vancouver, BC.
1. Who are you? What's your story?
My name is Laura. I was born and raised in Vancouver and am lucky enough to call this beautiful city home. I attended UBC's Sauder School of Business, graduating in 2009 with a specialty in Human Resources Management. After completing my BCom, I immediately kick-started my HR career at a hyper-growth ecommerce software company. I had a life-altering experience of travelling throughout Southeast Asia, Australia, and Africa for 5 months with my sister, prior to beginning my journey at Appnovation.
2. What's your role at Appnovation?
I joined Appnovation's Talent & Culture team in May 2013, acting as a Senior Talent Management Specialist. I'm in a diverse generalist role; enjoying the variety of projects, flexibility, growth opportunities, and working with truly passionate team members! Areas of specialization that I manage include the Total Rewards Program (Compensation and Benefits), Learning & Development, Coaching, and Employee Relations.
3. What's the greatest lesson you've learned in your professional career (or even personal life) that you would like to share with others?
A solid piece of constructive advice was provided to me early on as an emerging HR practitioner – don't be so accommodating. It has always been in my nature to attempt to keep everyone happy. I found early on that this can be limiting in the workplace in terms of having a strong voice. Striving for collaboration and ensuring that I reflect my personal values in day-to-day life is an important foundation for success and happiness, both in and outside of work.
4. What do you do outside of work?
I love to travel and get out of the country at least a few times per year. I'm actually writing this blog post from YVR airport on my way to Europe for the month of August! Practicing yoga and any excuse to spend time outdoors (hiking, snowboarding, biking) are activities that I enjoy.
5. Where do you hope to take your career at this point/what's next for you in your professional career?
Appnovation has provided a growth-oriented environment, inspiring mentors, stretch learning, and opportunities to strengthen my HR competencies. By way of leading internal projects, training and development, coaching, and community involvement, I am continuously getting more exposure to working with senior business leaders. I hope to gain the necessary experience to manage a team of HR professionals, while continuing to hone my skills and develop in the talent management space.
*BONUS* What are some fun/random facts about you that many may not know?
Over the past year, yoga has become part of my daily routine. At the tail end of my Europe trip this summer, I'm excited to be joining a colleague in the south of France for a yoga retreat!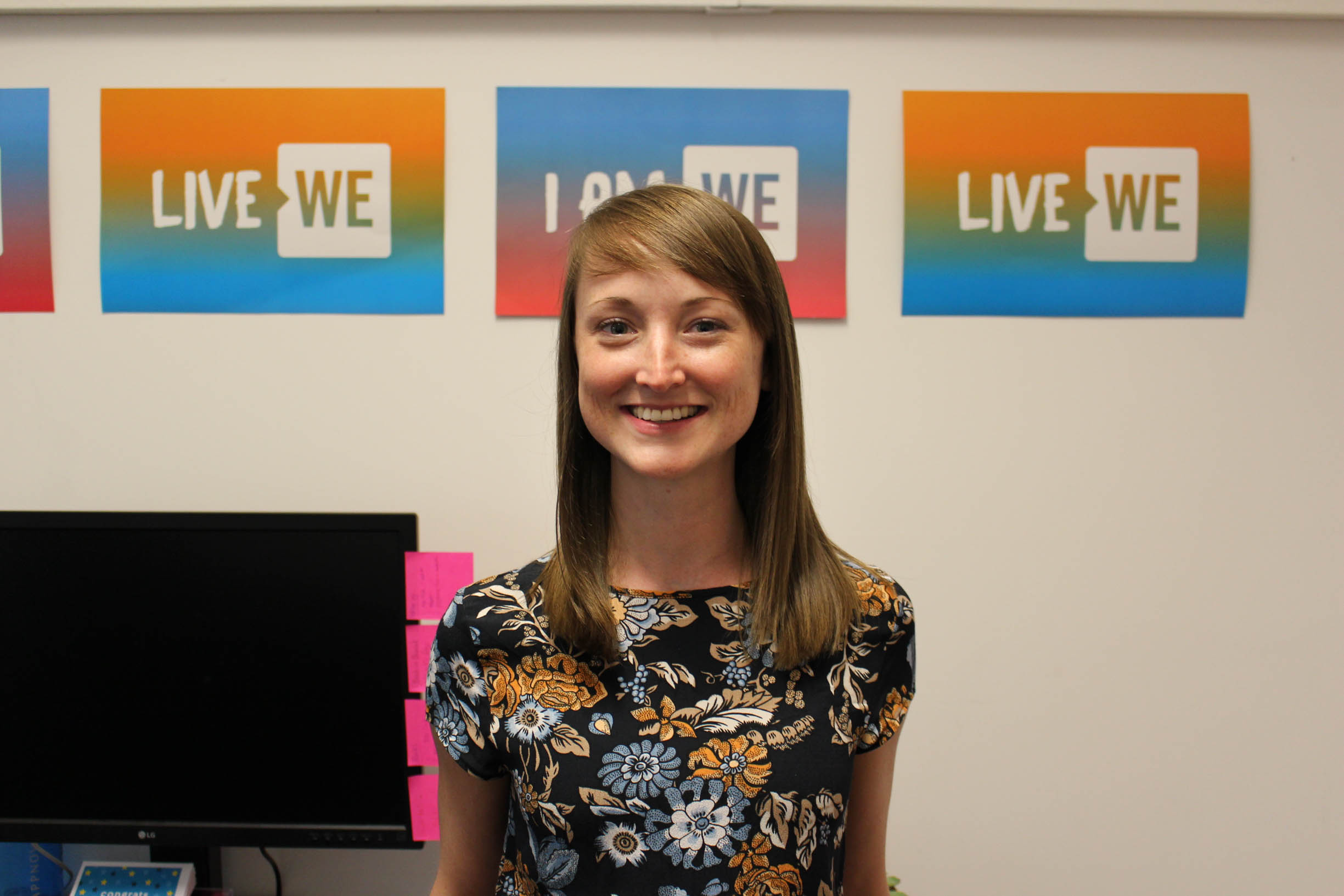 ​
​