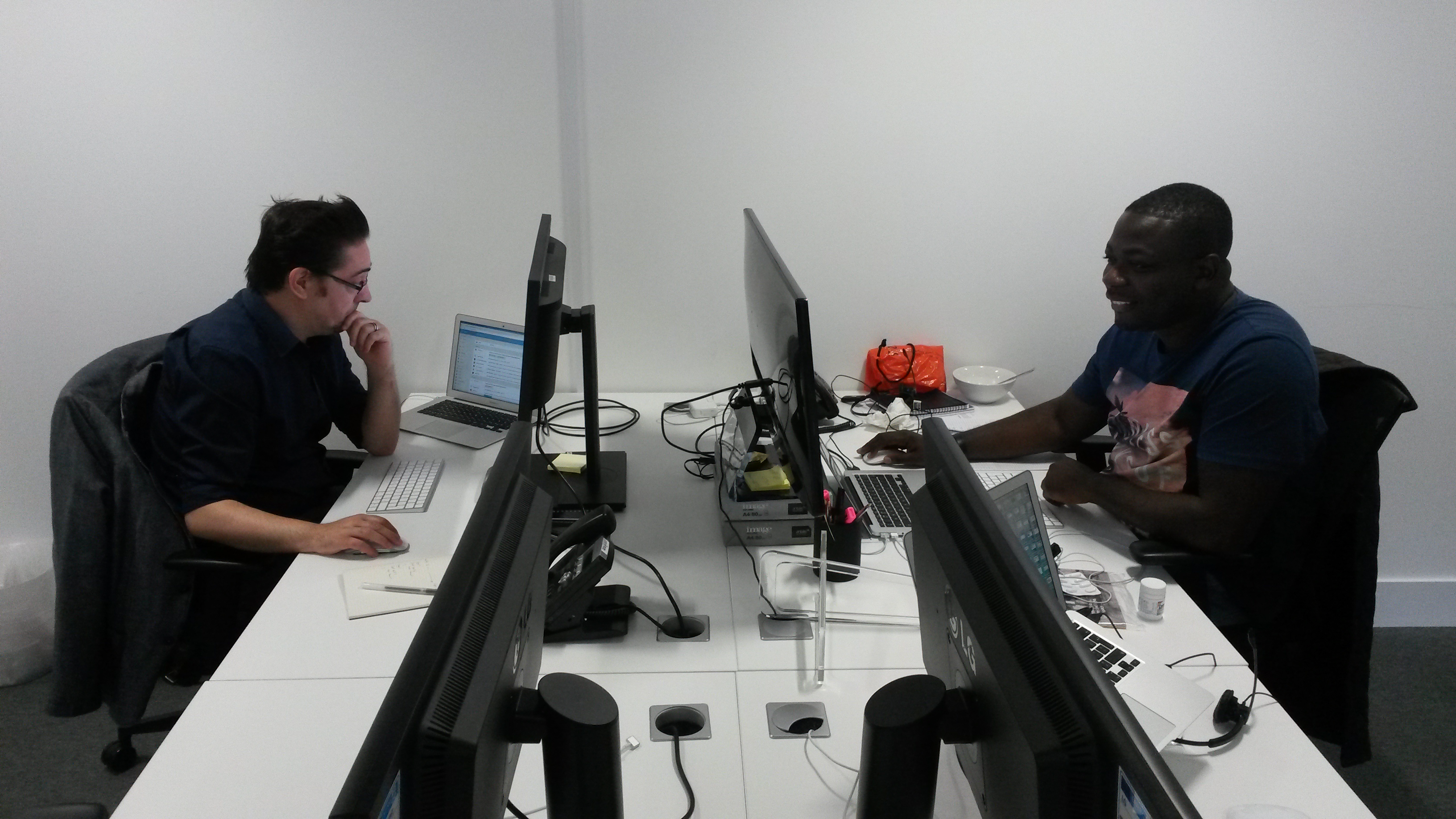 Appnovation is a global technology enabled services firm, specializing in open development and consulting with technologies such as Drupal, MuleSoft, Jira and more. Before joining the company I had little knowledge of the business, but after reading more about the opportunities offered to 'Appnovators' on LinkedIn, I started to investigate further.
Through my research of the corporate website, blogs, and social media, it became apparent to me that Appnovation had exciting times ahead. My role at Appnovation, as the Global Talent Acquisition Manager, offers the opportunity to work with a variety of business partners while leading the growth and recruitment of skilled technical and managerial talent in regions such as Canada, the United Kingdom, and Hong Kong.
When applying for this role, being on the opposite site of the interview process was refreshing; though it was detailed, it had a laid back, put me at ease approach. What I really enjoyed about the interview process was the chance to meet a variety of team members, both senior and junior; I was able to ask questions and elicit feedback about the company straight from the source. The interview process was very accommodating to my needs and requirements; the only hiccup was my connectivity issue - however, even the business saw the funny side of that! All in all the process made me feel welcome and gave me a great impression of Appnovation's business ambitions and culture.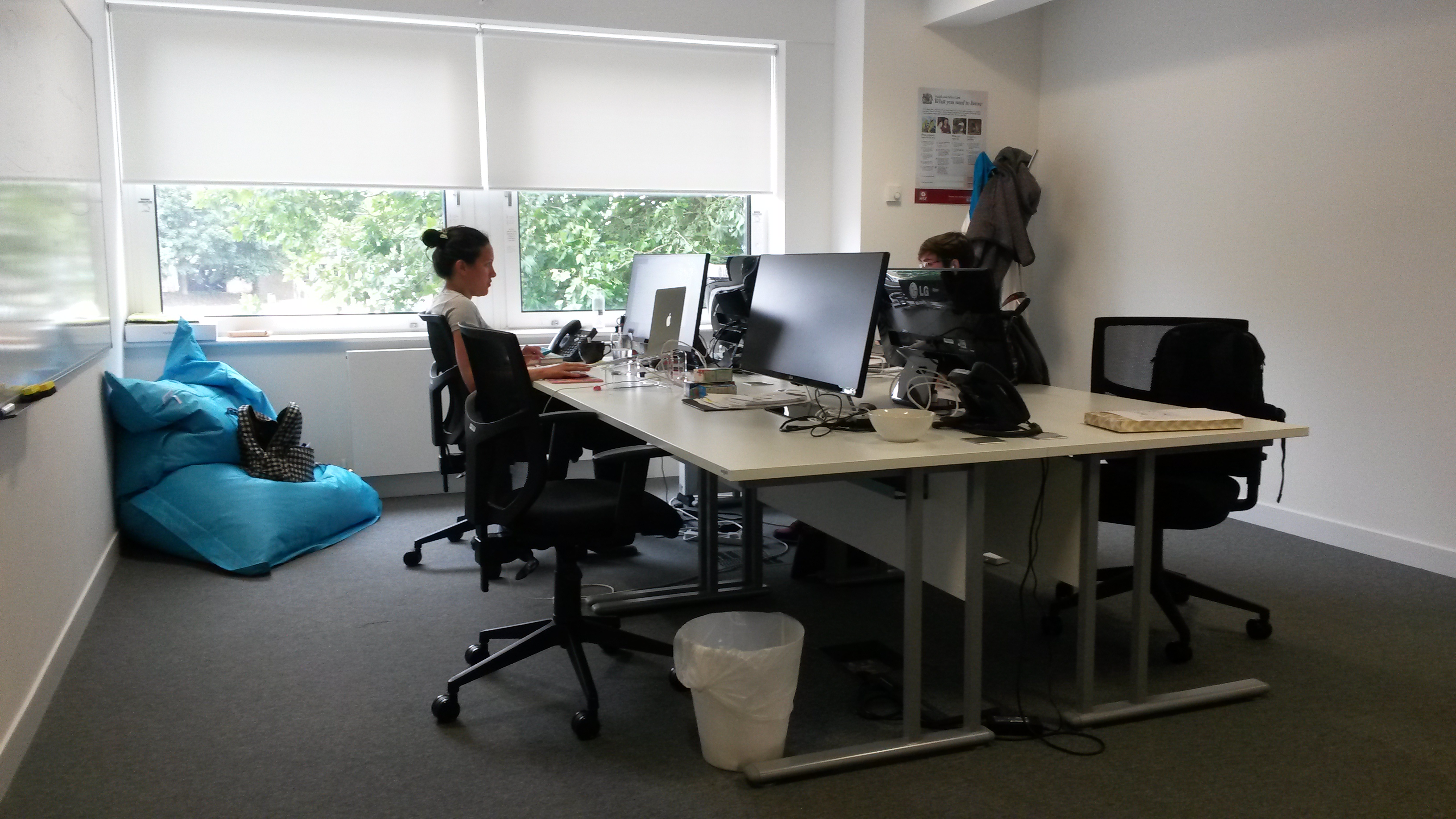 My first week of orientation, though slightly overwhelming (we move fast!), was great from the word go. Based out of our Reading office, I was very impressed by the openness and kindness of the team. The management team works side by side with the rest of the business, practicing an open door policy, even encouraging staff to meet with them regularly. My team of 'Appnovators' are amazing, if not the best team I have ever had the privilege of working with. With diverse backgrounds and experiences, our team is the perfect blend of culture and character, making us one big crazy family (crazy in a good way, of course).
The most important lesson I've learned since joining the team is that if you have a great idea on how to make the business more productive, don't be shy and speak your mind. It's refreshing how accessible senior management are, and their willingness to collaborate with you on your own initiatives.
Now, having been on the job a couple months, I've gotten into the rhythm of sourcing, screening, and meeting top talent that are also interested in joining our growing company. It's been a rewarding experience jumping into the open tech sector with the majority of roles focused around our core technologies of Drupal and MuleSoft.
If you're someone that is ambitious, self-motivated, and are looking for a company that will help you grow and develop your FULL potential, Appnovation is the company for you. We're always in search of technical and support talent to grow our global team, so check out our Careers page for more information on roles, perks, and professional development opportunities. We'd love to hear from you, come be a part of our success!