There is a paradigm shift in healthcare. As the world looks to the healthcare industry for guidance, this is where its leaders come to set the agenda and change lives.
Anton Morrison, VP of User Experience & Design and Steve Peretz, Director, Health Experience & Product Strategy at Appnovation, presented at Total Health 2020, the global event for the best in healthcare thought leadership, sharing their insights on improving the patient's end-to-end healthcare experience through digital innovation.
In this session, Anton and Steve layout actionable insights on how to plan for the patient's end-to-end experience, or the moments in between when a patient is with their practitioner, creating a more personalized patient experience, the role of data, innovation and how digital technologies and experiences enable the patient experience, and explore how the future is wrapping healthcare around the individual, as opposed to the other way around, which is the current scenario. This means looking at a patient holistically, including all touch points digital or otherwise. Watch the recording below and check out the Q&A session as Anton and Steve continue the conversation. 
If you'd like to learn more or want to share what challenges your facing with digital and healthcare, we'd love to hear from you!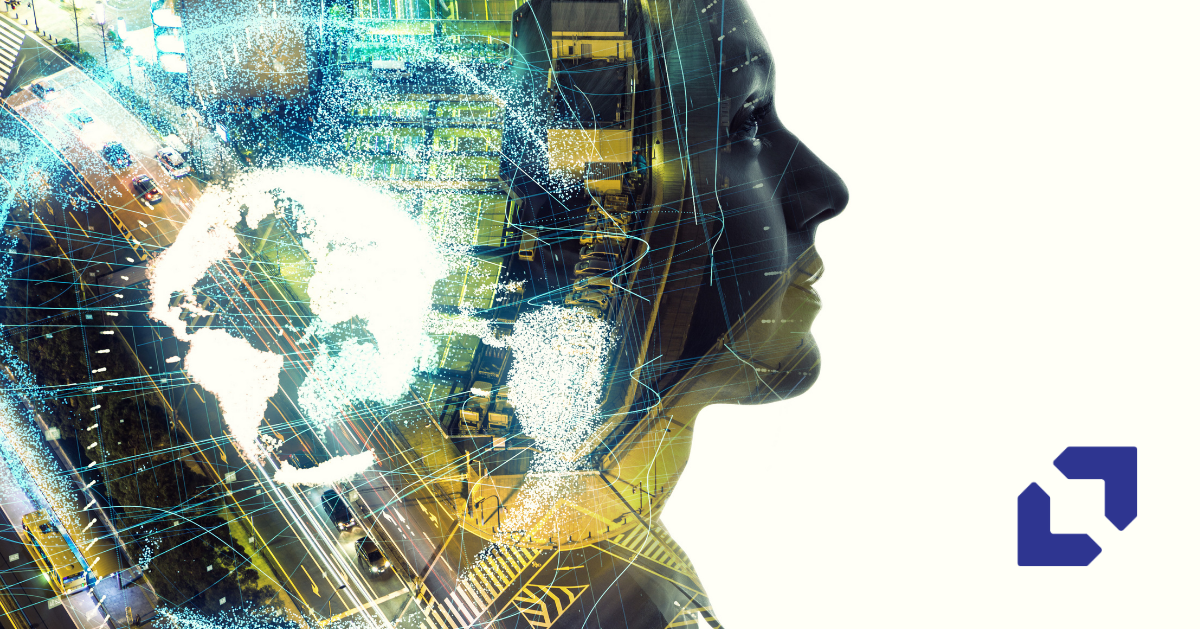 GMs' Corner: Top 4 Digital Trends 2021