The pandemic fundamentally altered our lives almost overnight in 2020. These are the latest digital marketing trends Appnovation's General Managers have top of mind as we plan for 2021.
 
1. The "new normal" is here to stay
The pandemic's onset put businesses in reactive mode while the world waited to return to some form of normalcy. Almost a year later, we still don't know when this will end. As a result, we've all changed fundamentally and shifted our expectations based on the conveniences born out of current limitations. Companies need to start adapting their business models and integrate them into a world where the restrictions that created them are gone. 
Yvette Yanne, General Manager, Asia Pacific, says, "Take retail – in the last several years, there was so much focus on touchscreens and omni-channel digital experiences in-store. Now nobody wants to touch a public screen no matter how interesting it is. So when we talk about being ready post-COVID-19, we must focus on evolving for the future. Even six months ago, we weren't thinking that far ahead. This approach is relatively new – and there's no one-size-fits-all. We continue to have specific, unique conversations with different organizations in different industries."
 
2. Get back to basics 
2020 brought the digital-first future to the present when every aspect of life moved online. With this shift, organizations around the world uncovered that:
Their systems and infrastructure weren't capable of handling the increased load

Their user experiences weren't mature enough to meet consumer and employee needs

Pandemic fatigue is real


 
Too many businesses hopped on the latest trend bandwagon before having their core business strategies in place. 
"The most important thing I'd tell anyone to do in 2021 is make sure they're creating a customer experience based on fundamental long-term strategies," says Scott Wassmer, General Manager, Americas. The things people expect when they're shopping — personalized service, human interaction, help finding what they need — these don't change when the experience moves online. Many companies are looking at AI, robotics, and new technology that, of course, could be extremely helpful to push their businesses forward. But not if they don't have the basics done well." 
Andrew Dunbar, General Manager, Europe, agrees — especially on the importance of connected content. "People are fatigued. Too much online advertising, coupled with a breakdown in the digital spaces between our work and personal lives, means brands need to work harder to keep their audience from scrolling. Value-based content that talks to the brand's core mission works better for this than pure product positioning. The value of meaningful content to attract, engage, and retain audiences continues to grow for 2021."
 
3. Everyone is a direct competitor in the experience economy
Digital experience equalizes every company's fortunes in unexpected ways. Focusing too narrowly on the products you sell, rather than the experience you create, will leave you vulnerable. 
Sharing his experience of physically distanced pick-up with Target and Home Depot, Wassmer notes that Home Depot probably doesn't think of Target as a competitor. Still, Target's shopping experience has made them one. At Home Depot, he followed a series of signs and sent a text when he arrived. It was cumbersome, and ultimately he had to get out of his car. But Target – with a click of a button and description of his vehicle – geo-located him when he arrived.
"Simply put, Target made my life easier, and Home Depot did not. Folks talk a lot about their competitor sets in business but mustn't forget that consumers care most about their experiences. They'll shop across industries without a second thought to get what they want," says Wassmer.
 
4. You've got time to prepare for 5G
There's no question 5G will transform the way we live. History shows us that as wireless technology evolves, so does consumer behavior.  At about 100 times the speed of 4G, it's logical to expect history to repeat itself. "The upcoming rise of 5G is one of the prime talking points clients are asking about for 2021. The most important thing to consider is how it enables connection. It opens the personalization of digital experiences to a realm of possibilities – allowing you to push beyond today's limitations. But just because it's faster doesn't mean it's better. It can evolve an already solid customer experience, but it can't fix poor personalization or customer strategy," says Yanne.
5G is arriving, but it will take a while to be fully rolled out, and brands have time to prepare. As with any new trend, there's no need to jump right in without first thinking strategically about how to use 5G in the right way for your brand. You can design an experience with wow factor, but if it's not aligned to your business objectives and meeting a consumer need, will your customers want to use it? "People will remember the things they own, but they'll cherish the experiences. Particularly younger people – they don't own as much, but they highly value experiences," points out Wassmer.  

Everything will boil down to customer experience. In 2021, the experience you deliver will mark your success or failure. Curious about how we can help? Check out our services.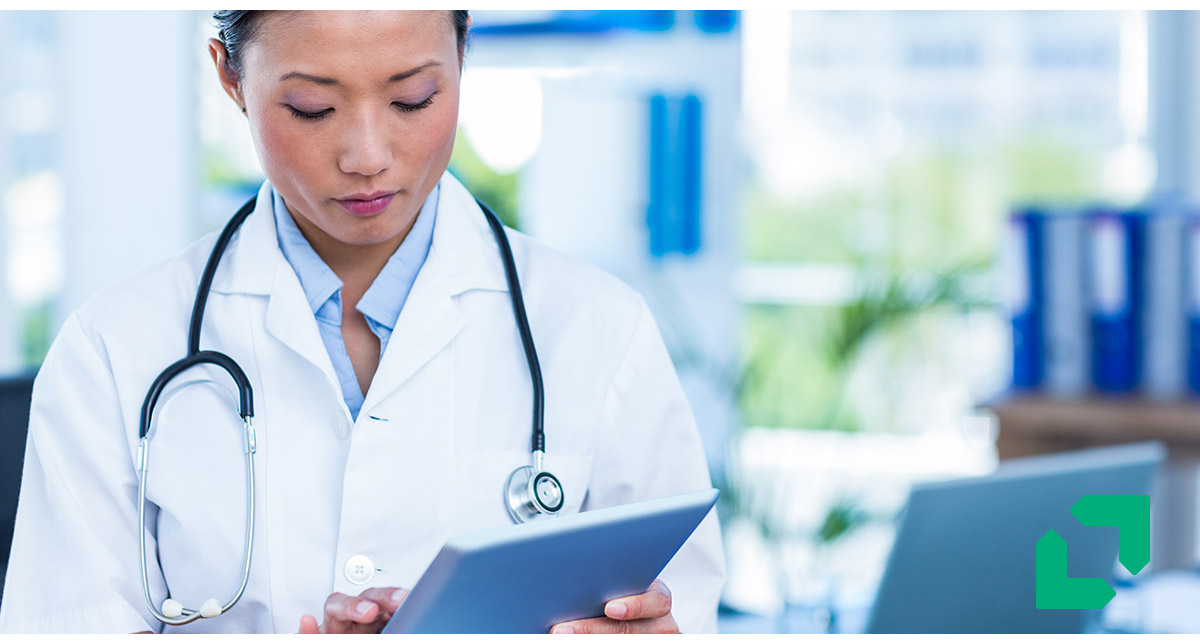 Healthcare Focus: Setting Up for Success with Marketing Cloud