As today's economy puts pressure on CX programs in financial services, it's still possible for future-focused brands to prosper.
Outstanding customer experience (CX) involves two key types of connection — an emotional one and a rational one. CX in the financial services sector is no exception. Customer experiences invariably revolve around people's money, which carries inherent emotional significance, but rationally, people also want to know the hard facts associated with their financial relationship, details such as their return rates or fees paid. 
Those two levers — the emotional and the rational — open the door for FinServ companies to create special and unique experiences for their customers. Many organizations find themselves struggling to deliver due to current market conditions. Even so, financial brands willing to embrace agility and digital solutions can still find opportunities to acquire, retain and build growth through strategic CX that drives measurable results.
The crossroads of CX challenges
Financial services companies face a two-fold challenge when it comes to their customer experience. On one hand, as we emerge from the pandemic, organizations are navigating their redefined work structure and trying to figure out what a hybrid workforce entails. Companies need to find a delicate balance between employee needs and their own efficiency and productivity expectations. If employee morale is low, it's very difficult to deliver exceptional CX.
Layered on top of that is the current state of the economy, which has been swelling with uncertainty since early 2022. From FinTech start-ups to enterprise-level banks and insurance firms, companies across the sector are tightening budgets, squeezing their spend, and closely watching their ROI. That also poses potential obstacles to exceptional CX. If budgets are reduced to the point that there are not enough resources to deliver on customer's expectations, it could lead to a detrimental impact on CX, revenue and operational efficiencies.
These challenges make for a difficult environment to drive best-in-class customer experience as companies step back from testing innovative and interesting ideas.
The CX component that's always important
During uncertain times, many financial services companies turn their focus to measuring the success of their CX programs. While most companies will feel their CX initiatives are adequate, Forrester has predicted that 20% of CX programs will outright fail, while the top 10% will flourish. The differentiator? Rock solid metrics. In truth, measuring success is an aspect of CX that's always crucial for determining whether a program or strategy is working as expected. 
CX measurements are most effective when they align as closely as possible to an organization's key objectives, whether that's improving efficiency, cost savings, customer satisfaction scores, or all the above. Organizations with a clearly defined vision (or North Star) for their CX will find they're best positioned to weather any economic storm. Once their program is aligned to that North Star, it becomes a matter of prioritizing how the organization is going to get the biggest return on their CX investment.
To that end, test and learn approaches, as well as agile sprints that allow businesses to focus on solving a specific CX problem or employee pain point can rapidly prove the viability of a use case. 
5 ways to keep a CX program thriving, in any economy
Organizations thinking of scaling back or, even worse, defunding their CX program should take the time to consider what's at risk. While programs need to be evaluated based on business results, halting a CX program shouldn't be considered a cost-saving strategy in its own right. Especially when doing without one could affect a company's marketplace position, revenue and cost efficiency. 
Competition only intensifies during uncertain times, and Financial Services companies need to remain vigilant about their CX, or risk being left behind. Take a long-term perspective. Even if budgets are tight today, the investment will establish a foundation that enables organizations to keep pace with competitors and disruptors. 
Dovetail efforts to enhance CX
One method to elevate a slimmed-down CX program is to find ways to bundle initiatives across the organization, where efforts are already set to have an impact on employee or customer experience. It's a great way to have one plus one equal three, and provide exponential benefit to the organization, as opposed to conducting separate standalone projects. It increases the likelihood of activation and execution, as well as improved CX and speedier results.
Think beyond lines of business
Many financial services companies tend to have a clear vision by line of business, and know what CX improvements are required, for example, within the credit cards division at a large bank, or the wealth management area of an insurance firm. But creating a truly effective CX vision, or North Star, means stepping outside of the line of business and instead knitting together the organization's overarching CX strategy to create greater alignment. Perhaps it involves improving the employee experience, which then further advances the customer experience. The approach may challenge you to direct your focus beyond easily measurable metrics like P&L, to consider the impact of best-in-class CX at a macro level.
Empower employees for outstanding CX
Even before the onset of the pandemic, there was a trend towards financial services companies deprioritizing employee development and training. The trend was then exacerbated over the past couple years, with many companies pausing performance tracking to relieve the demands on their staff. However, the move led to a loss of metrics that could illuminate how best to support employees' career ambitions and skills advancement. Many companies — 55%, according to Insider Intelligence — now find they're struggling with talent retention challenges, while 80% lack the data and experience skill sets they need.
Companies can alleviate this situation by providing CX masterclasses, which involves training up to 25 people across the organization to use a particular digital solution and then tasking each with an agile sprint to solve a CX problem. Those individuals become CX ambassadors who can go on to help develop their peer group, increasing their value and spreading job satisfaction exponentially throughout the organization.
Be thoughtful about financial education CX
Financial education content can be an effective way to connect with customers, especially as they are increasingly looking to financial services firms to guide them through the current economic uncertainty. But this approach works best when it's very targeted to the audience and is offered as a story or experience, such as a video series or digital game. If you really want your customers to learn something new, deliver the content in a way that's memorable and meaningful.
Protect the budget by being proactive 
For companies that may not have the budget for a full CX program, consider exploring a proactive approach. Solving potential pain points before customers recognize the issues themselves is an admirable way to deliver great CX on a lower budget, though it can be challenging. Understanding the customer journey and identifying specific touch points will help determine which solutions will have the biggest impact on improving the overall customer experience. There's a future-focused angle to be had here as well, looking not just at current pain points, but potential ones down the road.
Improving the Customer Experience starts with a powerful foundation
Financial customers are relying on digital solutions more than ever before, which puts increased pressure on organizations to ensure the online experiences they offer are top notch. According to research by Plaid, the percentage of people using technology to help manage their finances has skyrocketed to 86% in the UK and 88% in the US. 
Established companies with legacy tech stacks may feel they're at a disadvantage, especially compared to start-up brands like Lemonade that earmark a whopping 20% of their revenues for tech. But API-first solutions can provide opportunities to keep pace, and even leap ahead. These solutions are fundamentally built around the API specifications, as opposed to treating the API like an add-on. The approach allows established firms, such as banks, to enhance the customer experience by making their abundance of permissioned data available for interconnected services such as money management tools, digital payments, and personalized recommendations — often without the burden of maintaining a UX platform themselves. Development costs also continue to fall, adding to the ability for second movers to stay current and quickly realize the benefits of their technology investment.
The more things change, the more they stay the same
The very notion of banking is changing, becoming ever more digitally based. Cash is almost obsolete. People rarely visit branches anymore. Yet, the most consistent aspect of the financial services industry is also its most fascinating. The sector maintains one of the most vital customer relationships in existence, supporting people through key life moments.
Certain qualities of the customer relationship are timeless and there's no substitute for building trust. Any time financial advice or input is needed, such as when someone is buying a first home or saving for a child's education, there's an opportunity to deepen the customer experience with a genuine personal connection. No industry is better placed to uphold that ideal than financial services.
Co-Authors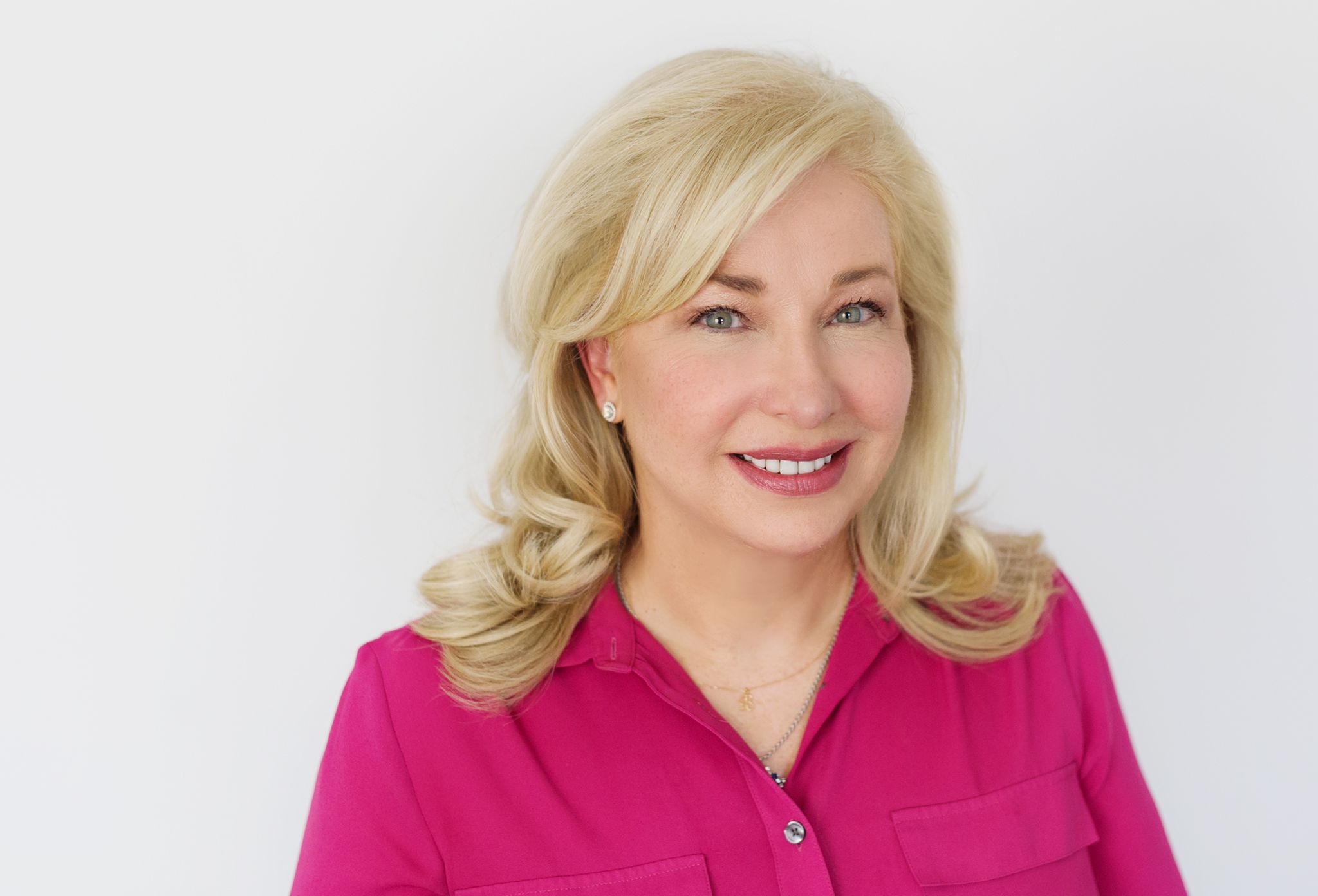 Elizabeth Walford
Consultant, Walford Partners
Customer & Employee Experience,
Digital Transformation
Linkedin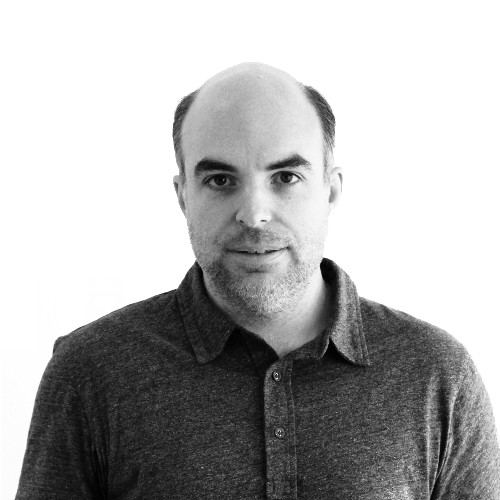 Gavin Estey
VP, Technology AMER
gavin.estey@appnovation.com
To learn more about how Appnovation can help your Financial Services company enhance your CX or help bridge knowledge gaps within your organization, don't hesitate to get in touch.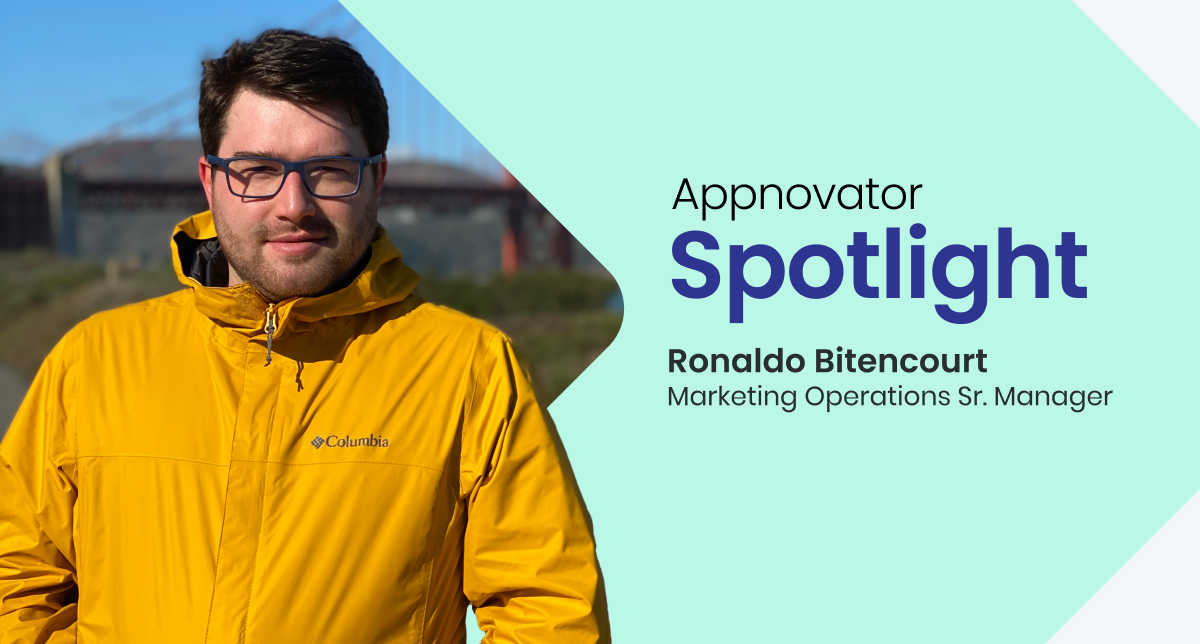 Appnovator Spotlight: Ronaldo Bitencourt