The healthcare industry is in the spotlight and under immense pressure to not only perform, but also to transform. Topics like virtual care, artificial intelligence and blockchain technology prevail in the global conversation about meeting consumer needs in the most innovative way. COVID-19 only further amplified the need for healthcare organizations to evolve. There's also high expectations for the healthcare experience to resemble what consumers are experiencing with retail and financial services brands. Patients, providers and payers are used to interacting with the "Amazons of the world" - brands that provide convenience, automation, speed and ease of use. 
Coming from the payer space, I've seen firsthand the noble desire to adopt these ideals to transform the system, but understand the very real limitations in place due to the regulatory environment, cost of care and customer engagement. Many understand the ideal experience, but few can actually get there in the same strides as non-healthcare players. 
But what if rather than having healthcare organizations chase total transformation, they instead focus on incremental and meaningful opportunities that will make a world of difference to their customers immediately? 
 
The Power of Incremental Innovation
At first blush, incremental improvements might not seem "big" enough. Yet incremental innovation can be the highest value and most profitable because of the very thing that at times seems to prohibit achieving transformation: healthcare is complex. We all know this. What makes the healthcare experience challenging compared to other industries is there are multiple players involved all with different incentives, interests and information exists in disconnected systems. 
Take, for example, when you need a new pair of running shoes. It's fair to say that it can take days or even weeks for some people to find the right pair. They may do research online, visit a couple stores to try on a few pairs, talk to friends or even crowdsource opinions on social media. Then they browse a couple websites to find the best price, throw a pair in their shopping cart, pay with their preferred payment method and wait patiently for their new kicks to arrive. Retailers have found ways to make the experience easy and enjoyable.
Now instead of shoes, you need carpal tunnel surgery. Likewise, in the U.S., there are a number of steps to take including finding out if you have coverage for the surgery, choosing the best provider, scheduling an appointment, waiting for the prior authorization and estimating how much surgery will cost you. And while, at its core, these steps on their own sound fairly straightforward, this journey includes multiple interactions with several different companies in various channels resulting in varying information. Ultimately, the patient pieces it together on their own. And the glaring difference is that this is not about needing a new pair of shoes to go running, but about needing to fix your wrist so you can use your hand and arm without being in pain. 
Understanding the Patient Journey
That journey might seem enormous to tackle. But even the act of asking questions to your consumers can lead to revolutionary change in your organization. What do patients need when they're diagnosed with a new condition? Where are they going to seek information about medical procedures or new treatment options? How do they budget and pay for their medical costs? Every time a patient interacts with a healthcare organization, they're judging them. Just like they do with retail brands. Patients develop and share their own perception based on all of the interactions they have with that brand along their healthcare journey. Understanding those perceptions will help leaders balance innovation projects with improvements that make meaningful change to your patients, and prioritize accordingly.
Rather than lament or place blame for deep levels of industry complexity, focusing on incremental improvements will immediately help patients. There is no better place to look at than where your patients already are. 
How Might Healthcare be Inspired by Retail? 
Optimized payment options
Most retailers offer multiple options for contactless payment. This feature keeps customers safe and allows them to choose their preferred payment method. Some retailers are even offering payment plan options making items feel more accessible to customers. Optimizing patient portals with easy payment options can help healthcare companies with their revenue cycles and offer a better experience.   
Create a digital front door that your patients will want to enter
The pandemic forced many retailers to offer curbside pickup, which is now a standard option for people who don't want to enter a store or enjoy the immediate convenience rather than waiting for items to ship. Healthcare providers were forced to rethink the waiting room experience asking patients to call when they arrive or wait in their vehicles until they are contacted. Provider offices can leverage new technology to create virtual waiting rooms for patients to check in and complete necessary paperwork. Remote check-ins offer safety and comfort for patients and free up office staff who would normally manage the check-in process manually.
Design solutions 'with', not 'for' your patients
Healthcare organizations need to be strategic about where new technology and processes fit in the patient experience. There are even more considerations for data privacy and security when it comes to automating parts of the patient experience. Consider including patients in the design process. Co-creation allows brands to collect valuable insights to inform projects and strategies. Testing and iterating designs can lead to early adoption, increased customer engagement, and identify potential disruptions before a significant investment is made. Including customers throughout the design process is a best practice for Appnovation. The approach has led to positive business results for many clients including BlueCross BlueShield of North Carolina. The Appno team designed a plan recommendation tool to help simplify the shopping experience for Medicare customers. Early user testing helped shape the final design and resulted in a 6x increase in traffic to the buy online tool, 3x increase in the buy online process completions, and 3x increase in total Medicare sales.
What the Immediate Future Holds
There's a lot to figure out in the healthcare space which also means there are a lot of interesting problems to solve right now. That also means health organizations are uniquely poised to solve these problems with the right support. In the U.S., the 21st Century Cures Act is a challenge providers and payers are working on now. By implementing mandated interoperability capabilities, healthcare information will be more accessible for patients. Healthcare organizations have a unique opportunity to truly enhance the patient experience. There are innovative ways to leverage patient information to drive better communication and coordination throughout the healthcare ecosystem. 
Shopping for care is not the same as shopping for shoes or rugs or even a new car. It's not about finding what's on sale or trending, it's about what will save lives, what will heal people and where to go for the best quality, the smartest providers and the latest technology to help patients live their best lives. 
It is critical for healthcare organizations to focus on understanding patient needs and their overall journey. That's what the "Amazons of the world" are doing – and if one healthcare organization isn't asking the questions about what happens to the customer, someone else will – and that's where your customers will go. 
Setting a vision for patient experience and creating a strategy to meet business goals allows healthcare companies to prioritize the incremental innovations they need to make now more than ever. Sharing the vision with leaders, aligning the organization and creating a roadmap enables healthcare brands to focus on what's most important to keeping patients engaged, safe and healthy.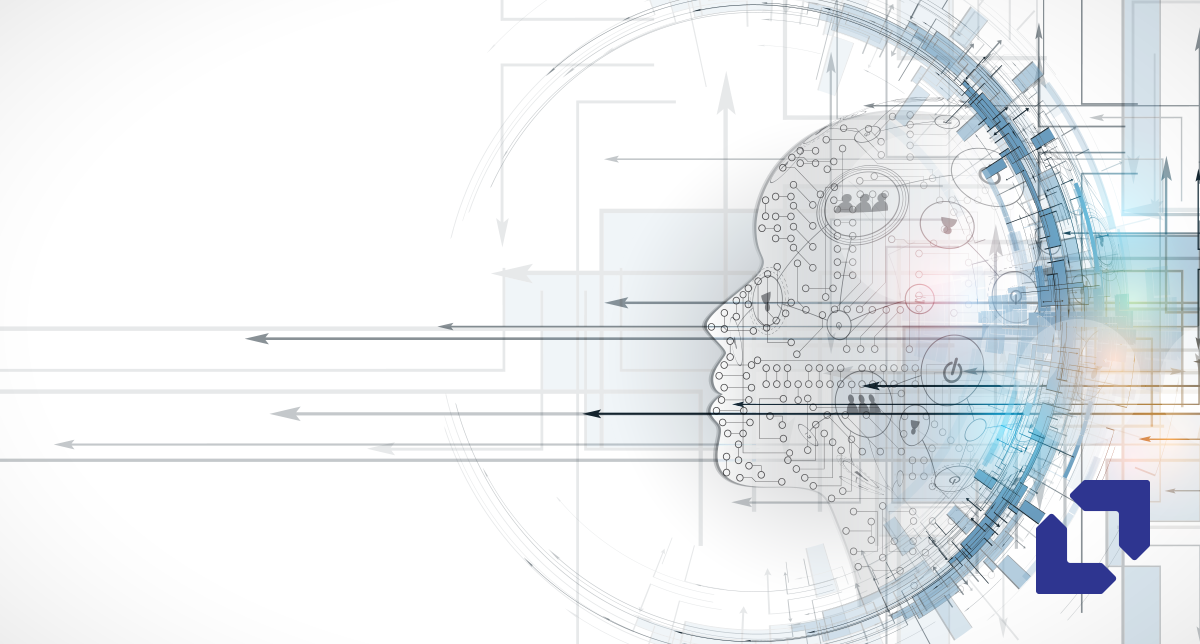 Digital Trends 2021: Focus on CX to Make the Most of New Tech