I recently attended the MuleSoft Connect Expose in San Francisco as a proud certified partner of the sure-footed and intelligent Mule. Initially, we were provided with a sneak peak into what is in store for the future of integration and I must say – I was impressed.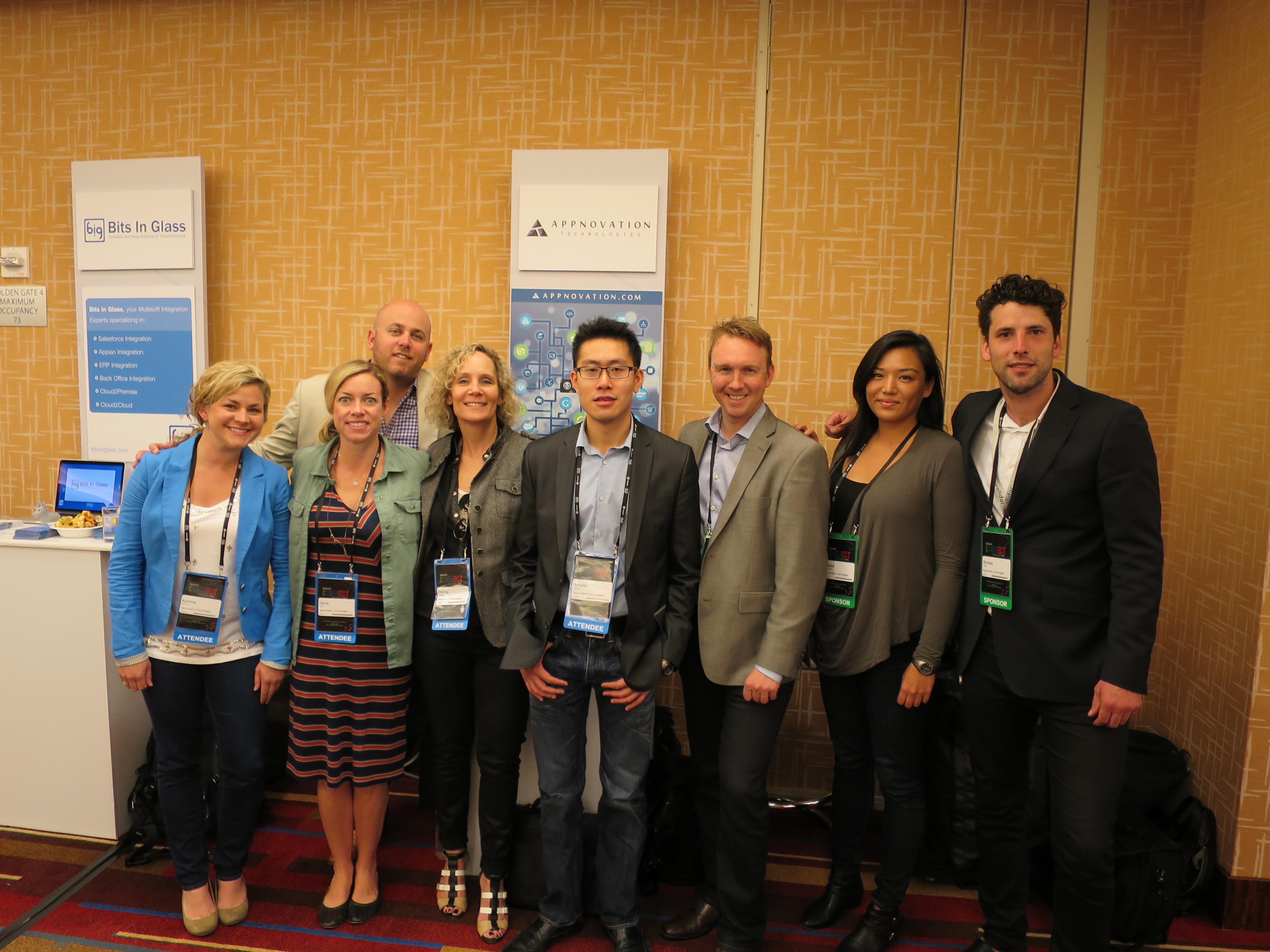 My Integration Discovery:
Today's market opportunity for integration is growing exponentially – it is a great place to be!
I had the opportunity to experience keynote sessions with CIO's from Salesforce.com, Box, and Tesla. Hearing from top C-level executives and their approach to become a more connected organization was interesting. They also spent some time speaking about the future of API's and integration.
As I discussed with my colleagues, the focus groups were quite educational as they heard from industry leaders and Mulesoft thought leaders. Pfizer and Wells Fargo seemed to top the list of innovative organizations looking to connect devices, data, their employees, customers, and partners.
The day continued on as we departed the hotel for a Customer and Partner Appreciation Party that seamlessly flowed into a CAKE concert at the Ruby Skye. It was a great night out in the City by the Bay.
All in all it was an excellent event. I met people from across the globe and had a blast doing so. The only disappointment I had over the 3 days was not getting a picture with Max the Mule…
The Appnovation team is excited to work closely with MuleSoft and being at the forefront of helping organizations get CONNECTED.
I can say without a doubt that our whole team looks forward to being part of this excellent Expose for years to come.