This year was special for me, for the first time since DrupalCon Copenhagen (back in 2010), I was able to attend a DrupalCon, thanks to Appnovation. It's been a long time in Drupal years, and a lot has changed since. There is one thing that I can tell you has not changed, and that is the fraternity and kindness of the Drupal community. I felt as welcomed as ever, if not more.
As always, I wanted to get as much done in the sprints as I could, so I flew over on the night before the extended sprints, and attended during the weekend before the actual conference started. These sprints were held at DoSpace CoWorking who hosted us brilliantly, and took care of us in a kind and considerate manner, thanks a lot for that!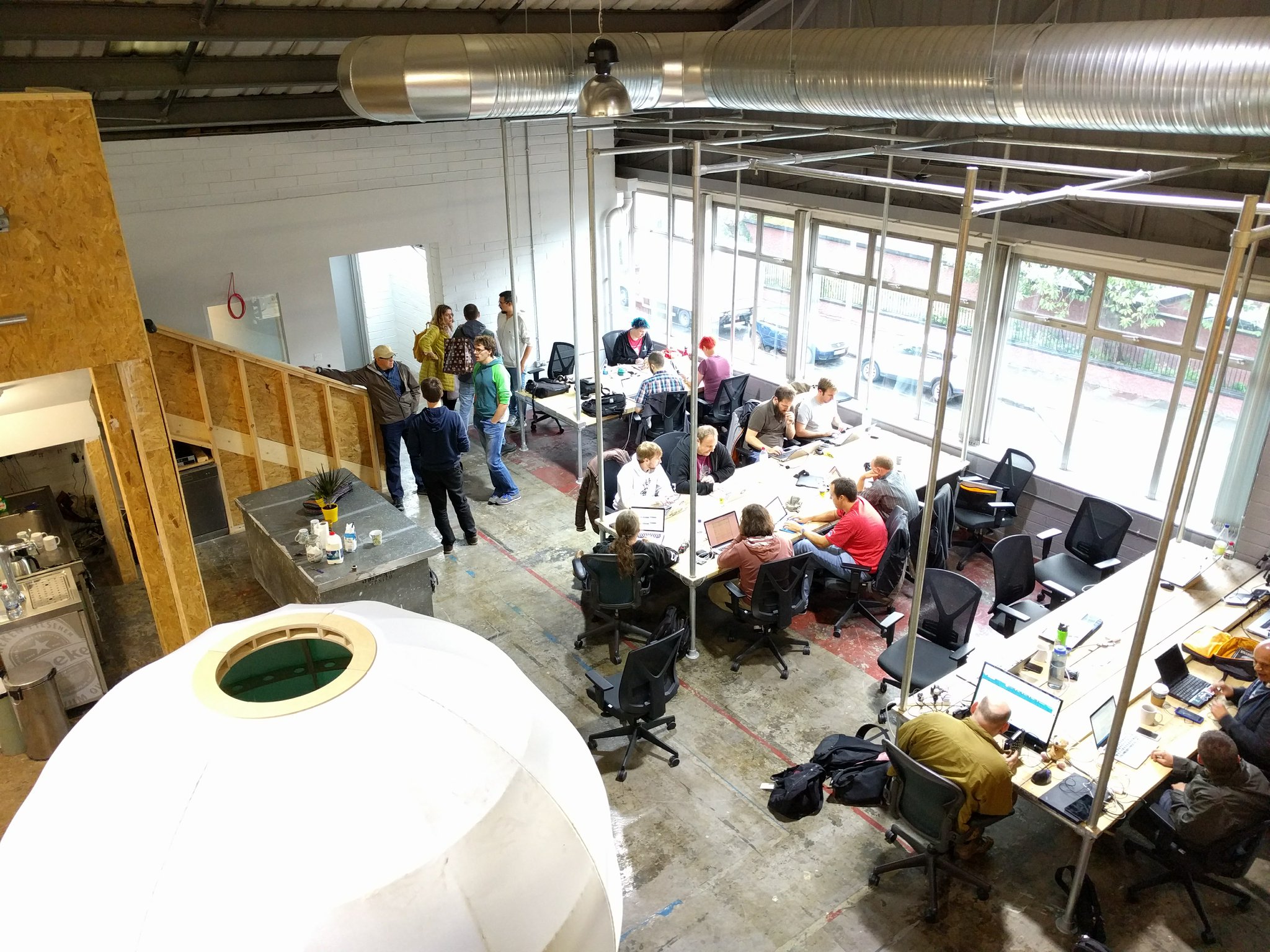 The atmosphere during the extended sprints was excellent, everyone had a smile on their face, and was helping eachother at every turn. You can rest assured that Drupal is in good hands for the future to come.
On Monday I attended the Acquia Partner Summit event, which was a first for me. It was an enriching and reassuring experience. Enriching because I got to listen in and learn from all the discussions that took place, and reassuring because I got to see how both partners and Acquia look for synergy in their relations, so that everyone benefits including the community.
The next day the talks started. I however did not attend many, spent my time mostly in the sprint room and having informal conversations. That said, one presentation left a big impression on me, by Hooman Beheshti (VP of Technology at Fastly). He gave us an extremely interesting presentation on whether or not HTTP/2 is the magic bullet for performance. I highly recommend you watch it: HTTP/2: What no one is telling you.
After the talks ended on Thursday, Friday was sprint day, and it was truly amazing to see two rooms completely full of people working on Drupal. You could almost feel the brain energy in the air.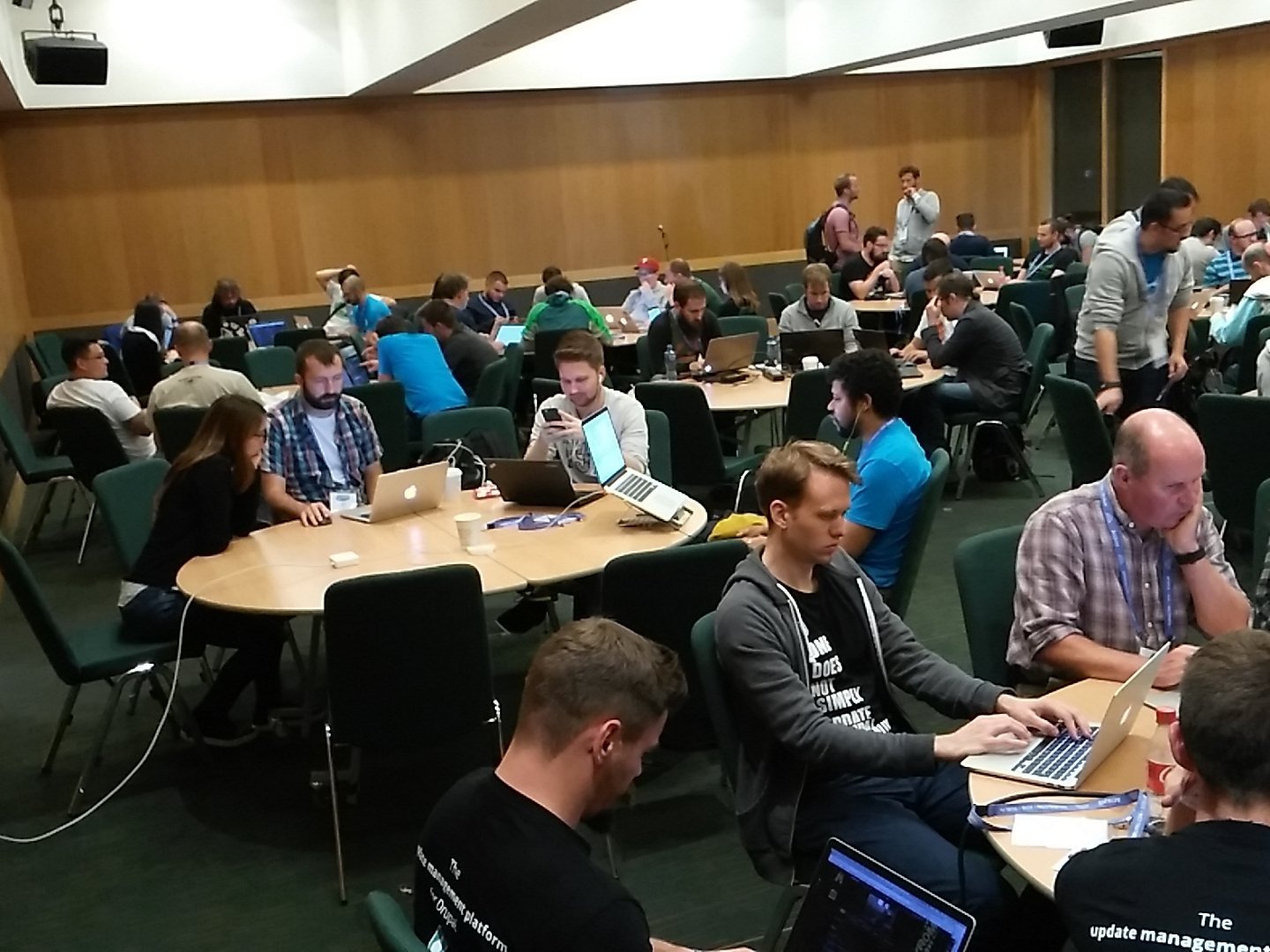 Another thing I believe went extremely well was the mentored sprints, in which newcomers to Drupal were trained on contributing in various capacities.
I then stayed that weekend in Dublin, attending again the extended sprints, because in my opinion, this is one of the best opportunities to not only fix things and work on the next great feature, but to dive deep into the Drupal internals, learn and also help other people learn.
All in all, it was a fantastic experience, and one I am very thankful to Appnovation for allowing me to attend. I believe it was a huge success, and one that I hope to repeat in the future!