Meet Michelle Yee, our Vancouver based Associate – Technology. 


 
We wanted to know what she enjoys and values most, and here's what she said;
What do you love most about what you do?
I enjoy solving puzzles and mysteries – and I love that I get to do that every day at work.  But it's the knowledge of being able to contribute to society through the projects I work on that brings me the most satisfaction. 
Where have you worked before, and what valuable learnings did you acquire?
I worked in Diebold-Nixdorf for almost five years, where I learned how to be more confident, independent, and thrive outside of my comfort zone. 
What do you love most about working at Appnovation?
The people. They make work fun and challenging at the same time. I learn a lot from my teammates, and they help inspire me to do better every day.
What does being an Appnovator mean to you?
Committing to providing effective solutions.
What advice would you give to someone new to Appnovation or interested in working at Appnovation?
Align your values with Appnovation – and then seize every opportunity to learn and prove yourself.
What do you do outside of work?
I watch and read about forensic investigations of crimes and court dramas a lot.
If you came over to my house for dinner, I'd make you:
A Malaysian/Thai-themed meal of fried fish cooked in chili paste (sambal), tomyum soup, and a kick-ass hawker-style fried egg! (to be eaten with rice, of course.)
The most fun I ever had was:
Scuba diving in Chebeh Island in Pulau Tioman, Malaysia.  It was a spectacular sight! I got to see some exciting underwater life.
Tell us an awesome fact about you that few people know about:
I can speak and understand six languages - English, Filipino, Bahasa Malaysia, Hiligaynon, Cebuano, and Karay-a.  I also have minimal (almost survival) knowledge of Mandarin, Hokkien/Amoy, Spanish, and Japanese, in that order. I plan to brush up on these.
What's your personal definition of success?
Success to me is being content and happy in all aspects of your life. It comes with the feeling of wanting to give back and paying it forward.
What does "being successful" mean to you?
Being successful is keeping on track with achieving my dreams and goals that I have set for myself.  It is a feeling of being inspired, hopeful, and excited for the future.
What are you looking forward to learning and/or doing next in your career?
I look forward to working on more projects and opportunities it brings to learn and apply new technologies.
Want to learn about joining our team? Follow Appnovation on LinkedIn or visit our Careers page to apply to one of our open positions (yes, we're hiring!).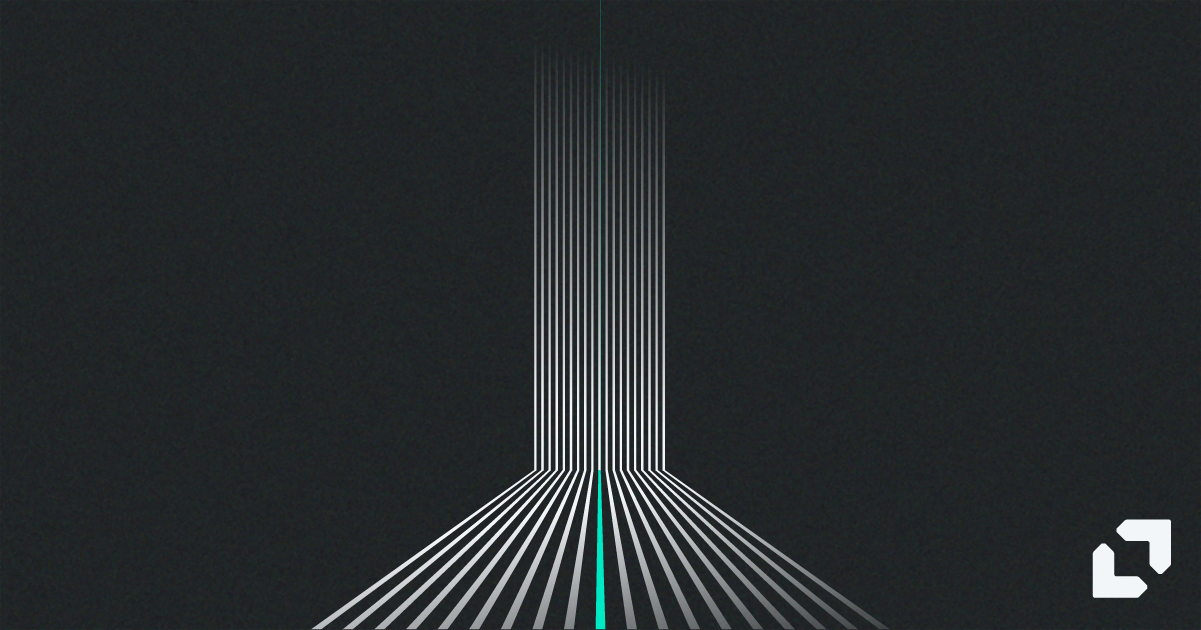 Finding Your Way: Build Your Migration Roadmap to Drupal 9