Meet Diane Liu, our Vancouver-based Director of Resourcing.
We sat down (virtually) with Diane and found out more about her love for exploring her own backyard, famous cheesecake and putting your heart into everything you do. 
 
What advice would you give to someone new to Appnovation or interested in working at Appnovation?
You're about to embark on a heck of a wild ride in Appnovation. This company is fun, passionate and undoubtedly challenging but it will also be one of the best experiences you'll ever have in your career. Your role is what you make of it; you can steer it in whichever direction you wish if you put your heart into it. You will meet some of the smartest people and build some everlasting relationships at Appnovation!
What do you do outside of work?
I like to explore my city outside of work. Vancouver offers beauty in all its variations, even through food and sceneries. I wouldn't really consider myself a foodie, but I do like to try and taste new flavours around town. I'm also pretty athletic so if I'm not playing some Spikeball in the park in the summer, you'll definitely find me shredding snow in the winter!
If you came over to my house for dinner, I'd make you:
My famous cheesecake. Everyone who's had it comes back time and time again for more :)
If I was a cartoon character, I would be:
Mickey Mouse. What's NOT to love about Disney?!
What's your personal definition of success?
I think of success as being able to achieve a defined goal, no matter how many twists and turns there are along the way. A person is successful if they are able to flexibly adapt to their circumstances and live happily and freely.
What are you looking forward to learning and/or doing next in your career?
If I've learned anything in my years in Appnovation, anything can happen to you as long as you put your heart to it. I am optimistic of my future, wherever my career takes me! 
Want to learn about joining our team? Follow Appnovation on LinkedIn or visit our Careers page to apply to one of our open positions (yes, we're hiring!).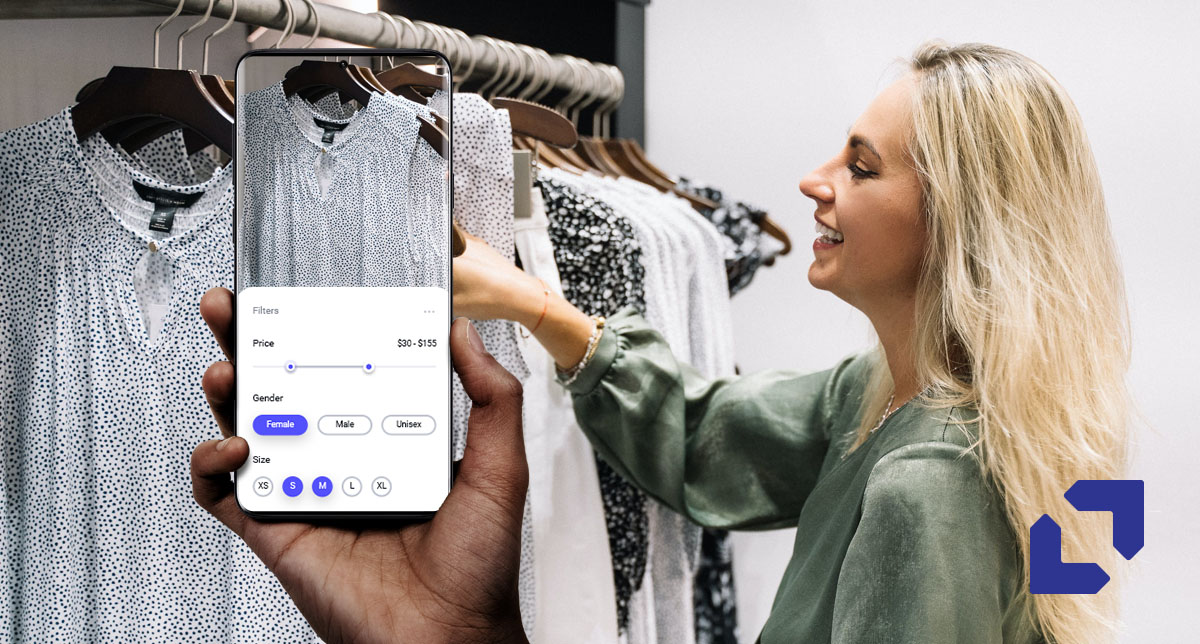 A whole new CX: Meeting the retail demands of today's digital consumer