As our company continues to grow, so too does our Corporate Citizenship program. Appnovation uses Open Technologies to educate, empower, and engage developing communities to create sustainable economic and social change.
Diversifying from our previous efforts, this quarter we focused on the themes of women in technology, embracing new opportunities, and engaging our global staff. We continued to work with PeaceGeeks and our support of the Greater Vancouver Food Bank, but also formed a partnership with Simon Fraser University for the Technovation program. Additionally, we starting ramping up on some exciting new projects!
Technovation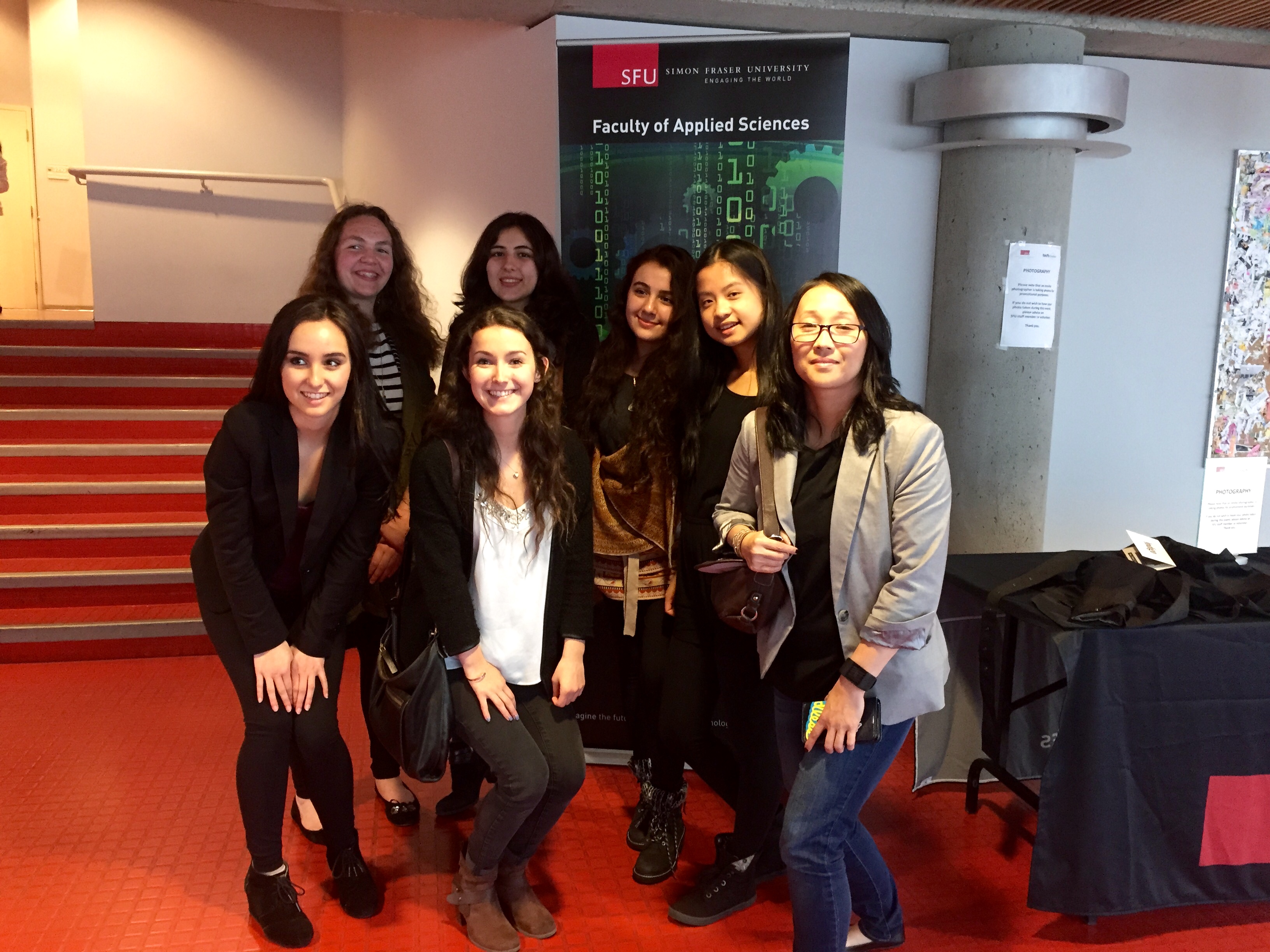 Appnovators Rena, Bao, Wendy, and Rose volunteered their time over the course of 16 weeks to mentor young women in the Technovation Challenge. These high school girls created apps for their community. Check out our blog series to learn more. 
Greater Vancouver Food Bank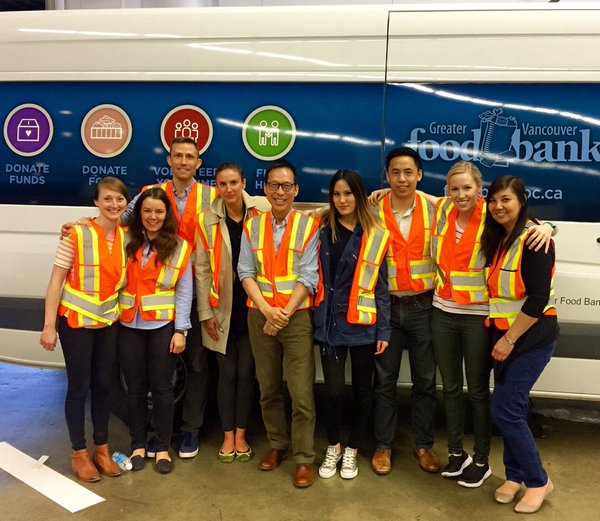 We helped the Greater Vancouver Food Bank collect and package food at the Vancouver Grocer Expo in April. 
Isa Mundo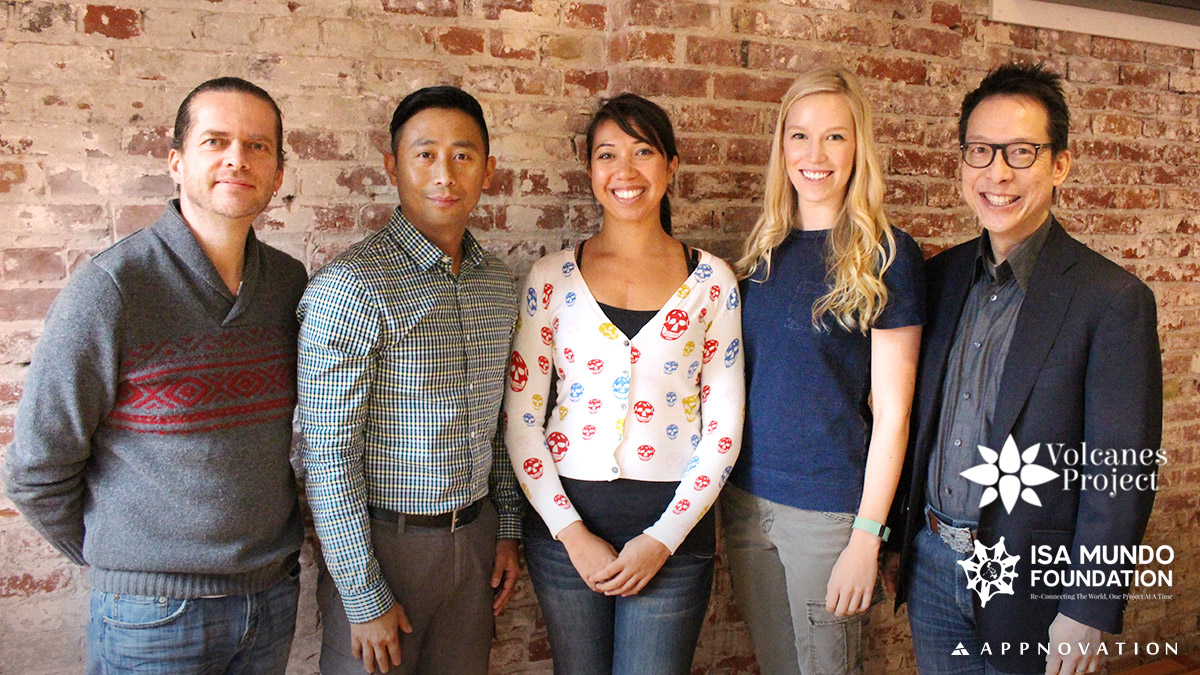 We're ramping up our project with Isa Mundo, with plans to have an app launch in August. Check out the press release on our partnership here. 
H.R. MacMillan Space Centre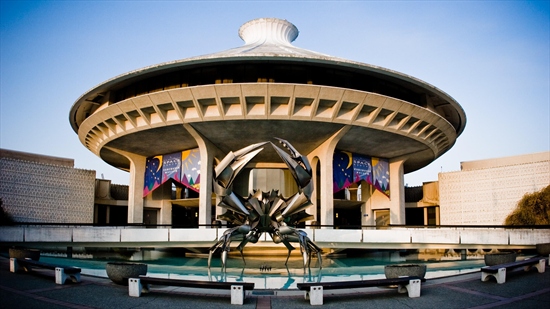 Our developers are helping the team at the H.R. MacMillan Space Centre in Vancouver on how they can migrate to Drupal with limited resources.
PeaceGeeks Amani Zen Platform

We completed our work on the Amani Zen platform. This will be going live shortly, and will first host the website of the Libyan Youth Movement. Check it out on our Portfolio page. 
What's Next? 
This quarter we selected a community engagement partner to encourage global engagement of our staff, and to strategically plan campaigns and activities. Our staff voted and chose Free The Children as our partner.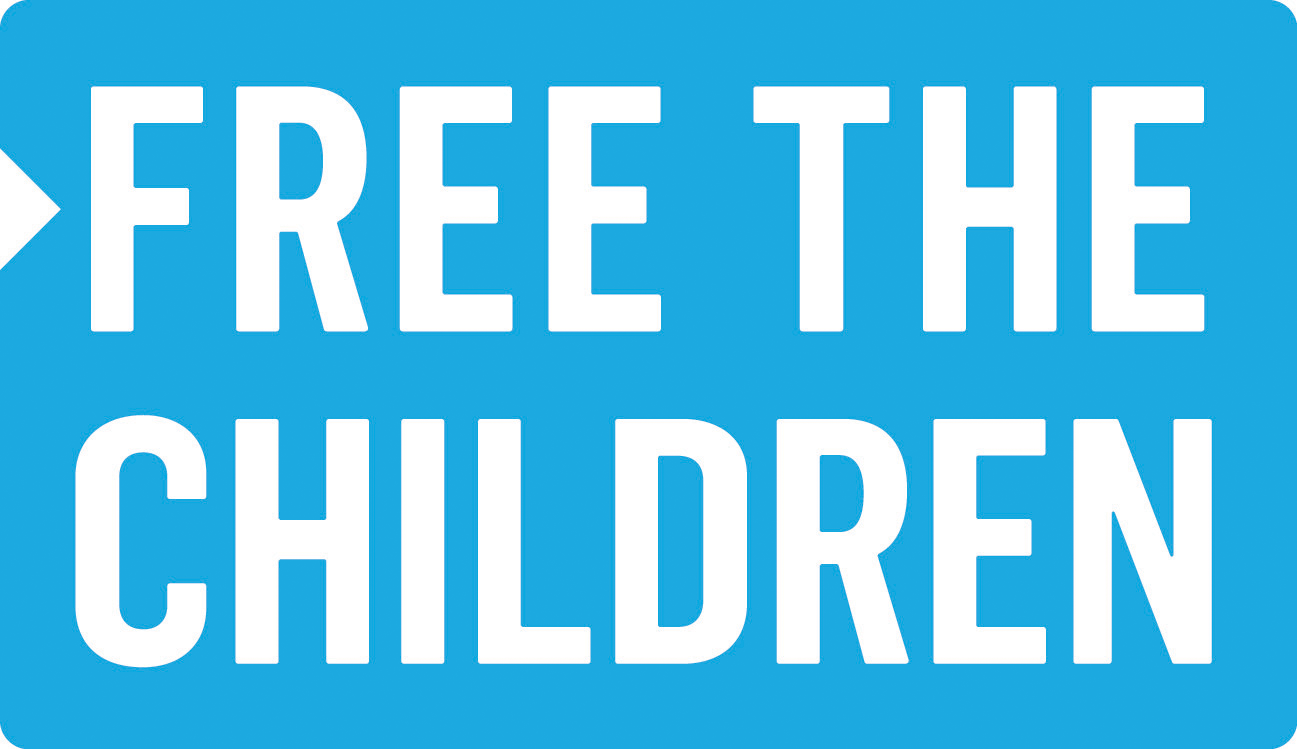 Free The Children is a global non-profit that carries the power of WE globally, empowering communities to lift themselves out of poverty through their holistic and sustainable Adopt A Village model. Adopt A Village is powered by 5 development pillars: Education, Clean Water, Health, Food Security, and Alternative Income. Free The Children currently operates in Kenya, India, Ecuador, Haiti, Sierra Leone, Nicaragua, and rural China.
Appnovation will have the opportunity to participate in a number of fundraising, volunteering, and advocacy opportunities around the globe through our partner. Here are an example of these exciting activities.
We Day - WE Day is a one day event to celebrate the children participating in WE Schools. This is a global volunteering opportunity.