How a global pharma company recreated its Global Design System to deliver consistent digital experiences.
Challenge
The organization's existing Global Design System (GDS) didn't meet industry standards, making it difficult to use effectively.
Solution
We partnered with our client to recreate its GDS, and in turn enable easier adoption of brand standards across digital assets.
Impact
Greater brand and digital experience consistency across the organization's digital assets, easier governance and, most importantly, a tech stack that worked for Marketing, IT and Services.
In need of similar solutions?
>>
Challenge
As part of its Shared Service Model for launching digital assets globally, our client – one of the top 20 pharma brands globally –  needed to ensure that the right tools and processes were in place.
While a GDS was already in place, it was difficult to use, had low adoption and didn't support atomic design. An additional concern the client faced was with governance and sustainable growth of the system once all the markets were onboarded.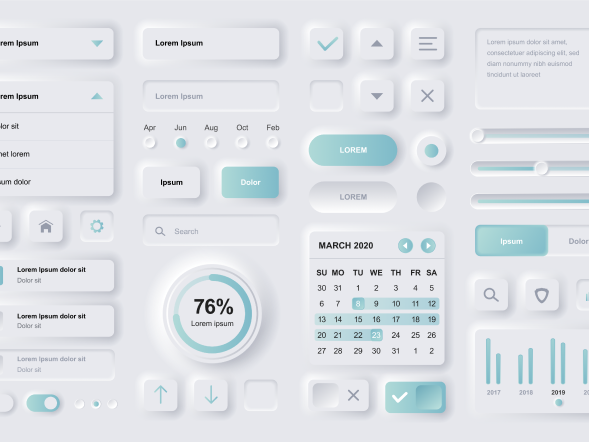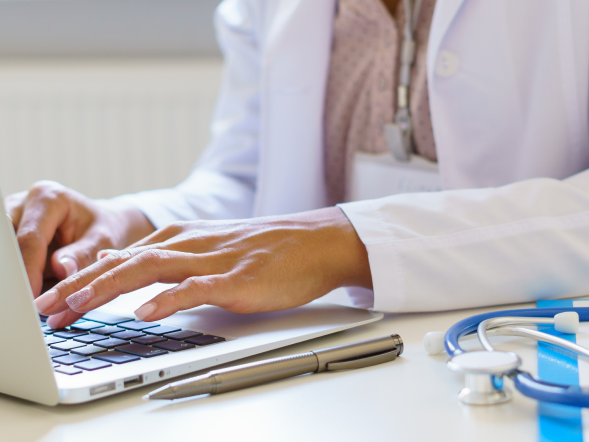 Solution
We partnered with our client to bring the GDS up to industry standards and enable better governance. 
Our experience and technology teams began with an audit of the current GDS, alongside assessing the needs of the different markets. Much time was spent understanding the needs of the markets so that the GDS could be used by all - there wouldn't be a need for exceptions. Next, we recreated the GDS based on the needs of the business and its regions.
The recreated GDS:
Streamlined the number of components to only those that were essential, allowing them to be customizable by regions

Minimized the grid design in order to simplify the system and make it more efficient

 Leveraged an atomic design approach that made it customizable flexible


 
When launched to markets, benefits including its ability to customize, and standardize the experience while offering greater security and cost-effectiveness, were highlighted to improve adoption of the GDS globally.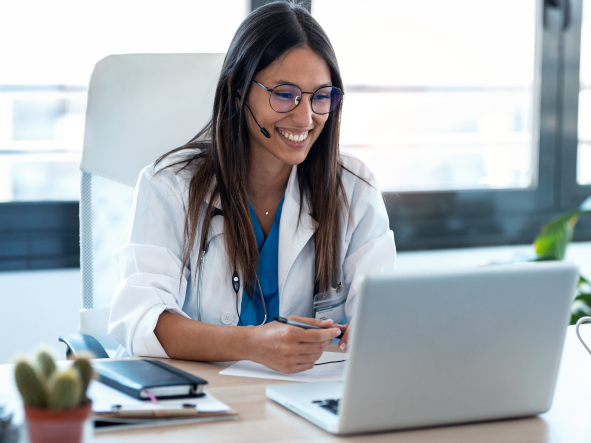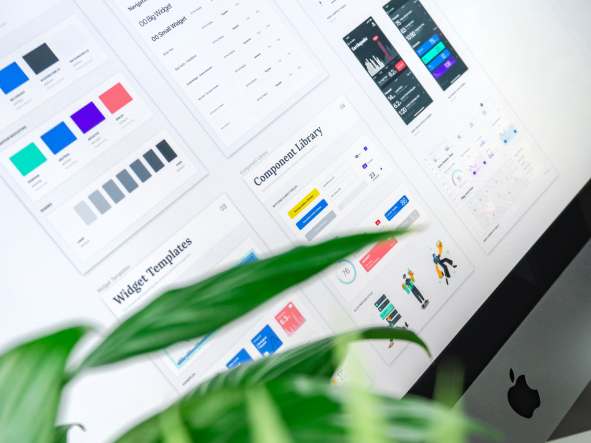 Impact
The updated GDS allows for global adjustments for brand and customer needs via a single tech stack that supported the needs of marketing, IT and service teams around the world. As a result, this was the most widely adopted tech stack of the year – across the organization – supporting hundreds of websites globally.
In need of similar solutions?
>>
Healthcare
Creative & Experience Design