Streamlined development of digital solutions to serve a leading insurance company's customers better.
Challenge
Inefficiency in the development of digital solutions
No standard process of estimating, approving, and initiating requests

Complex workflows resulting in inefficiency and redundancy
Solution
A streamlined demand management system
Identified the needs, necessary approvals, and different roles of team members

Delivered an improved and standardized process

Implemented Atlassian tools with add-ons like Groovy, Script Runner, and SIL Manager
Impact
Better planning and delivery of digital solutions that improved CX
Reduced project turnaround time

Streamlined project management

Efficient use of resources

Improved planning and financial forecasting
In need of similar solutions?
>>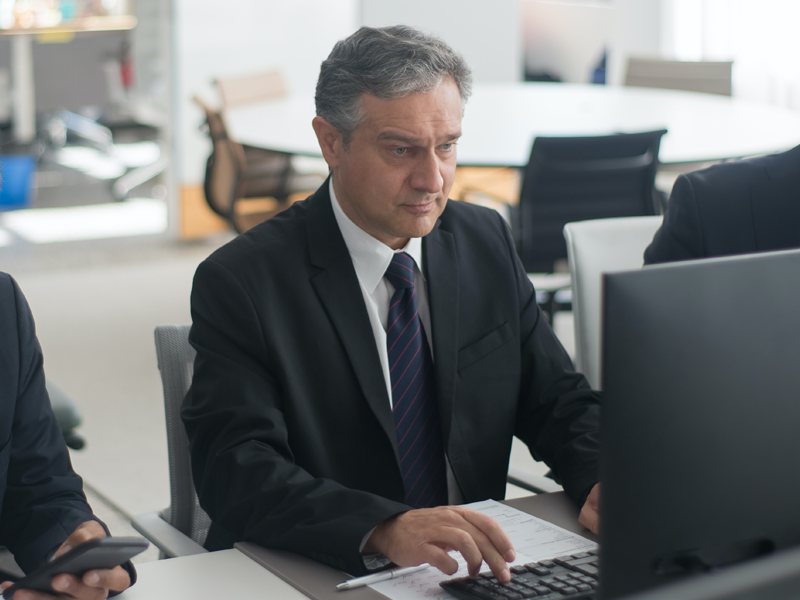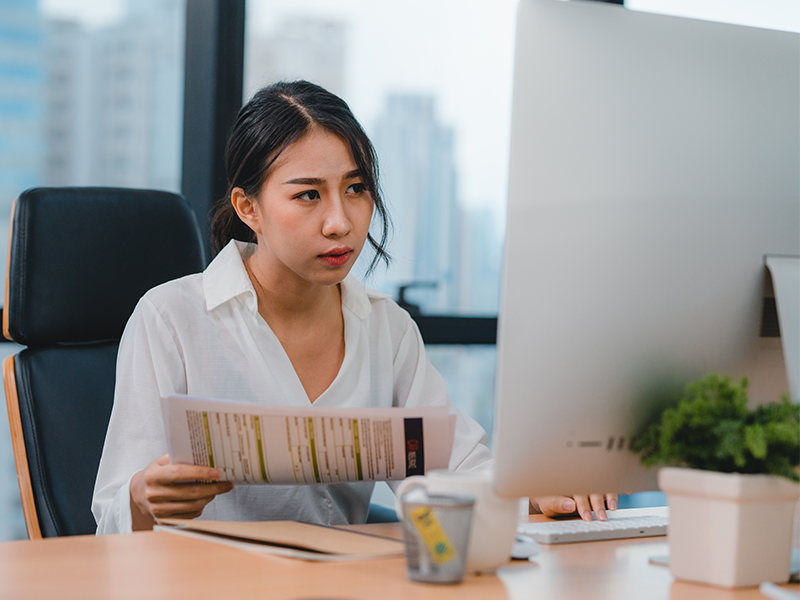 Challenge
As a global leader in insurance, our client is in the business of protection – people, property, and assets. With several entities in the Asia-Pacific region and the digital acceleration of times, developing digital solutions to keep up with expectations presented a challenge.
An excel sheet mapped all the details from the initial request to estimation and approval. It also maintained the availability of human resources provided by the Shared Services team. This method of management also presented challenges with standardizing the process. With demand growing, the system quickly became bulky, inefficient, and opened doors to human error.
Solution
The need for a more robust system that streamlined estimation, management, and reporting was clear and present. However, it needed more than just the right tools to succeed – process improvements were just as critical. 
We began with a discovery workshop to identify the different roles team members played to build user personas and identify control parameters. Leveraging the agility and flexibility of tools like Atlassian, Groovy, Script Runner, and SIL Manager, we implemented a process that ensured accuracy in estimation and approval before proceeding to development. The tools also allowed us to grant different roles specific permissions minimizing the possibility for errors further.
Now, project managers and leaders have a quick and holistic view of running projects and associated spending.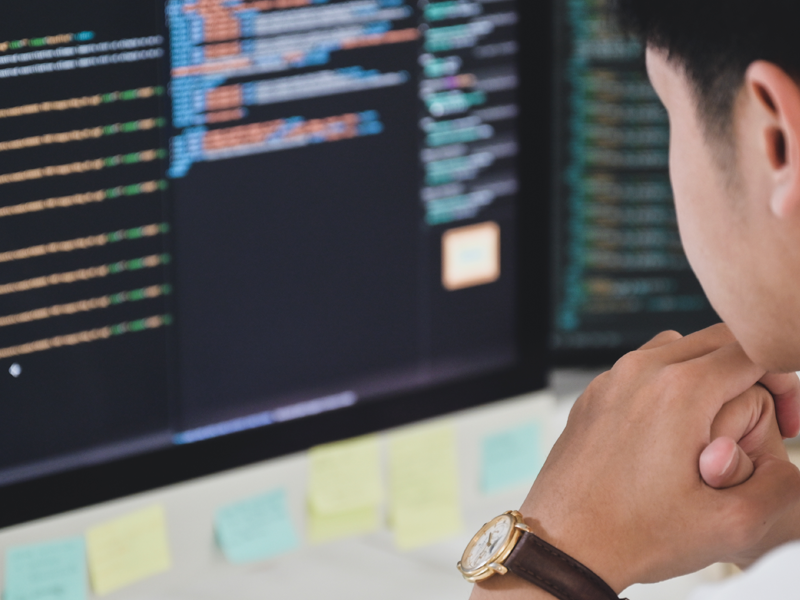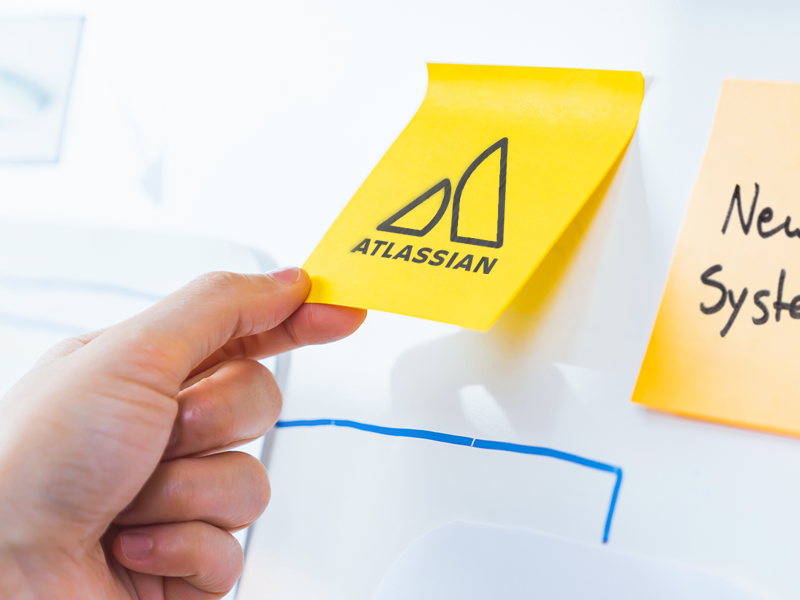 Impact
With the implementation of the system, our client saw an immediate and significant improvement in the delivery of digital solutions. The system removed the possibility of errors from manual calculations and also ensured approvals were addressed by the right people at the right time – resulting in reduced turnaround time, increased efficiency, and a foundation for better forecasting.
In need of similar solutions?
>>
Atlassian
Web Development