Fair Rent Reusable Architecture
VOA Fair Rent Reusable Architecture
The Valuation Office Agency is a government body in the United Kingdom. The Agency values properties for the purpose of Council Tax and for non-domestic rates in England and Wales. This work is undertaken on behalf of the Department for Communities and Local Government in England, and the Welsh Assembly Government in Wales.
The Valuation Office Agency needed to deliver the functionality, which enables Fair Rent (workflow) to operate, and covers all work once the data has been sent from the digital form to closure, including interfaces to the data project, which is maintaining data integrity with Vector. Appnovation implemented a reusable architecture (Drupal, Alfresco, MuleSoft and Activiti) for the Fair Rent process including inspections, jurisdictions, consultations, dashboards and all the components required to complete the valuation of Fair Rent processes.
Appnovation was chosen for their technical experience and knowledge, and for their MuleSoft expertise as listed on the G-Cloud, The UK Government initiative targeted at easing procurement by public-sector bodies in departments of the United Kingdom Government of commodity information technology services that use cloud computing.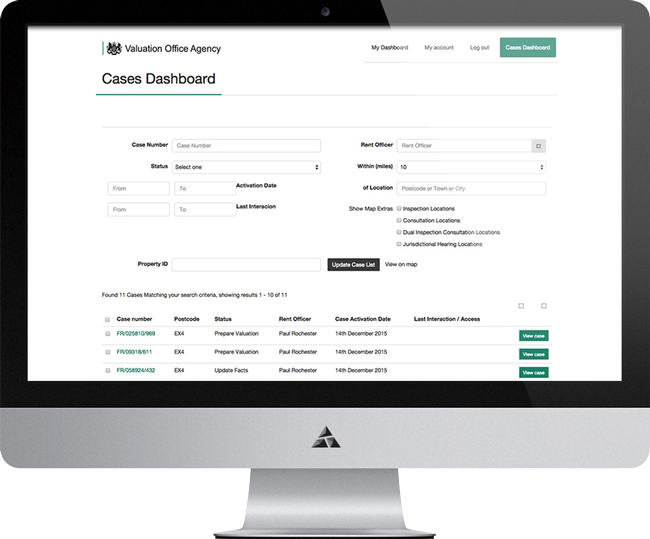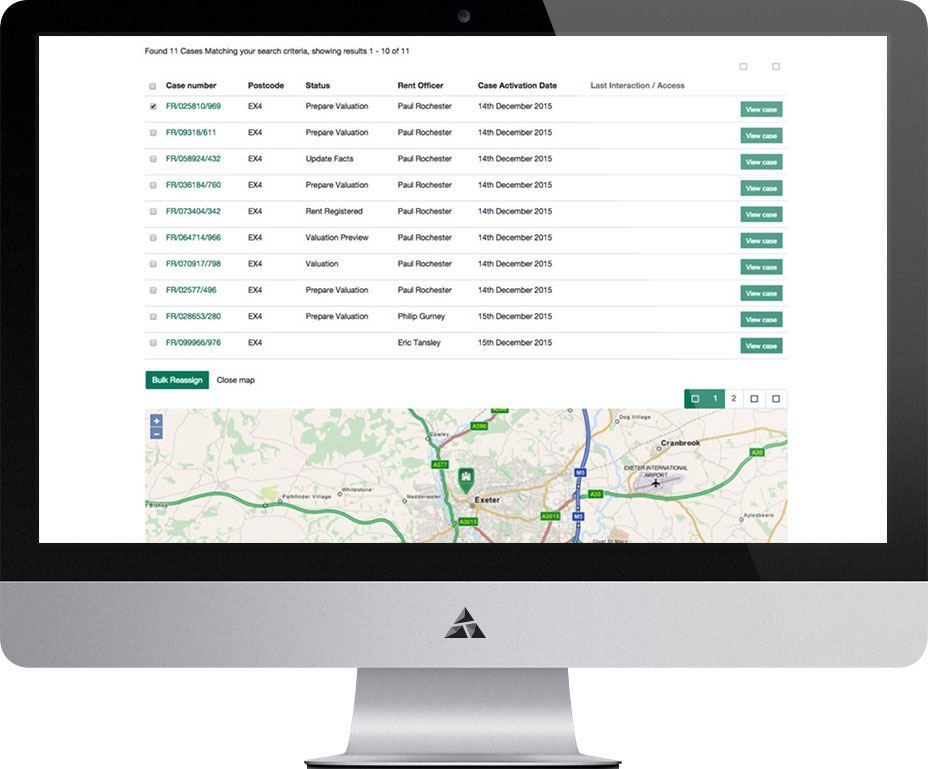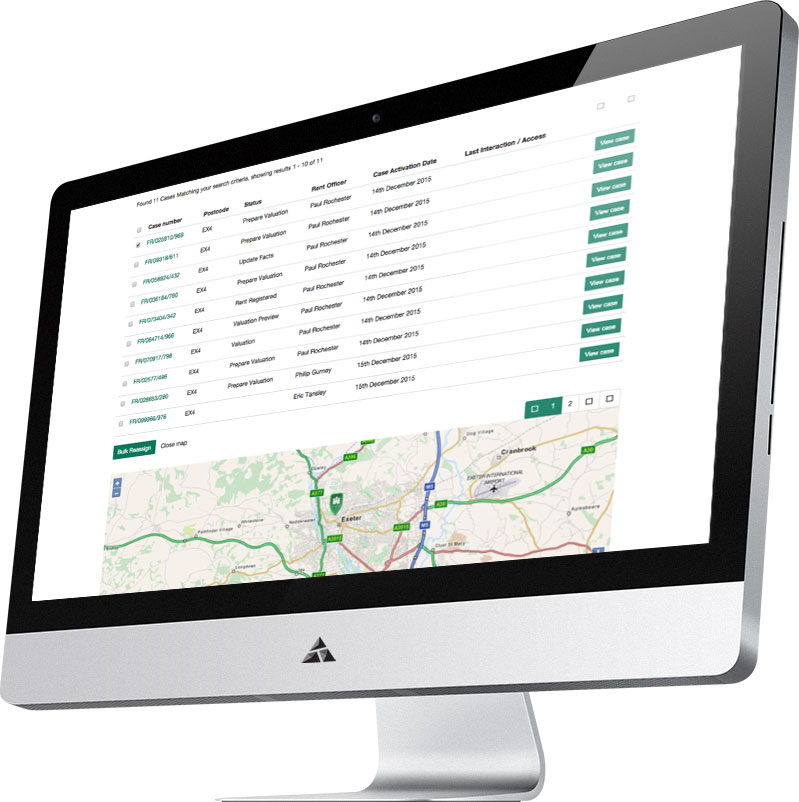 PREV
NEXT