We're pleased to work with Appnovation to help manage the engaging educational media we produce for children around the world - content that helps them grow smarter, stronger and kinder.
Shadrach Kisten
SVP, Information Technology, Sesame Workshop
How we help
All of our marketing and communications services begin with a comprehensive environmental analysis to gain a deep understanding of the complex ecosystem in which your brand operates.

After building user personas and conducting a digital audit, we'll develop your customized strategy and roadmap that identifies how to deliver digital marketing and content strategies for the right channels, at the right time.

With our support and expertise, your brand will deliver empathetic, people-inspired solutions and campaigns to your audiences. And with an agile and adaptive approach to your marketing and communications, your business can evolve and remain relevant amidst a constantly changing digital landscape.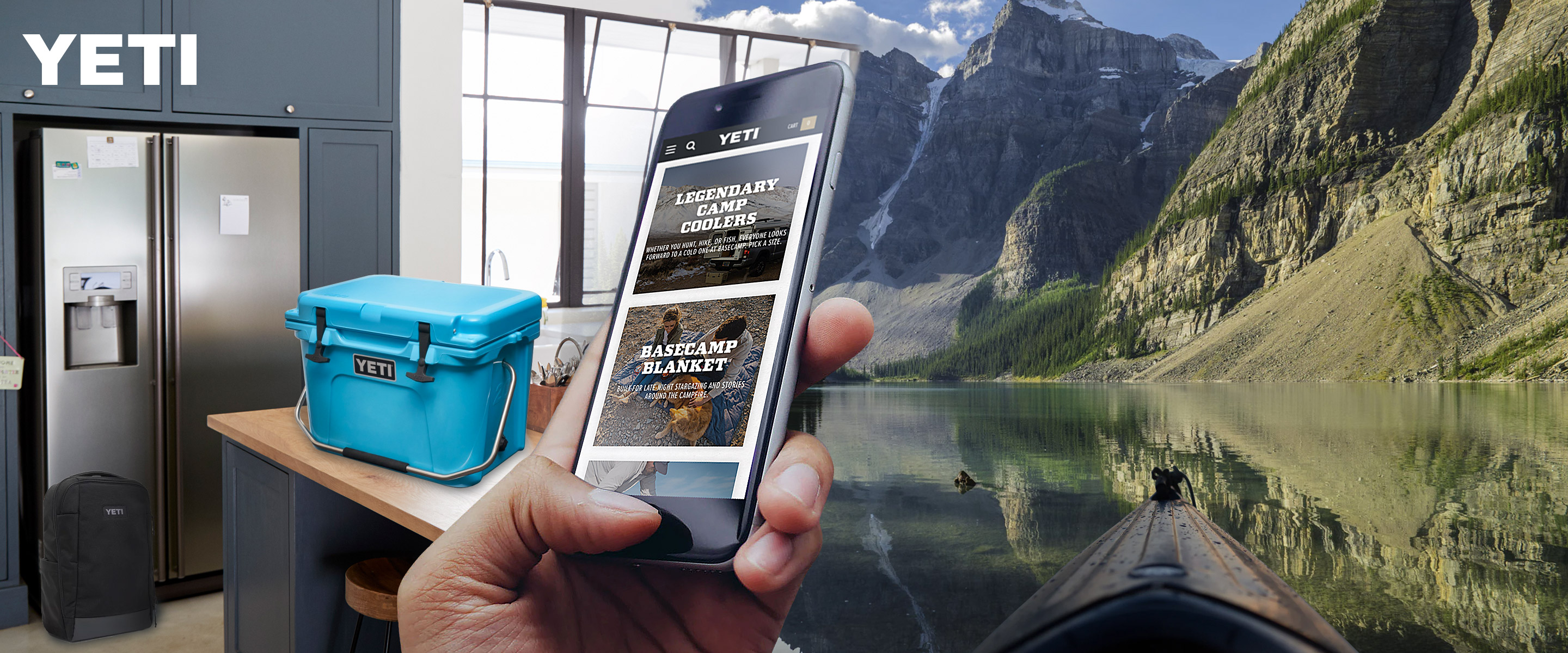 Marketing & Communications Services Offering
Achieving accessibility, delivering an inclusive online experience
Increasing the exposure of companies to work experience and training trajectories of thousands.
User-centered design creating accessible results driven experience.
Get in touch with our marketing & communications experts today. Let's get started!
Appnovation is a global, full-service digital consultancy. We deliver people-inspired business solutions to our clients.

Embracing the powerful combination of technology and agility, our award-winning team delivers marketing and communications services that inspire possibility.