How we help
We execute technology and platform development that leads to better performance, gives access to more features, and provides measurable results.

Our global team will guide, develop and implement technical and architectural decisions that are people-inspired and focus on your customers' needs, both now and in the future. Scalability, project management, and QA are built into our offerings and solutions, with a transparent and ongoing communication model.

Creating a timeline and budget that works for you, our goal is to keep your brand on track with your digital strategy and ahead of the competition.
The experience working with Appnovation has been fantastic. We always want to ensure we get plenty of value from any vendor that we work with, and in that regard Appnovation really excels. With our latest project, we received top-quality work, enjoyed working with a really responsive team, and when we threw curve balls or suggested unique functionality, they quickly went to work to make it a reality.
David Lux
Head of Digital Marketing, TCL North America
Technology & Platform Development Services Offering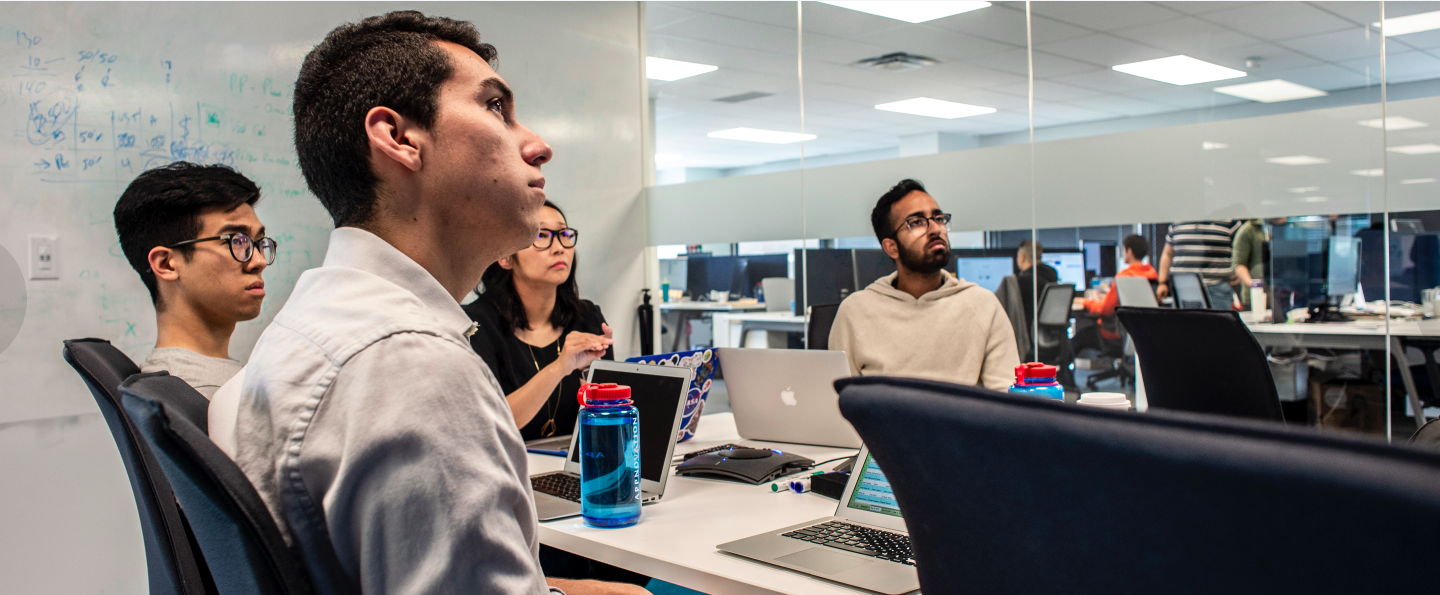 A multilingual children's digital experience extends a global brand's reach into new markets.
Enabling fair rent functionality and a streamlined customer journey.
Opening up markets across North America for a better customer delivery experience.
Get in touch with our technology & platform development experts today. Let's get started!
Appnovation is a global, full-service digital consultancy. We deliver people-inspired business solutions to our clients.

Embracing the powerful combination of technology and agility, our award-winning team delivers platform development that inspires possibility.