A Walker study indicated that customer experience is expected to overtake price and product as a key differentiator by 2020. The impetus on digital-first CX has grown significantly. Working with our partner, Contentful, on tailoring customer experiences for business growth, has given us significant insight. But here we bring to you some of the insights gathered by Contentful on creating next-generation digital experiences.
The enterprise guide to delivering next-generation digital experiences
For brands to succeed in 2020, they need to deliver digital-first experiences to customers over every channel. Digital experiences help brands capture greater revenue by driving preference, increasing customer loyalty and enabling higher pricing. Enterprises need to make delivering digital experiences a core competency in order to stay relevant and competitive, and they need to deliver them faster than the competition.
Defining digital experience Modern digital experiences use technology to augment or expand our human experience. "I think of digital experiences as being digitally mediated ways of communicating," says Amelia Winger-Bearskin, an artist, technologist and developer evangelist who has spent her career exploring the edges of technology.
Digital experiences can run on any channel – from mobile apps to an in-store digital display. Some experiences require customers to directly interact with technology, but others hide tech in the background, quietly facilitating an experience for their customers.
Effective experiences often reduce friction for users and synchronize communications across channels – and they need to give customers everything they expect: localization, personalization, intuitive interfaces, and beautiful design. Most importantly, successful digital experiences give customers something that they don't think they can get elsewhere. And it's not enough to deliver the digital experiences we see today; brands need to experiment with novel technology that could be the new standard tomorrow.
Consumers interact with hundreds of brands every day. These experiences shape their expectations – not only for a specific brand or industry, but across the board. Digital disruptors raise the bar for everyone and consumers show little mercy for brands that can't keep up.
The future of digital products and experiences
The future of digital experiences will be an entirely different landscape of integrated content and functionality. Brands will combine different technologies to understand customers and deliver superior digital products and experiences. Traditional brands will need to catch up and build digital competency in-house as the trend shifts to digital-first direct-to-consumer experiences. Mobile, AI, extended reality (AR/VR) and biometrics will be key to these expansions.
Backend operations will need to change to keep up with consumer demands: content silos unified, teams restructured and new extensible technologies added. Monolithic platforms and mega-suites are part of a prior generation of tools that provide an all-in-one solution at the expense of flexibility and speed. Best-in-class tools for each function – content, data, payments, inventory, etc. – will be integrated into a customized stack.
Getting started with Contentful and the App Framework
Contentful, as a content platform, can help you and your team deliver digital experiences that are fresh and synchronized across all devices. Contentful's App Framework is a new, agile way to assemble that stack. With it, teams can easily integrate market-leading third-party services with the Contentful platform, or build custom integrations suited to specific business needs.
Webinar – May 5, 2020
Join Appnovation and Contentful for a three-part webinar series.
Your customers' needs have changed. The way we communicate is changing. Learn how to optimize the customer journey through valuable digital experiences and How Alpro, Appnovation, & Contentful Implemented a Multimarket, Multilingual Content Strategy We'll equip you with key takeaways to help you make the most of your brand identity (and loyalty) through valuable content delivery solutions that will resonate with your audience in more meaningful ways. Ways that will resonate with them now and in the future.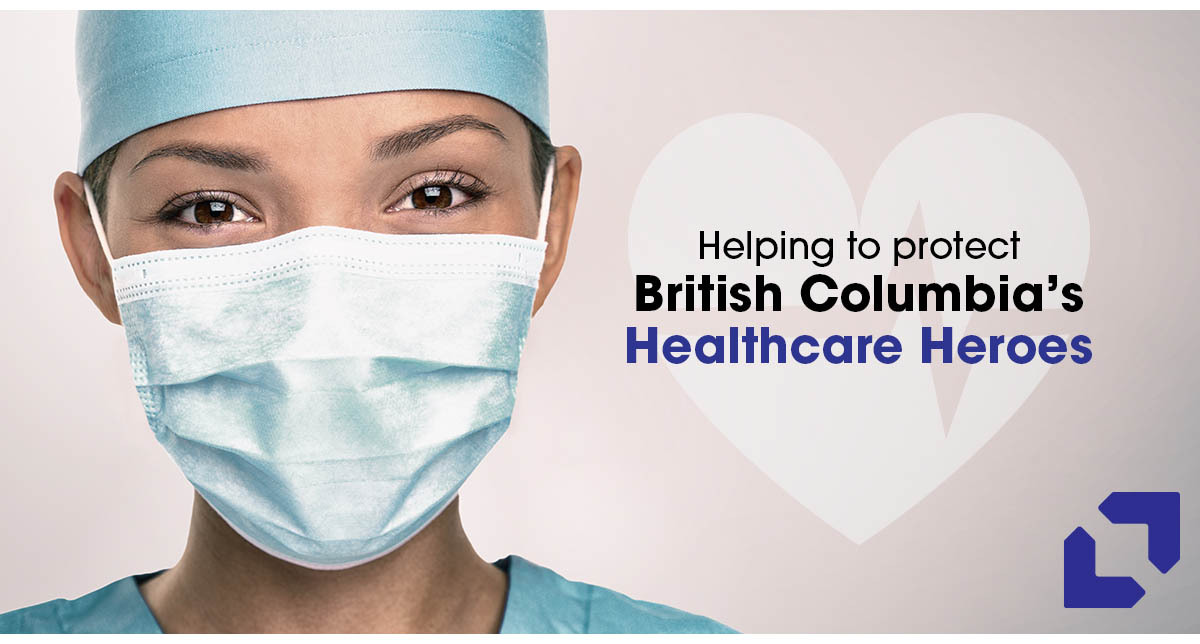 How Appnovation is Helping British Columbia's Ministry of Health Prevent the Spread of COVID-19 Between Healthcare Facilities