While Pardot is under the Salesforce umbrella, it's still an independent piece of marketing automation software, and many have a strong preference for it. 
If you're considering a new marketing automation platform and are curious about how Pardot stacks up against its cousin, Salesforce Marketing Cloud, you've come to the right place. Let's take a closer look at Pardot and how it compares to Salesforce Marketing Cloud (SFMC). 
 
What's the Main Difference?
Pardot is mainly positioned as a B2B platform, and SFMC is a B2C platform, though some companies run them in opposite scenarios. The main difference between them, as cited by many experts, is the primary function companies use them for. Pardot is mainly an email marketing platform, while Marketing Cloud handles omnichannel communication, landing pages, mobile marketing, and more. 
Both solutions have a wide base of champions, so let's see if we can answer the question: which is better, Pardot or Salesforce Marketing Cloud? 
 
Lead Nurturing Showdown
Pardot excels at email marketing drip campaigns, allowing companies to execute long buying cycles, which is typical in the B2B world. Customers can set up emails with the intuitive email builder, deliver personalized emails, and test various options to reveal what resonates with recipients. Since the B2B buying cycle is long and requires multiple touchpoints, automation saves time and effort. 
Marketing Cloud helps marketers manage their list with drag-and-drop segmentation tools to focus on the right people with the right message. It uses machine learning and AI to schedule messages that resonate with people at every stage of the customer lifecycle. 
Winner: Pardot, for the power of their email marketing tools.
 
Landing Page Showdown
Landing pages are an essential part of any marketing campaign and a marketing automation solution must be able to handle them quickly and efficiently. 
Both Marketing Cloud and Pardot have landing page templates that make it easy to create and set up. However, only Marketing Cloud's landing pages are mobile responsive by default. To optimize for mobile in Pardot, you have to create and maintain your landing pages with CSS styling, which adds an element of complexity. Marketing Cloud also allows you to create and publish your landing page on a future date; Pardot does not. You can only hide your landing pages with Pardot until you're ready to reveal them to the world. 
Winner: Marketing Cloud for making it easier for non-technical people to use.
 
Email Marketing Showdown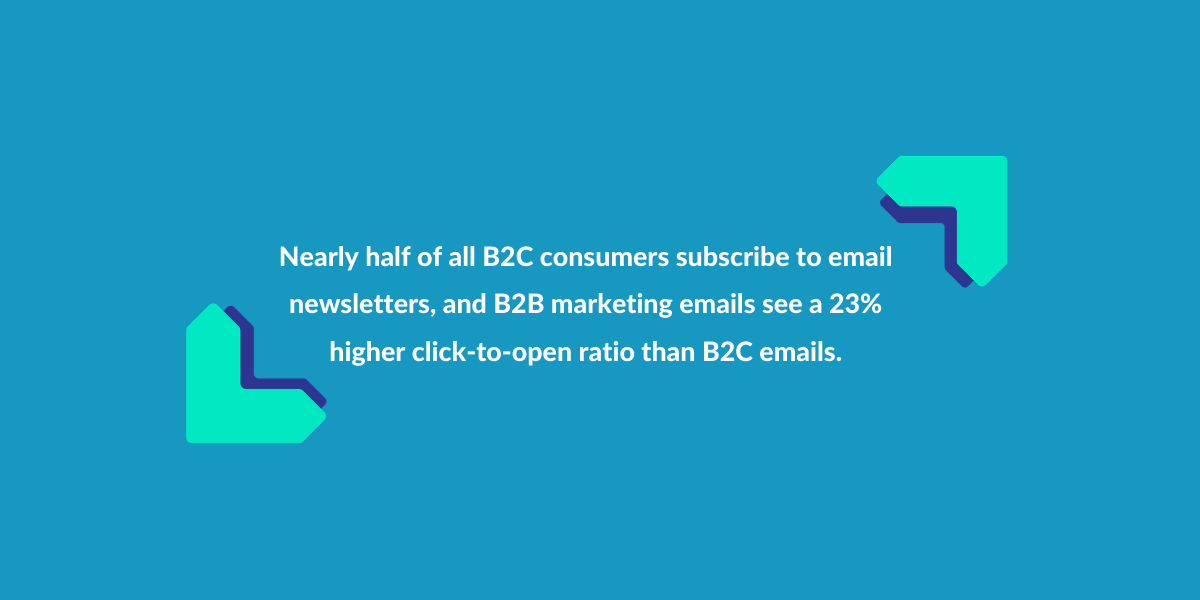 Email marketing remains to be one of the most viable marketing channels today. Both Pardot and Marketing Cloud let you create engaging emails without any code. Where Pardot falls short of Marketing Cloud is with email previews. With Marketing Cloud, you can toggle between a live desktop and mobile preview so you can see what your email looks like in both situations. Pardot, unfortunately, must render each preview individually. 
Winner: Marketing Cloud for being more of a time saver. 
 
Social Media Marketing
Social media channels are another vital area for today's modern marketer, in both B2C and B2B worlds. People use social media for work and play, so ensuring you're sharing relevant content there is an excellent complement to your other marketing channels. 
Pardot allows you to publish social media content, as does Marketing Cloud but fails to provide the listening and engagement tools of Marketing Cloud. Marketing Cloud's Social Studio helps you create social media messages but also includes powerful listening and engagement tools to act more as a social media manager. 
Winner: Marketing Cloud for it's more powerful social tools
 
The Winner
We are biased, but the facts speak for themselves. Salesforce Marketing Cloud is the better choice for the modern marketer. It includes more tools and solutions that help develop and manage campaigns easily using AI and machine learning to monitor channels and surface insights. It is also easier to integrate with the rest of your tech stack. 
If you're looking to implement Salesforce Marketing Cloud for your marketing team, reach out to us today. We'd love to chat with you to see how it could work for you.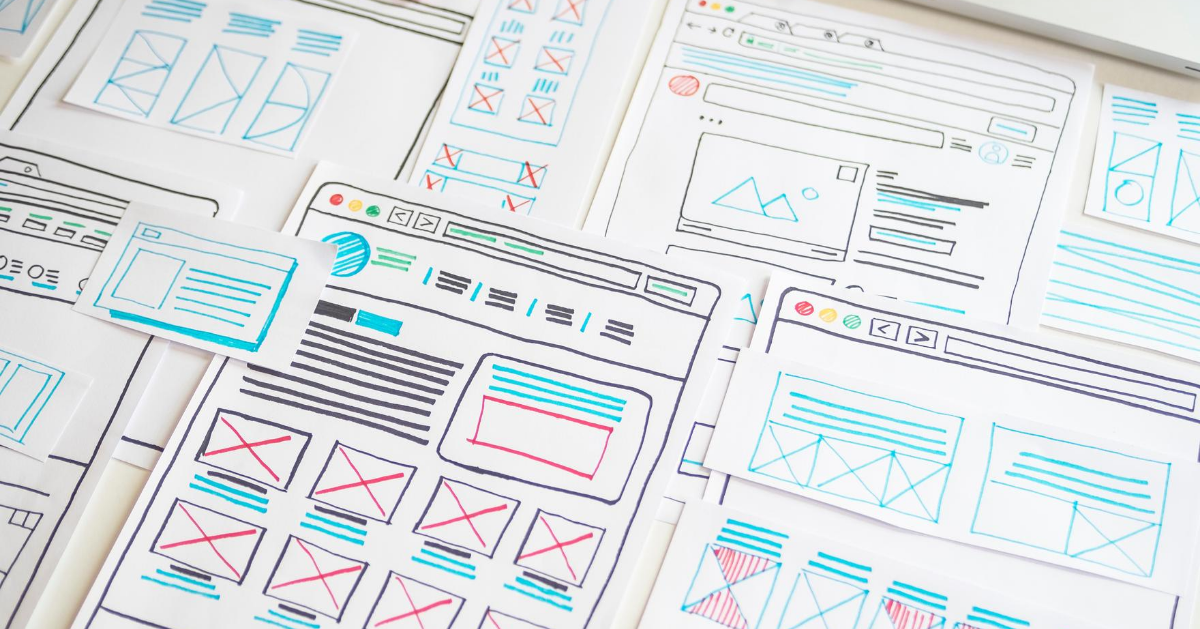 5 Keys to a More Ethical and Accessible Business