Meet Natasha Sanchez - Our Black Coffee-Drinking Client Services Account Executive!
In 3 words, how would your family and friends describe you?
Introspective, Compassionate, Encyclopedia - I polled by friends for this.
In your time off, what's your favourite hobby? 
Trying new restaurants around the city. 
What do you do to relax?
Remind myself how big the universe is and how small I am. 
What is your favourite meal?
Gnocchi!
What is the bravest thing you've done?
Major in film.
If you could describe yourself as an animal, what would it be?
A lab rat.
What's the last song you listened to?
Ceremony by New Order.
Coffee or Tea?
Coffee - NOTHING in it!
Give us your best podcast/book recommendation, please!
I'll give you both! 
Podcast: Work Life with Adam Grant
Book: Working by Robert Caro 


Want to learn about joining our team? Follow Appnovation on LinkedIn or visit our Careers page to apply to one of our open positions (yes, we're hiring!).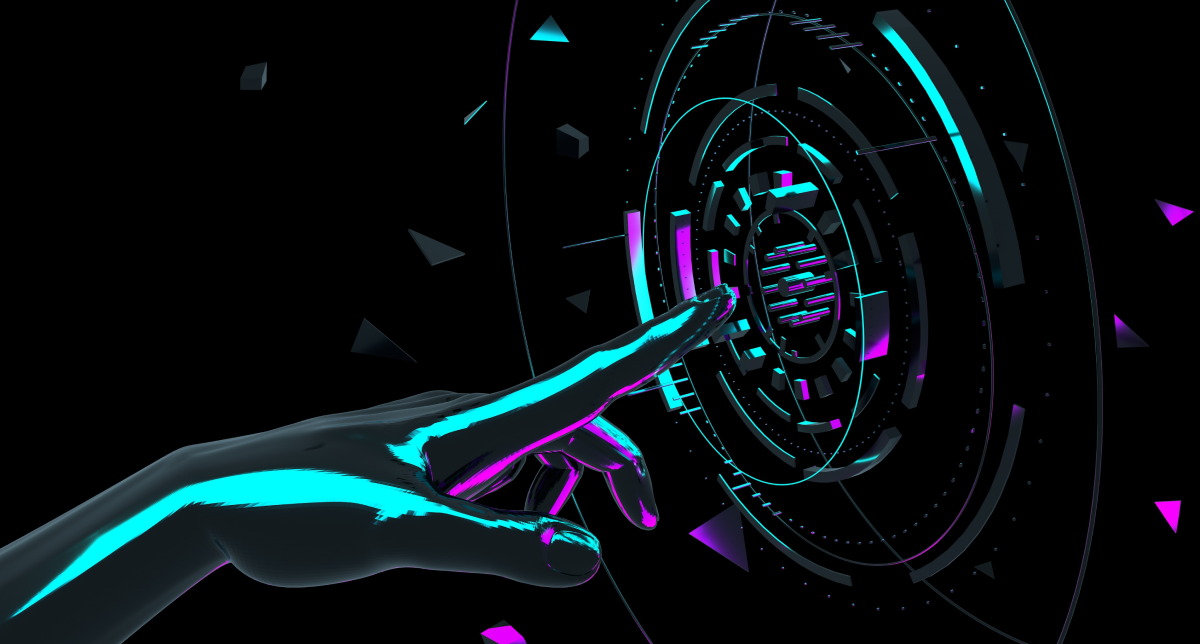 Make it personal: How health companies can use data to create personalized experiences