In true 2020 fashion, companies around the world aren't able to celebrate the holidays, and a year of hard work, in the usual way. So at Appnovation EMEA, we traded in fancy clothes for custom Zoom backgrounds, and big venues for big ideas.
The result was the inaugural Holiday Hackathon, an opportunity to utilize the skills and expertise of the whole team in a day of innovation and collaboration.
A hackathon ("hack" + "marathon") is an event where teams work together for a short period of time on a project. The idea is to generate ideas outside usual project constraints and allow the teams unbridled creativity to see what they come up with. We used it as a way to break down borders between teams, get them working together and get people trying out skills they might not normally use.
We split the group into eight teams and presented them with a selection of open-ended briefs in the following themes:
My Health Portal

Christmas 2025

Hands Free Me

My Smart Family

Me & My Money

Streamlining Emergency Services

Try Before You Buy

In Case of Emergency
The goal was to create an idea for a product or experience in just a few hours, and show how it might be delivered as an actual project.
To help our teams get through the busy day, we mailed each member a mysterious Survival Box with instructions on when to open each smaller package inside. Contents included notepads and caffeine to hit the ground running, lunch vouchers, and much-appreciated sugar boosts and motivational messages to stave off any potential afternoon crashes.
The event culminated in an awards ceremony where teams presented their ideas and fielded questions from the Leadership team, Dragon's Den-style.
"The calibre of submissions was extremely high – as I expected – but I was surprised with how well thought out and viable the ideas were, given the short turnaround time. We've always considered working well across geographies a key differentiator for us, but that's usually with proper project management and support. Here we threw them in the deep end – and they swam," said Andrew Dunbar, General Manager, EMEA.
Check out the eight brilliant ideas and cast your vote for a winner! And if you want to bring one of the ideas to life, we're only an email away.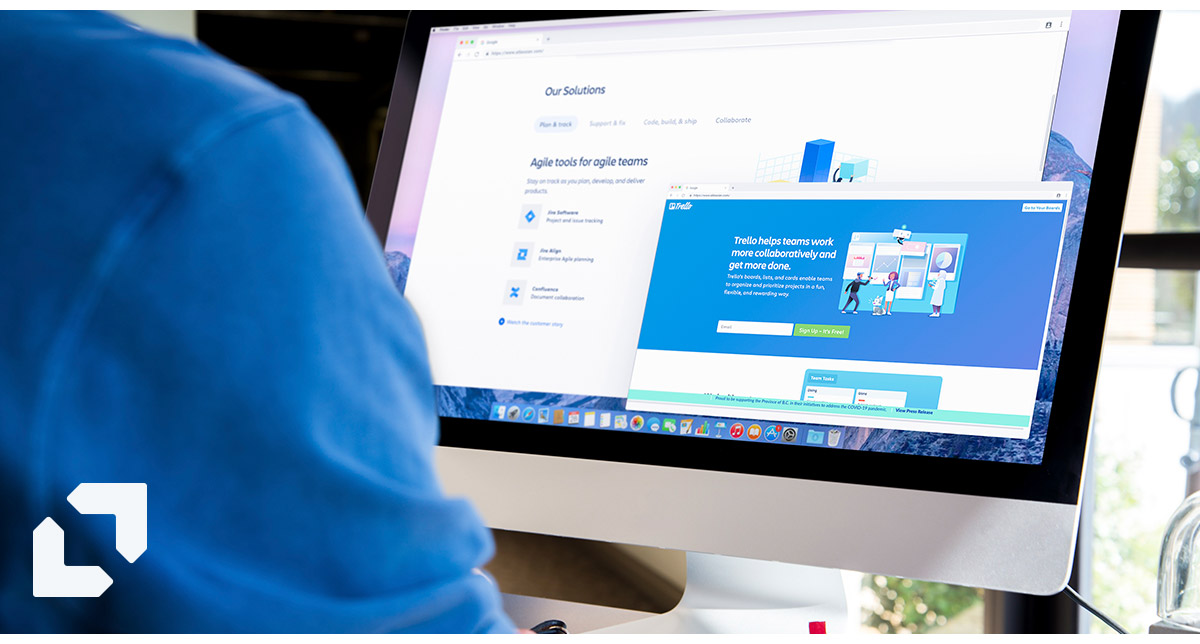 Four Considerations for Atlassian Migration to Cloud or Data Center