Your customers are telling you what they want with their behaviour and preferences – and it's an omni-channel experience.
Omni-channel capabilities – i.e., the ability to offer customers cross-channel experiences via email, SMS, web pages, mobile apps, and more – have become standard for leading businesses, regardless of industry. In fact, those who don't offer omni-channel experiences are missing opportunities at every turn, and failing to deliver the value and convenience that make them so much more appealing to customers. However, the competitive edge comes from not only knowing what your customers want, but also when they want it. An automation tool like Salesforce Marketing Cloud (SFMC) can help answer those questions. 
Below are three things to keep in mind as you use SFMC Journey Builder to implement your much-needed omni-channel experience.
 
The role of automation in personalization
Personalization is the practice of sending dynamic, personalized, and relevant communications to your consumers. Add automation and, you guessed it, your customers' actions will trigger SFMC Journey Builder to send these messages at the right time with reduced effort.
Journey Builder lets you design automated lifecycle marketing campaigns with an intuitive drag and drop interface, and 'listens' to customer cues and responds accordingly. The result is a simple or highly advanced data-driven journey that reacts to a customer's interaction with your brand by sending out timely communications.
 
Marketing journeys every business should have
Let's talk about some examples of the customer and employee experience journeys you'd be remiss not to revisit and cement.
Onboarding Journey
Make their experience human.
Create a simple, yet effective, journey for new employees to make sure they settle in comfortably and hit the ground running. For instance, send an email before their first day with a brief outline of what they can expect Day 1. Then, schedule another email to arrive on their first day, welcoming them to the team and providing helpful links to company resources they can explore. Finally, schedule one last email to arrive a few days later so as not to overwhelm your new hire. This can contain less pressing resources and administrative/HR information. Put in place processes that guide them to the right people for help at different stages. 
Welcome Journey
Treat them to an experience that's simple yet valuable.
A well thought out Welcome Journey is a no-brainer for any company that collects email addresses from its users. It's the perfect way to introduce or reinforce your brand voice, and potentially bring them back to your website or app. I recommend a simple, 3-email series to a.) outline relevant links they should be aware of (an important email they can save and refer back to); b.) let them know how often you hold sales or post interesting content; and c.) inform them how they can get help with your products or services. Take into consideration how you can recreate the experience of face-to-face service – customers still expect the human element despite changing times. 
Abandoned Cart Journey
A well-considered reminder goes a long way.
There was a time when an abandoned cart email was a clever advancement utilized by a few forward-thinking companies. Now, they're commonplace, but still deserve mention here due to their value.
e-Commerce site owners can increase conversion rates and sales by setting up a 3-message abandoned cart journey, such as:
An email with a link to the cart

A follow-up SMS (if you have this information)

A deep discount code for those who still haven't completed the purchase


 
Going beyond
There are lots of ways to further make use of Journey Builder's many features. For one, you can scale your journeys as your business grows with SFMC's Einstein analytics add-on, which integrates reporting and data visualizations, delivering the best possible experience to your customers.
And since it's part of the SFMC suite, Journey Builder integrates with other Salesforce Cloud solutions, sharing data between them, so every corporate user has access to the latest information, including the customer journeys.
 
Using Journey Builder to its full potential will not only help your business thrive, it will also free up valuable resources and time for your teams. If you'd like to learn more from one of our certified SFMC experts, get in touch today.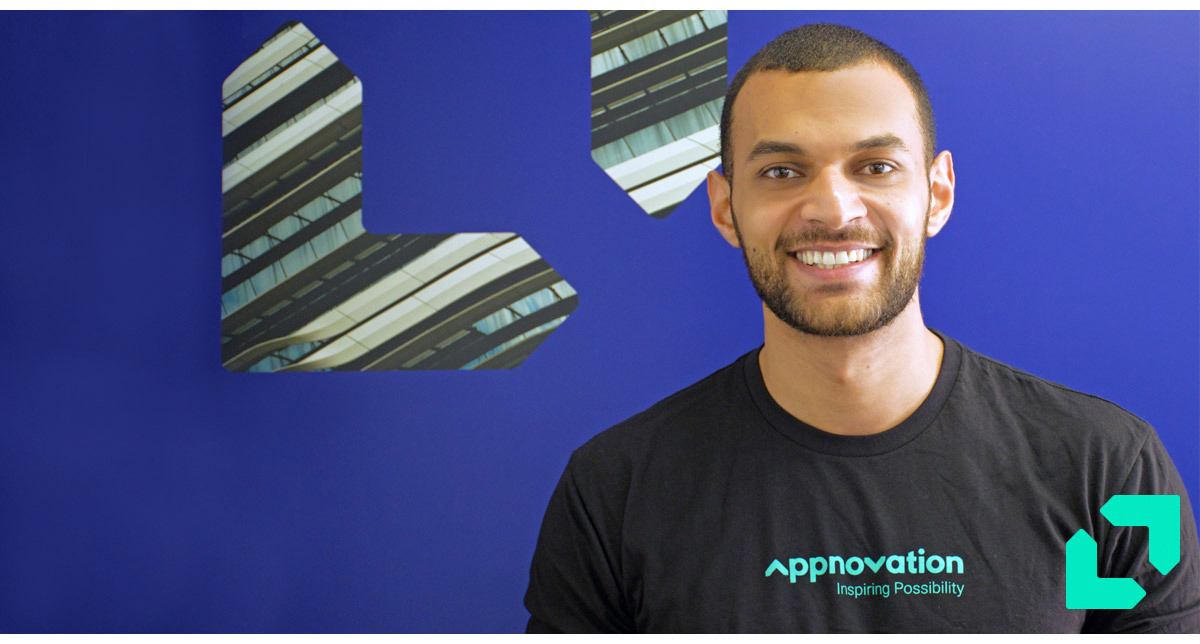 Appnovator Spotlight: Mahmoud Alaaeldin