Meet Sui Lee Chan, our Hong Kong-based Senior Consultant
We sat down (virtually) with Sui Lee (but you can call him LC!) and found out more about his work, life, and passion for discovering new things and working as a team. 
What do you love most about what you do?
Discovering new things that I don't know in every new project. The global Appnovation team works together to find innovative solutions that serve our client's needs best.
What are you most proud of for your career?
Receiving the Appnovation MVP Award for Teamwork for 2019 and 2020. 
Where have you worked before and what valuable learnings did you acquire?
I worked in a small local programming vendor company before I joined Appnovation. From my past working experience, I learned clients often don't fully understand their requirements. We need to manage their expectations at the beginning of the project, keep openly communicating with them, and document everything clearly.
What do you love most about working at Appnovation?
Our team working together! I can get all the support from other regions when needed.
What does being an Appnovator mean to you?
Being an Appnovator means bringing a lot of innovative ideas to the table every day, and to keep learning as much as possible.
What advice would you give to someone new to Appnovation or interested in working at Appnovation?
Keep an eye on company channels and ask for help if you need it. Appnovators are all very nice and helpful, always willing to work together towards a shared goal.
What do you do outside of work? i.e. hobbies, special interests, etc.
I like to go to the gym to work out, watch a lot of Food Channel looking for places that have great food, and learn how to cook.
The bravest thing I've done is:
Study aboard. I went to the US for high school (senior year) and finished my college degree in the US with my entire family still in Hong Kong. 
What's your personal definition of success?
Earn respect from the client, my manager, and the team.
What does "being successful" mean to you?
Achieving the targets I set for myself. 
Want to learn about joining our team? Follow Appnovation on LinkedIn or visit our Careers page to apply to one of our open positions (yes, we're hiring!).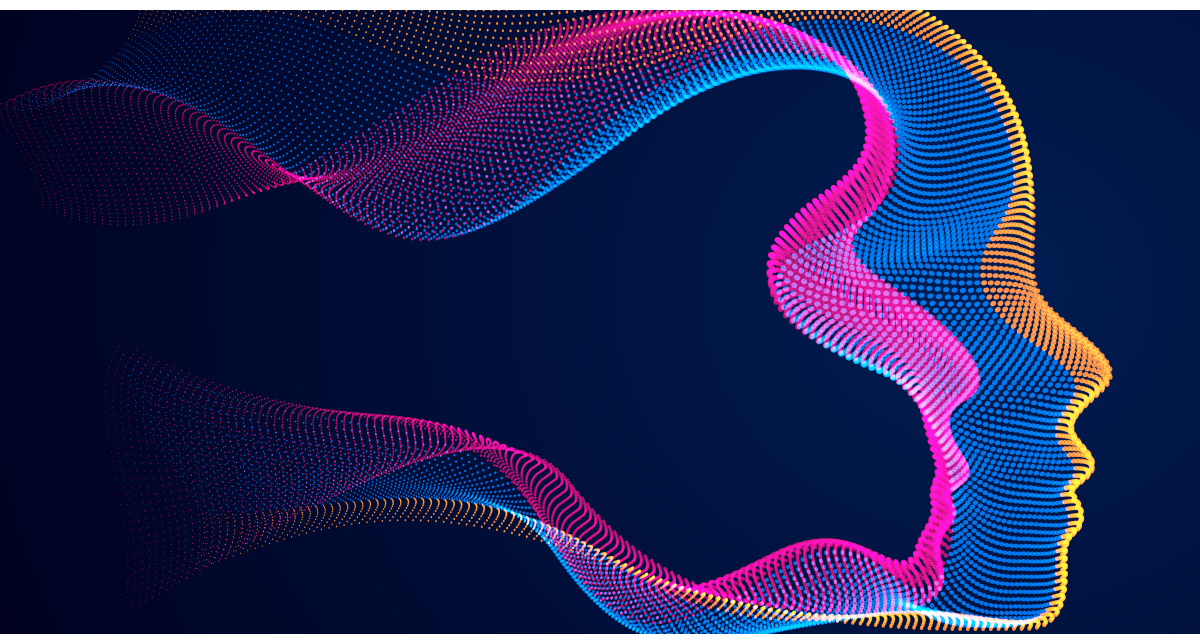 Digital Trends 2021 Deep Dive: Assess Where You Are to Get Ahead