Empathetic, human-centred approaches to digital strategy are on the rise, and customer expectations mid-pandemic have shifted radically. But one thing hasn't changed: when it comes to understanding customer behavior, you can't rely on what you

think

your customers want. Data and analytics remain crucial to ensuring you're truly in touch with their evolving needs. 


 
The superpower of data x consumer journey
Data is only as meaningful as the intent and purpose behind analyzing it. This has become even more important in the last year as brands focus on truly understanding their customers' needs through a human-centred and empathetic lens. 
"When we talk about customer behavior, this is where data becomes important," says Allison Humphries, VP Strategy, at Appnovation. 
"Connect your various data sources to the customer journey and couple that with both research and instinct to help you better examine where your brand is excelling or falling short. You can then prioritize the most critical moments to ensure you're consistently giving them a reason to remain loyal to your brand."
 
Don't forget the human touch
Andrew Dunbar, General Manager, EMEA, at Appnovation, points to a greater need than ever to use data analytics to make sure that automated and machine-based interfaces feel natural. Even as they become more common, don't lose sight of your customers' crucial need to feel human. 
"This level of authenticity and empathy is only possible if brands first build a deep and evolving understanding of their audience. This should be an on-going process that you're continuously learning from."
"To do it right, you need to leverage data through several avenues – user research, analytics, consumer data platforms, behavioral mapping, and more. Brands build a deep data picture and start to use larger, industry-wide macro lenses to truly understand it. With this approach, you can make sure you're getting ahead of the customer experience curve rather than just trying to keep up."
 
Analytics basics help ease ongoing uncertainty
For customers, investments in massive launches and net-new customer-facing experiences are still conservative as we continue through the COVID-19 pandemic globally. 
Yvette Yanne, General Manager, APAC, at Appnovation, sees clients asking essential questions about how they can fill that gap. Her answer: invest in user research. 
"2021 is the year to evolve your behavioral research strategy so you can understand what your customers are going through and how you can respond with empathy and understanding. In 2020, we understandably reacted very quickly during the early pandemic with quick fixes and pivots. Now's the time to more proactively take a step back, look at the data you've gathered in the last year, and make sure those fast-to-market launches from last year are functioning the way you want them to."
 
Continue to break down internal data and analytics silos
Utilizing data can feel intimidating, but it doesn't have to be. Removing internal barriers and building high-level strategic direction on why teams are gathering and analyzing data – not just how – is fundamental.
"Many of my clients have been wanting to become more agile in the way they work for a long time but never had the space to make it a priority. Just as COVID-19 accelerated so many aspects of digital customer behavior, the same has happened internally for companies. Removing silos to enable agile processes across different business units and functions is no longer a nice-to-have – it's a must," says Yanne. 
"Data is evidence of behavior, but that's only part of the story. Understanding what's motivating those behaviors is also crucial to bringing an organized and empathetic lens to understanding your customers," adds Humpries. 
"There's so much rich, qualitative data coming in through customer service departments, for example. They have a direct line to customers' most common needs and most damaging frustrations - yet, it's often overlooked as an input into the big picture. There are some insightful stories to be unearthed from places where you might not be looking."
Adding an empathetic approach to your data strategy doesn't have to be labor-intensive and complex. 
"Incorporate more regular feedback loops. It doesn't have to be solely reliant on a massive research effort. You can have smaller, shorter spurts of data and insight integrated into the normal processes you're already running," advises Humphries. "It becomes less of a lift if you dovetail data into everything you do to build a strong, directional story that guides your customer journey and how you manage it."
Don't fall into the trap of waiting for gigantic quarterly reports or massive projects to dig into analyzing your data. Getting the most from it in small bursts every day is a crucial facet of being more naturally agile overall. It's a sign of your business' ability to find small, hidden opportunities to improve inside all of your large, transformational projects.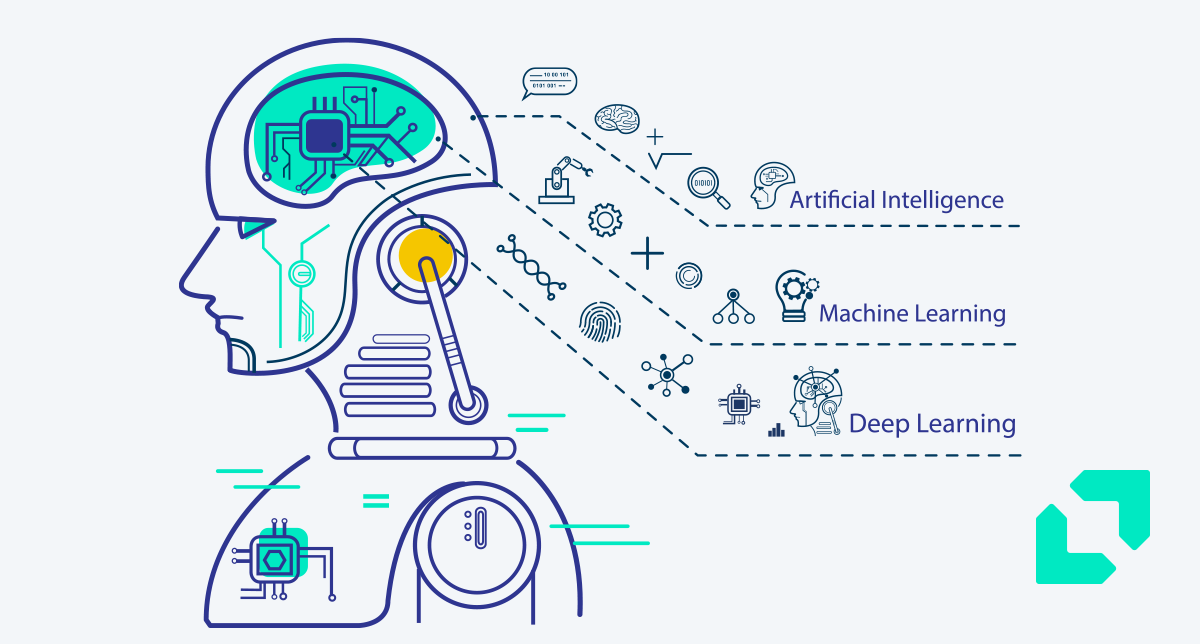 All the Feels: Why B2B Needs Emotional Nuance for Next-Level Automation