In today's rapidly changing digital landscape, customer expectations are constantly evolving. 
To truly deliver innovation, value and exceptional customer experiences at speed, brands must first improve operational efficiencies and adopt agile ways of working across the organization. 
In this webinar recording, you will gain insights on:
Enterprise and business agility: Introducing an agile mindset into company culture and adapting quickly to market changes.  
Breaking down silos: Increasing collaboration and creating a unified vision for your brand with a customer-first mindset. 
Implementing a digital innovation strategy: Operationalizing the innovation processes to drive business growth and create digital business evolution.
Speakers: 
Rohini Sharma, Industry Lead, Agile and Transformation, monday.com
Stephanie Perez-Israel, Field Marketing Manager, monday.com
Andrew Wong, Managing Director APAC, Appnovation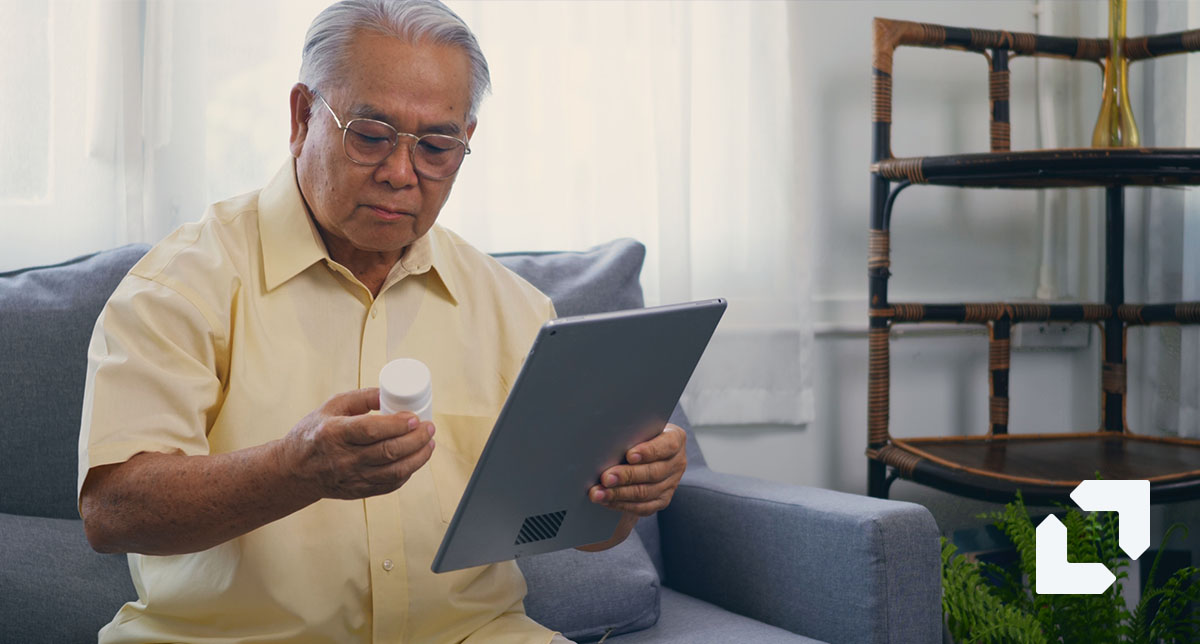 How Content Makes or Breaks Your Digital Patient Experience