Meet Ashley Fitzgerald, our US-based Senior Director, Data Science & Analytics. 
We sat down (virtually) with Ashley and found out more about her love for providing cool data outputs, sparking curiosity in STEM for kids and not giving in to inertia. 


What do you love most about what you do?
I love providing data outputs that get the reaction "thats so cool!" I don't think a lot of people think "cool" when they think "data," but data is cool, and I love the exact moment when I see other people start to think so too. 
What are you most proud of in your career?
Not giving into inertia. Throughout my career, I've tried to look at what I am tasked to do and think, "how do I make this 100 times better than what it is now?" Not only has that approach led me to new and better outputs, but it's allowed me to have exponentially more fun along the way. 
What would you like to achieve in your career?
I am very passionate about children in STEM. When I was 7 years old, I got pulled into a small group (me + 2) to learn advanced mathematics, and I know that had a large impact on my life. At some point, I hope to pay that formative experience forward and create a program that sparks curiosity and skill development for as many grade school children as possible in these subject areas. 
Where have you worked before, and what valuable learnings did you acquire?
I have worked in analytics for over ten years: half my career on the media agency side, the other half in banking and for the government. I've learned that while no two companies or industries are the same, many struggle with similar fundamental issues. This realization led me to reading everything I could about organizational psychology. I believe it is just as important to understand what's happening around you as it is to be an expert in your own specialty. Adam Grant is a great author and resource for learning about this field. 
What do you love most about working at Appnovation?
Recently, during a meeting with a Technology Lead, I shared a new data SaaS idea to discuss feasibility. The response that I got was "if you can think it, we can build it." That interaction is a perfect example of what I love about working at Appnovation. 
What does being an Appnovator mean to you?
To me, being an Appnovator means that I am apart of an organization that has the collective foresight and skill to create novel ideas and bring them to life. I am proud to be a part of this team. 
What advice would you give to someone new to Appnovation or interested in working at Appnovation?
I'm new at Appnovation! The best advice I ever got about being new was "listen more than you talk." I've been consciously practicing this for 5 years, and believe this approach holds merit far beyond just being new. 

What do you do outside of work? i.e., hobbies, special interests, etc.
I love to ski and play golf. My interests change over time depending on what piques my curiosity. Right now those topics are the farming industry and the history of credit. In a few months, they will be something totally different.
If you came over to my house for dinner, I'd make you:
Something with purpose behind it. I ask a lot of questions, and there's many questions you can ask a host to learn about them through the food they put forward. I think a large part of being a great guest is taking the time to understand your host, and a large part of being a great host is having an interesting story to tell through your food. 

The most fun I ever had was:
Living in a summer-house on Capitol Hill in DC with my brother Ryan and sister Kaitlin. There is something about being in your early 20s, experiencing inescapable heat, managing on a recent college graduate budget that made every benign Tuesday turn into a memory that you can never forget. One day we were sitting on the roof taking turns throwing buckets of water on each other then pooled $20 to bet on the Belmont Stakes and ended up winning $1,000. 
My fondest memory is:
Getting all dolled up with my family to go to Elmherst Country Club with my Great Aunt Mazie and Great Uncle Shilly. I remember when I learned how to read and saw their names on plaques all over the walls; something that they had both failed to ever mention. It is the first time I learned through osmosis, and also the first life lesson I can remember.
Tell us an awesome fact about you that few people know about:
I have perfect pitch--in terms of music, not baseball.
What's your personal definition of success?
When I feel like I am living up to my potential.
What does "being successful" mean to you?
I don't think of success as a state of being. I think of success as an amalgamation of events that either go your way or don't. My strategy is to just focus on the tasks at hand, and pick my head up every once in a while to understand the components that led to an outcome, and take those learnings and apply them to my next task.
Want to learn about joining our team? Follow Appnovation on LinkedIn or visit our Careers page to apply to one of our open positions (yes, we're hiring!).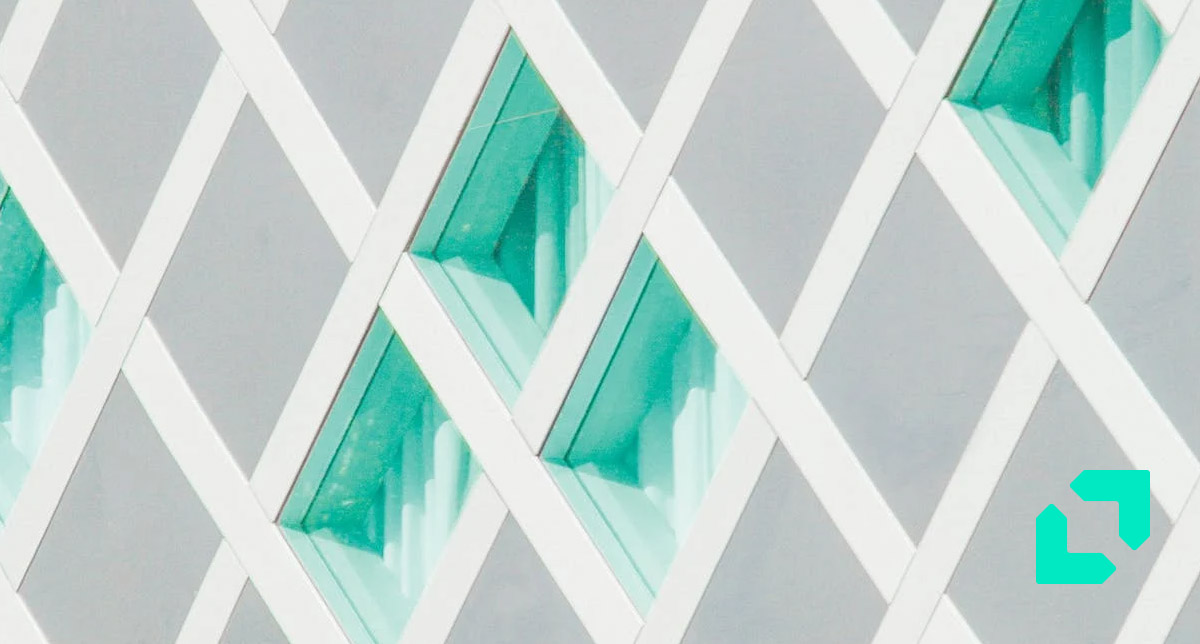 How to Build Experiences Where Technology Is Felt, Not Seen