Meet Gautham Hari, our Toronto based Atlassian Developer
We wanted to know more about Gautham, and here's what we learned:
What do you love most about what you do?
I love to help people solve complex problems by understanding their needs and developing innovative solutions.
What are you most proud of in your career?
I am proud of getting certified in different technologies like Adobe Experience Manager (AEM), Atlassian, Scrum, etc.
What would you like to achieve in your career?
I would like to earn the prestigious Atlassian Certified Master designation and become an Atlassian Expert.
Where have you worked before, and what valuable learnings did you acquire?
I used to work at Perficient, where I learnt the importance of acquiring new skills every day to broaden my ken and become an Atlassian Certified Professional.
What does being an Appnovator mean to you?
Being an Appnovator stands for enhancing and sharpening your skills every day – and then applying those skills to creating meaningful solutions for the global community.
What advice would you give to someone new to Appnovation or interested in working at Appnovation?
Take a break from work to attend some of the fun classes organized by our People and Culture Team like Cooking, Happy Hour, Lunch and Learn, Meditation, Mixology, Workout, Yoga, etc. Inspiration can come from anywhere.
What do you do outside of work?
I like studying and playing Chess, listening to melodious songs and movie soundtracks, reading novels, watching stand-up comedy on Netflix, watching new movies on IMAX, etc.
The bravest thing I've done is:
I went Skydiving in Michigan with my colleagues and friends in 2016 and also completed the CN Tower EdgeWalk in 2019.
My biggest accomplishment in life is:
Becoming the first Computer Science graduate in my family of doctors to study abroad in the USA and then work in Canada.
My fondest memory is:
My wedding day, October 29, 2020. It was wonderful to finally meet with family and friends in India on a special occasion after many months of quarantine and travel restrictions.
What's your personal definition of success?
To live a happy life with family and to have fond memories with friends.
What does "being successful" mean to you?
Enjoying work and traveling the world.
What are you looking forward to learning and/or doing next in your career?
I am eager to earn the prestigious Atlassian Certified Master designation and also become a Certified SAFe ® Program Consultant (SPC).
Want to learn about joining our team? Follow Appnovation on LinkedIn or visit our Careers page to apply to one of our open positions (yes, we're hiring!).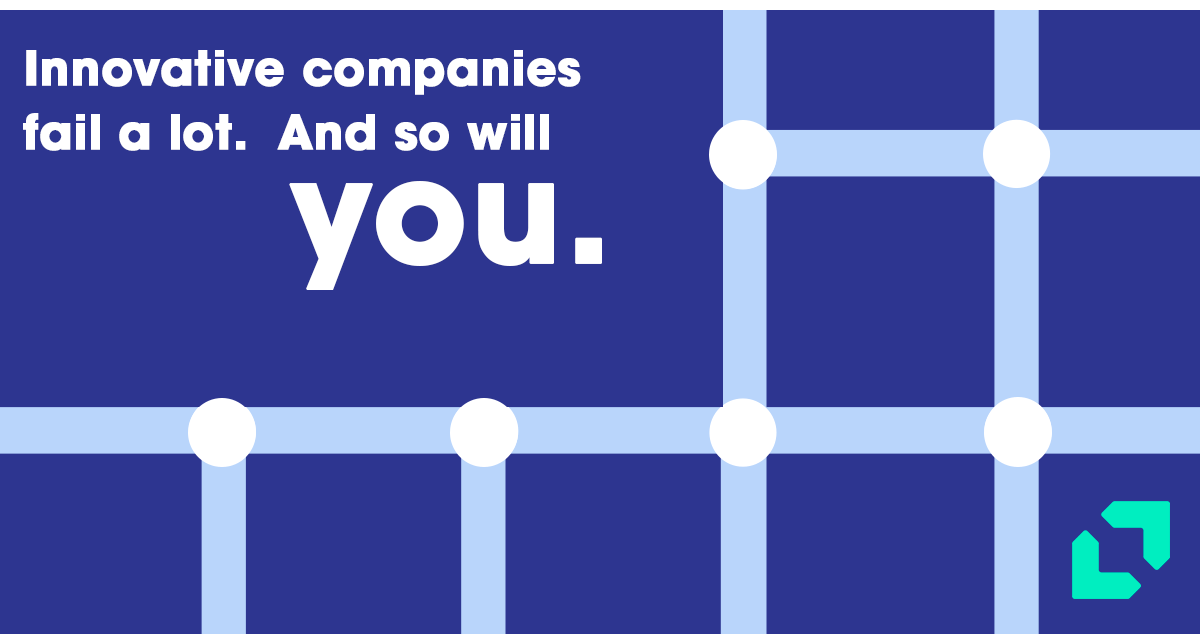 Innovation Isn't Creativity. It's a Cycle of Continuous Work.