Meet Matt Muller, our new VP, Capability Lead for Technology who prefers TEE not TEA ;) 
What does being an Appnovator mean to you?
Being focused and aligned with our company's core values of customer  satisfaction, openness, innovation, teamwork and growth, as well as supporting our employees and clients, connecting our teams, producing outstanding work, and enjoying it.
Tell us about your new role - what are you going to be doing?
Leading our Global Services Technology teams for AMER, APAC and EMEA, not including our Global Acceleration Studio's, across our key disciplines and capabilities covering Solution Architecture, Engineering, Creative Technology, Quality Assurance and DevOps/Site Reliability Engineering.
What's your #1 vision for your new team?
My vision for the team is to continuously raise the bar, and be recognised as a leader in creating transformational experiences and change across our target landscape. Maximising the value we provide for our clients and our company by leveraging innovative technologies and solutions and through the strong synergies we build with our Strategy, Product Management, UX, Design, Data and Delivery teams. 
In 3 words, how would your family and friends describe you?
Kind, caring and sometimes humorous.
What do you like to do in your time off? 
Play golf with my wife, even though she is beating me lately!
What is the one meal you make over and over?
Lately, it's a Sunday roast as the weather is turning colder.
What do you do to relax?
Taking a walk on the golf course, going out for dinner, appreciating the sights and culture of London.
What is the bravest thing you've done?
Got married three times to my wife in the past 4 years!
What's the last song you listened to?
Some Jazz driving home across London from a Diwali party at a friend's new house.
Coffee or Tea?
Coffee. 
Want to learn about joining our team? Follow Appnovation on LinkedIn or visit our Careers page to apply to one of our open positions (yes, we're hiring!).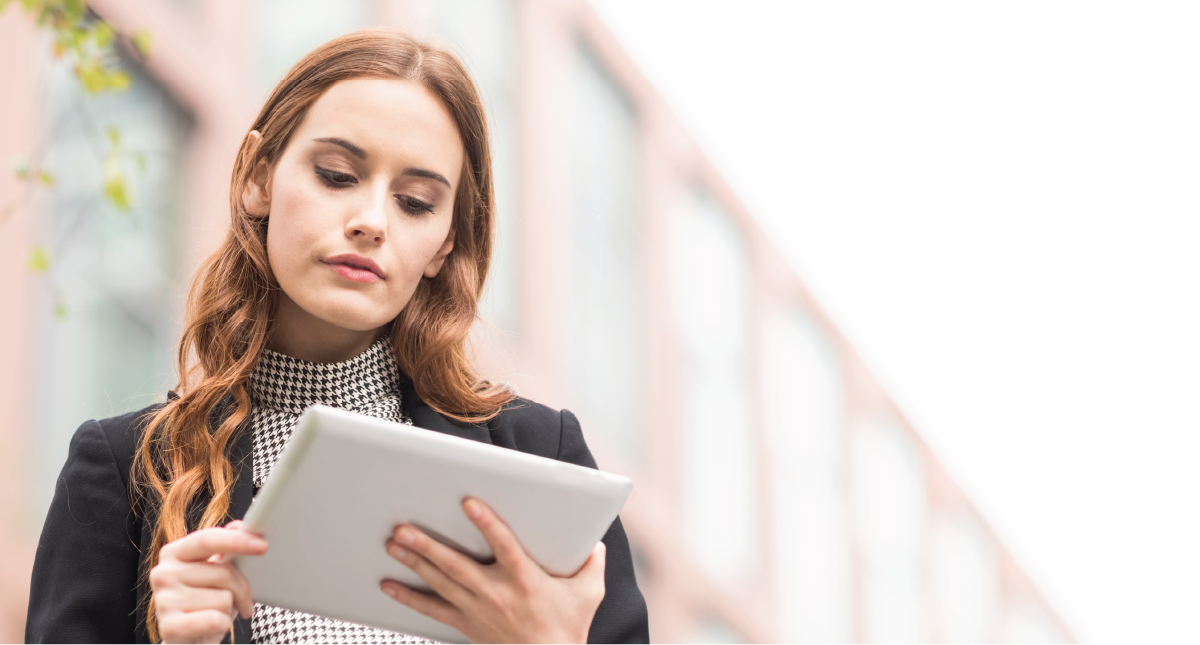 Data That Makes an Impact: Part 3 - How To Maximize Value With Monetization