Drupal is the #1 platform for web content management systems. It powers millions of websites in more than 180 languages, with a massive online community with more than 26,000 constantly building and sharing themes and resources. As a big part of Drupal projects, UX is one of the most important aspects of the Drupal design process.
Many people regard web design as decoration; the art of making a website look good. However, design is more about how something works than how it looks. Good design is about both form and function. In contrast with art, good design is not only visually and emotionally appealing but is made for use.
UX design is about usability
"Design is not just what it looks like and feels like. Design is how it works." - Steve Jobs
We built interaction based on what we thought worked — we designed for ourselves. The focus was on aesthetics and the brand, with little to no thought of how the people who would use the website would feel about it. Usability allows people to easily accomplish their goals.
Here are some of good Drupal websites that I have picked for those lastest design feature - Background Videos And Animations; Hover Animations; Scrolling and Motion Animations.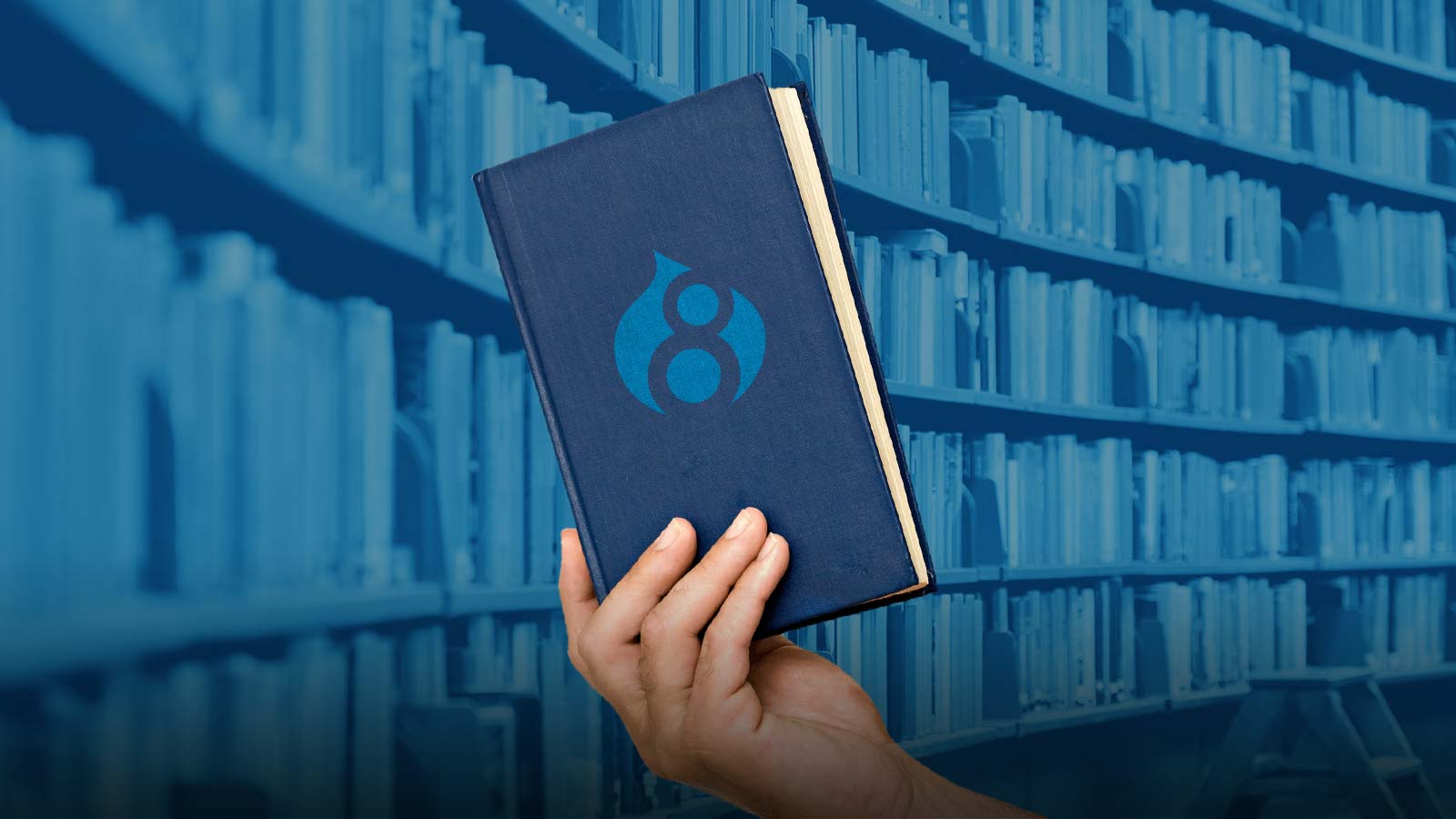 Better Accessibility in Drupal 8 is Great News for All Users