We're pleased to work with Appnovation to help manage the engaging educational media we produce for children around the world - content that helps them grow smarter, stronger and kinder.
Shadrach Kisten
SVP, Information Technology, Sesame Workshop
How we help
Mapping customer journeys, researching, analyzing and testing users, designing for UI, UX, mobile and interaction, and prototyping rapidly and interactively is just the beginning.

Kick things off with our short design and UX workshops to see how your company, customers and employees can measurably benefit from better user experience design.    

Moving beyond simply an upgrade to "look and feel" of digital assets, but really able to translate experience and design into better, measurable business results for clients.

Assess client's competitors on their strengths and weaknesses as a way to enhance their own UX and design strategy.

Infuse core principles of UX design such as being contextual, human, findable, easy and simple into the digital experiences we conceptualize and create.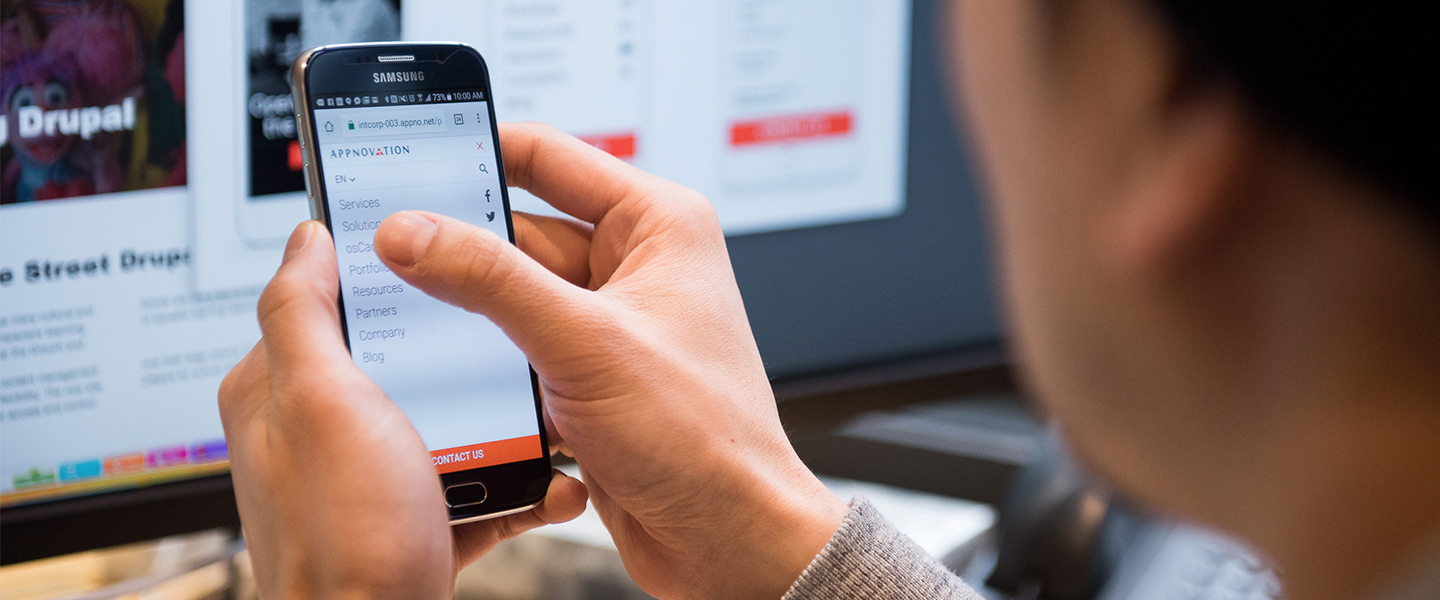 Inspired design and making engaging experiences possible
How it looks, how it feels, how it's going to function in a digital ecosystem or across the digital landscape is what our UX and design experts help our clients figure out. Truly inspiring possibility by being able to apply innovation to creativity, make experiences consistent yet personalized and capture intuitiveness, user-friendliness and engagement in each an every digital asset delivered, all the while keeping the focus on the client and by extension their customers and/or employees.     
Related user experience and design services
An Integrating digital patient care offering makes for much healthier customer renewal rates.
Personalizing the patient experience for a more streamlined healthcare customer experience.
Digitally helping to protect nature and engage others to do so.
Get In Touch & Get Started Today. We Are Ready!
The design of the experience for the user is critical in today's digital ecosystem. Appnovation is known for its creativity and ability to translate design into something that helps set our clients apart from their competition. 
Complete the form, email us at contact@appnovation.com or contact one of our many global office locations today and let's get started designing the next experience your customers will enjoy.