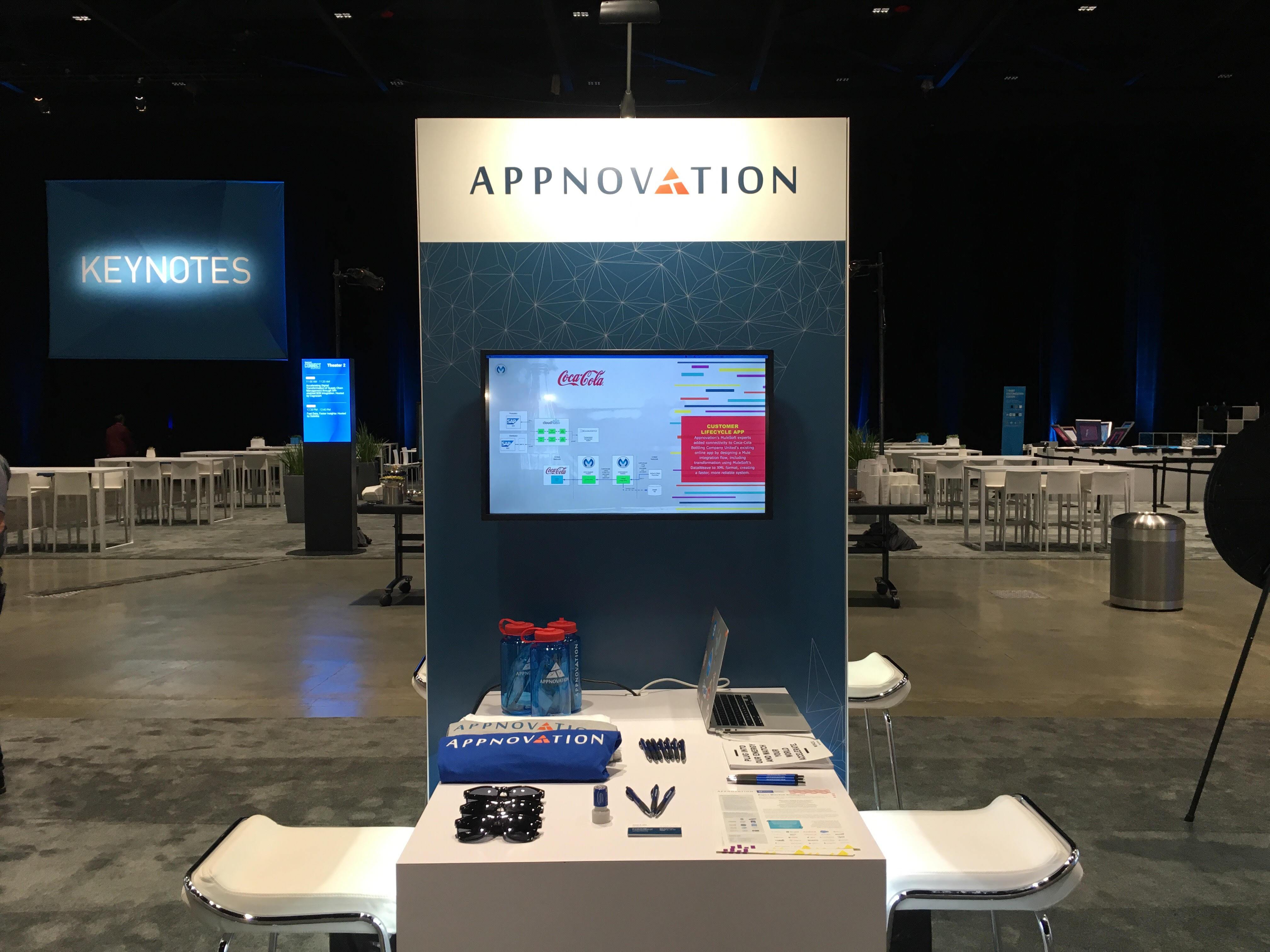 MuleSoft Connect 2018 has come and gone, and I am happy to report that it was as exciting, enjoyable and informative as ever.
This year's MuleSoft Connect 2018 brought together their largest crowd yet for what turned out to be an excellent 3 days of productive discussions, exciting announcements, and important meetings. In light of the recent acquisition announcement by Salesforce, the Mule Community was buzzing, and eager to learn more about what the future holds.
The 4000+ crowd of developers, partners, customers and prospects got a first look at the updated product road map and found out what is new with the Anypoint platform. This included the Annual Demo by MuleSoft CTO, Uri Sarid, and an exciting feature showcase of the latest Titan release by CPO Mark Dao. Salesforce CEO Marc Benioff, welcomed the Mule Team and vast community as he closed off the first day of keynotes with a fireside chat along with MuleSoft CEO Greg Schott.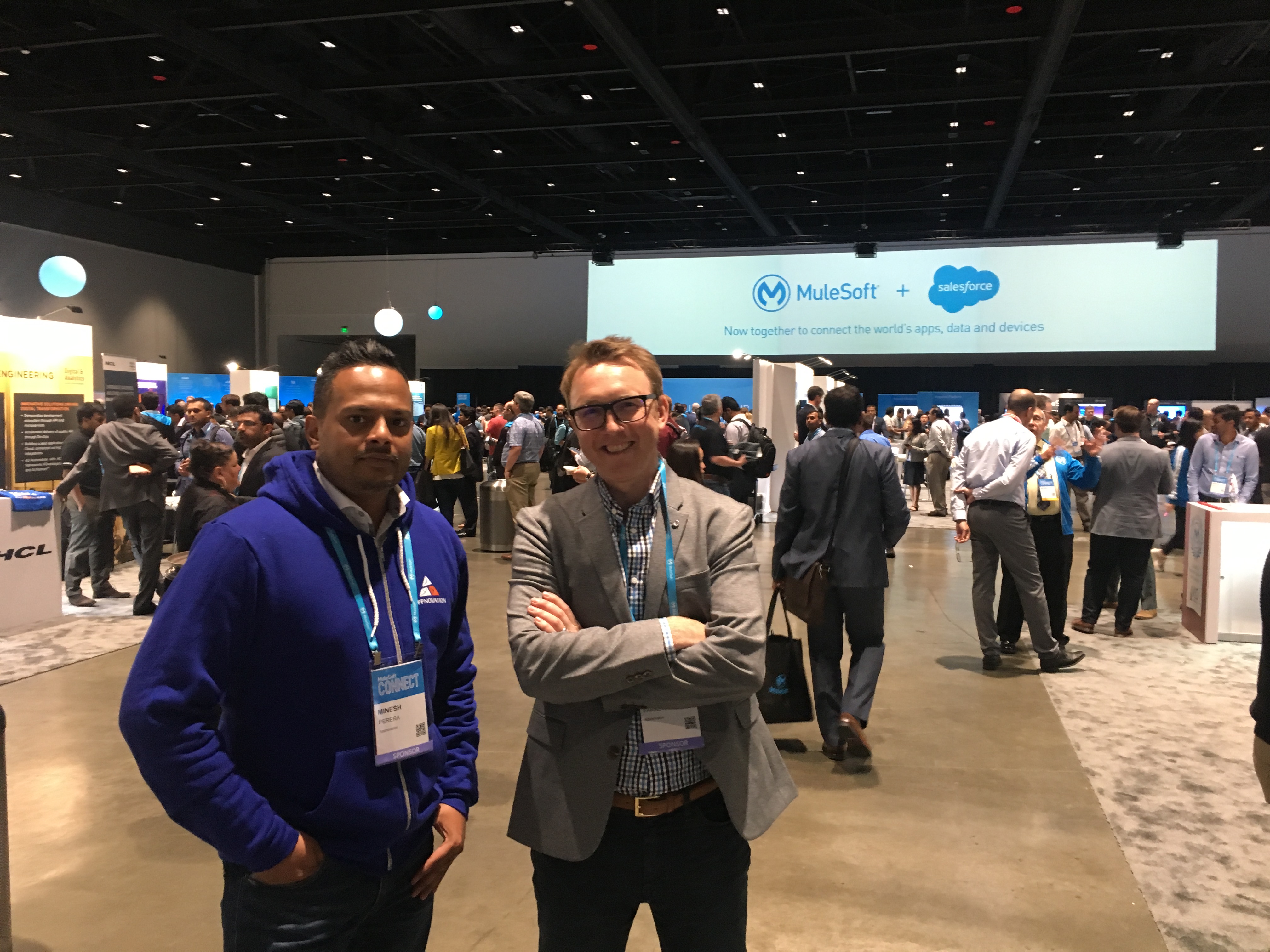 Attendees also got to follow up on all this and dig deeper into the IoT demos and Anypoint Platfrom use cases at this year's multi-functional Dev Zone.
Another highlight to many, was the number of inspiring breakout sessions hosted by several experts from organizations like Airbus, Hertz, Airbnb and more, where they highlighted the benefits of APIs, the Anypoint Platfrom and importance of digital transformation.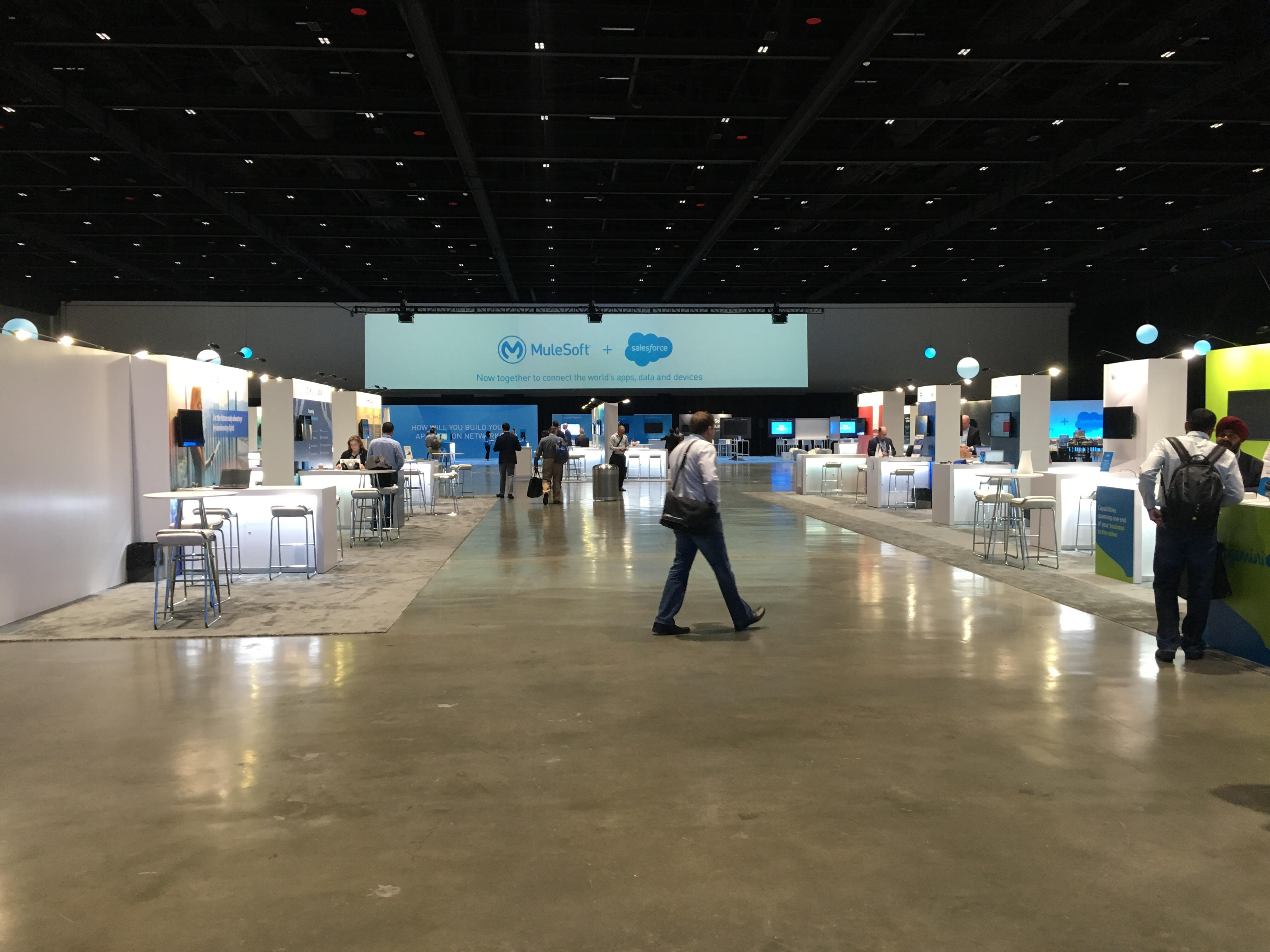 During our time there, Appnovation's team were able to meet with several of our existing, as well as potential clients over the course of the 2 days. We met many prospects who were interested in learning more about Appnovation, and were impressed with the vast portfolio we delivered, our digital expertise and vision, and the capabilities we showcased.
Another take away was the need to pay attention to the future, as Salesforce begin to absorb the MuleSoft community into their own. This will potentially reflect greatly on the size and quality of MuleSoft deals, and will open up a world of opportunity to an already fruitful ecosystem of global partners.
To close things off in style, Attendees were treated to a stellar performance by Third Eye Blind hosted at the Iconic City National Civic, the same venue that hosted the likes of The Rolling Stones, Frank Sinatra, Bob Dylan and many other legendary artists. With MuleSoft swag sightings all around San Jose and San Fransisco airports Thursday afternoon, we bid this year's successful conference farewell, and look forward to our return in 2019.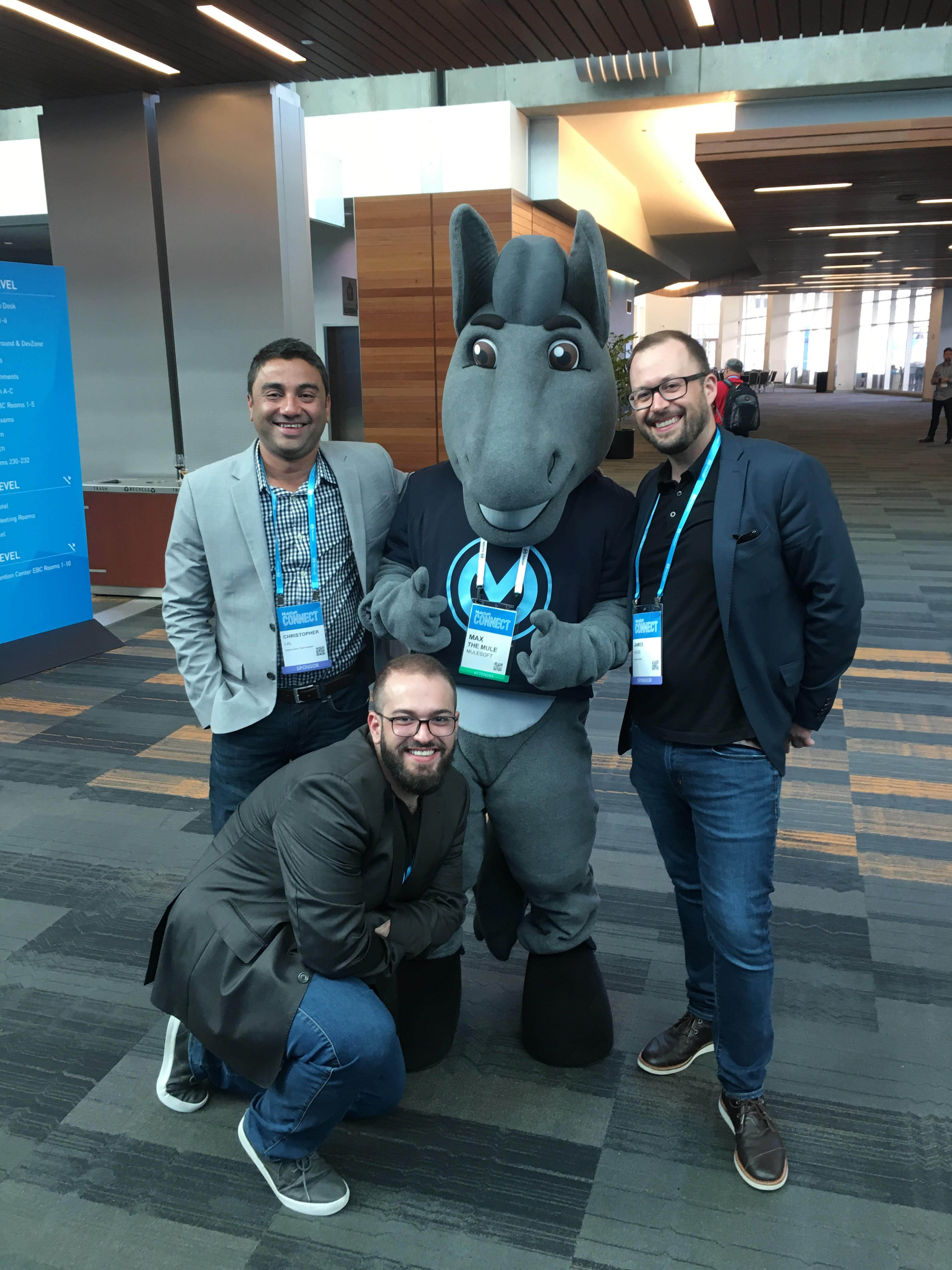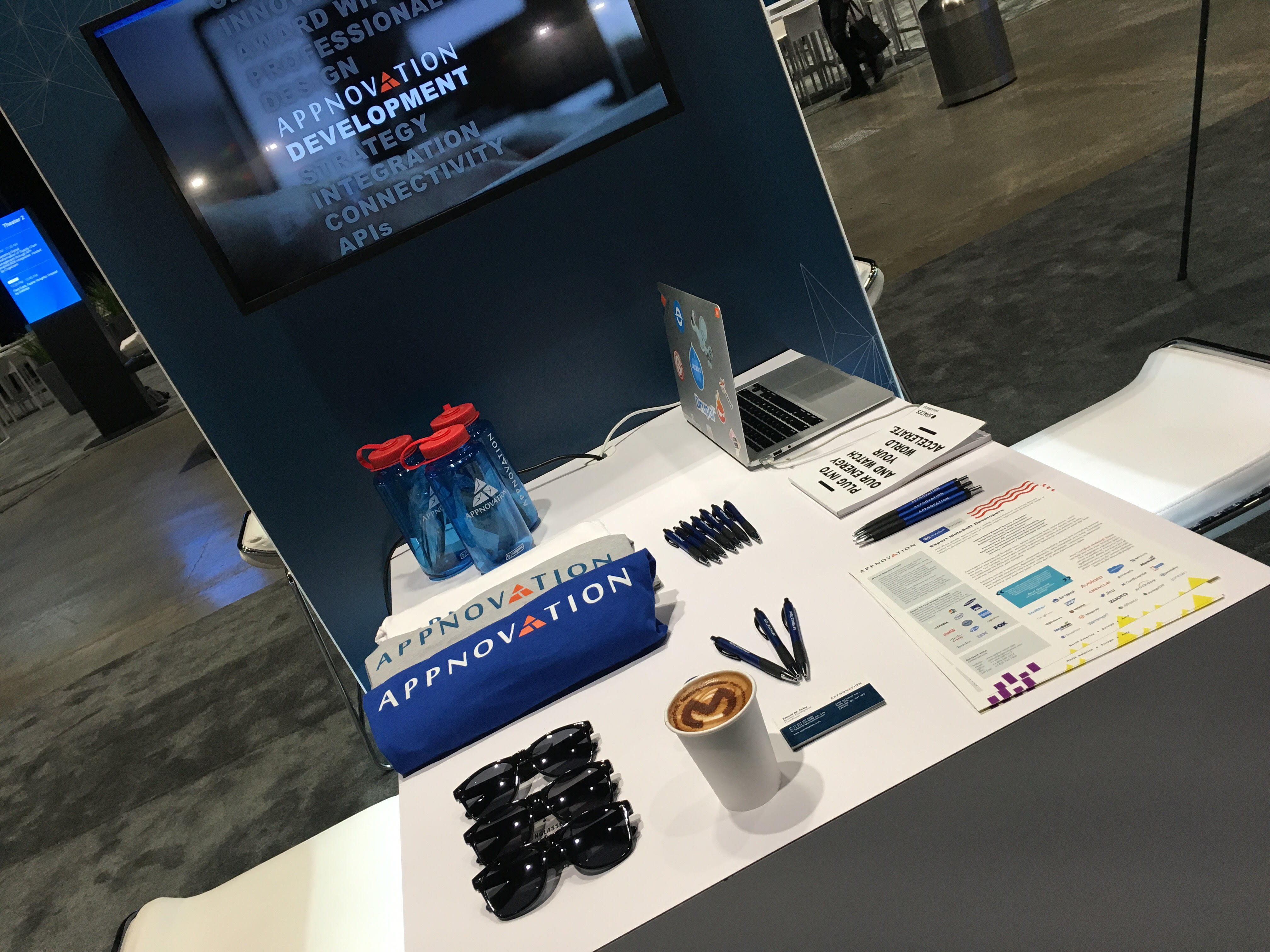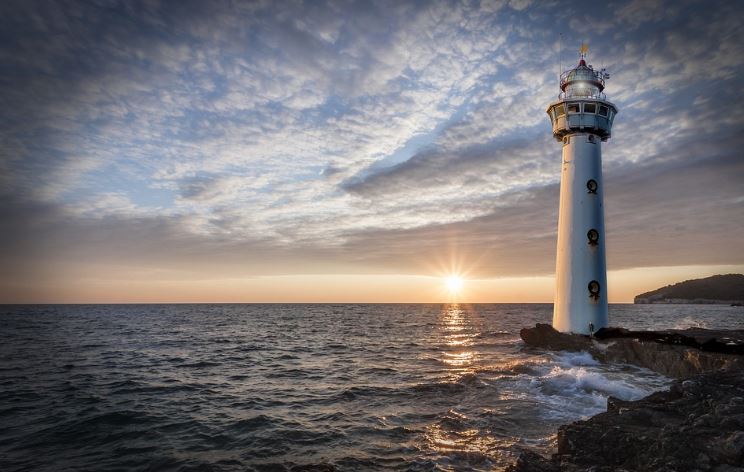 Using Lighthouse DevTools to Optimize Performance