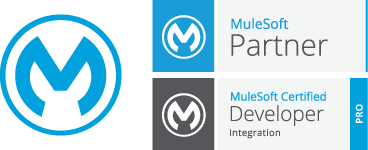 MuleSoft Developers & Experts
"We would like to express our sincere appreciation to all the team members at Appnovation whose hard work and dedication made this a successful release!"
Appnovation offers expert MuleSoft development services, making your ecosystem more connected and integrated than ever, designing results-driven digital solutions.
With a team of certified experts, Appnovation offers a full range of MuleSoft development services. Our expert MuleSoft developers deliver enterprise level integrations, which work within your existing database, allowing custom applications and results driven solutions.
Our developers and consultants can also conduct architectural reviews and platform audits, to understand the API's and touch points across the application network.
Connecting your digital ecosystem, offering tailor-made digital strategies, consulting to determine and achieve your business goals, that's just part of what we do.
Whether on-premise or cloud based, we will connect and integrate your application, data source, or API. Our expert MuleSoft enterprise architects design scalable architecture that supports multi-platform integrations, all based on your business requirements.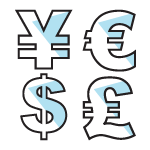 Competitive Rates & Project Quotes
Shopping quotes for your next MuleSoft implementation project? Get a quote from us! Offering competitive rates for experienced MuleSoft professionals.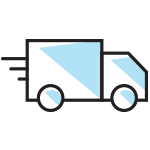 Proven, Rapid & Trusted Delivery
Using agile for development, always keeping you in the loop. Delivery is streamlined and cost effective, designed to match your goals, timeline and budget.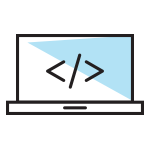 Expert MuleSoft Developers
We're a certified MuleSoft Consulting Partner and our skilled team of experts are proficient in helping organizations strategize, create, configure, deploy and test custom middleware solutions.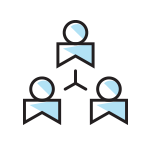 Transparent, Collaborative, Communicative
Complete project visibility and multiple open lines of communication from day one. We are available when you need us and continually updating you on your project's status.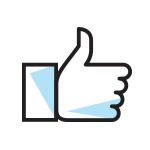 Customer Satisfaction, Our Top Priority
We are constantly engaging with you during the project and at the end we survey you to ask you how we did, the results of which go directly to our CEO.
Why Customers Choose Us For MuleSoft Development
Able to use Mule ESB to integrate what you want, when you want
Agile integration, development and project methodology
Award winning osCaddie solution integrating Drupal, Alfresco & MuleSoft
Collaborative, transparent and communicative client-focused approach
Competitive rates for middleware architects, developers and consultants
Cross-functional team of 250+ experts based in North America, Europe & Asia
Deep open technology expertise and experience
Fast, professional, cost-effective engagement model
In-house, front-end specialists for business analysis, UX and UI
MuleSoft Consulting Partner and Systems Integrator
Proven track record of successful MuleSoft project delivery
Rigorous quality assurance (QA) testing before "Go-Live" events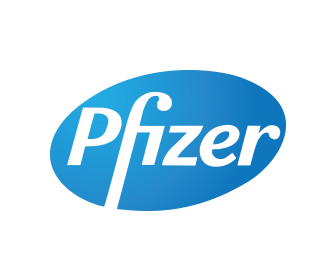 Featured MuleSoft Development Project
eSampling Australia Responsive Drupal Application
Pfizer
Pfizer, Inc. is an American multinational pharmaceutical corporation headquartered in New York City, with its research headquarters in Groton, Connecticut. It is one of the world's largest pharmaceuti...
Get In Touch & Get Started Today. Your Next Project Awaits!
Looking for a middleware solution? Want to use the best open technology on the market? Our MuleSoft experts are ready to create a custom and innovative solution using MuleSoft that will not only meet your needs now, but also be able to grow and change to meet your company's future needs. Our MuleSoft solutions include implementation, integration, and consulting. Get started by contacting us today.