For almost 80 years and for more than 100,000 members, The Association for Supervision and Curriculum Development (ASCD) has empowered educators to lead with passion, amplifying their voices and the voices of students. They help educators put vision into action so that every student can flourish. 
But, a lot has changed since ASCD began. Based on their continued engagement with educators across the country, the team at ASCD identified a clear need to redesign their website to meet the evolving needs of an increasingly connected educator workforce. 
Chief Engagement Officer Ken Pratt said: "Our website design and functionality was not keeping pace with what we know educators need: easily navigable and intuitive virtual experiences where they can find what they need quickly."   
Appnovation partnered with ASCD to reimagine their overall digital experience and transform it into a more modern web presence with a cleaner, streamlined design. Our objective was to reimagine ASCD.org as a user-first, engaging web presence centered around their passionate community of life-changing educators, giving them the information, tools and support they need, when and how they need it.
 
Building a modern, streamlined experience
To reimagine the ASCD experience, we partnered on digital strategy, experience and visual design, UX research and workshops, content strategy and technological implementation. 
"Working so closely with ASCD to create their new digital experience, from design to implementation, to collaborate on the new visual identity for their brand and to strategize what's next has been incredibly rewarding," said Dylan Gerard, Creative Director, Americas, Appnovation. "This is the kind of work that really excites the team because as a platform that's purpose-built to help educators be the best they can be, you're ultimately helping students. That's feel-good work."
The newly-designed website improves the ways that ASCD members connect with its products and services, including subscription packages, publications, events and professional learning services, reimagined as a user-first experience, giving educational leaders the information, tools and support they need when and how they need it.
Improved user experience and functionality features include a simplified navigation, the ability to take notes and make highlights, a preview that lets readers stay where they are on the site, but still navigate through book chapters, and additional features planned, with more for educators than ever before. Easier access to short form content improves engagement with educators and reflects the authoritative source that ASCD is in the industry.
 
Aligning brand identity to its value
The ASCD brand had not been refreshed since its inception 80 years ago. Appnovation and ASCD's creative teams collaborated to create the brand refresh for ASCD's bold new visual identity.
The new look for every part of the ASCD brand embraces their roots in education head on and speaks to their mission to support the whole child and the whole educator, brought to life with the digital transformation of their site. 
 
Built for the education community with purpose
The project followed best-in-class Agile methodologies, with features released and tested with real users for efficacy, and then adjustments made to the designs based on user feedback.
The new ASCD.org is a modern digital experience that aims to help life-changing educators continue to make the incredibly positive difference they do, every day.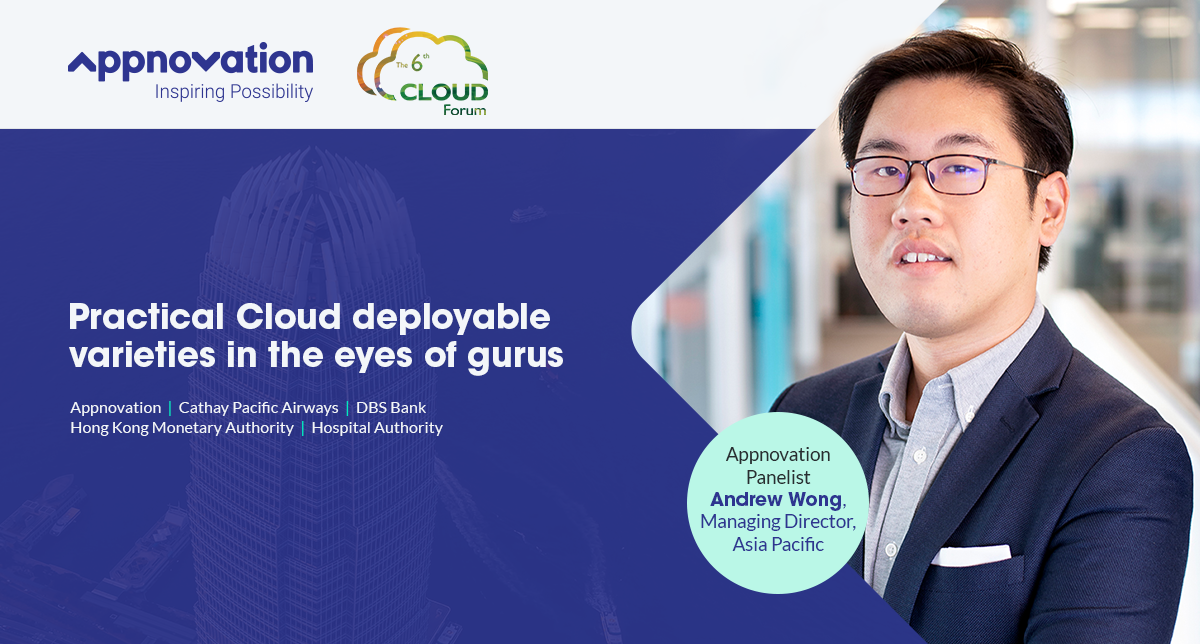 Building the Right Cloud-First Strategy for Your Business