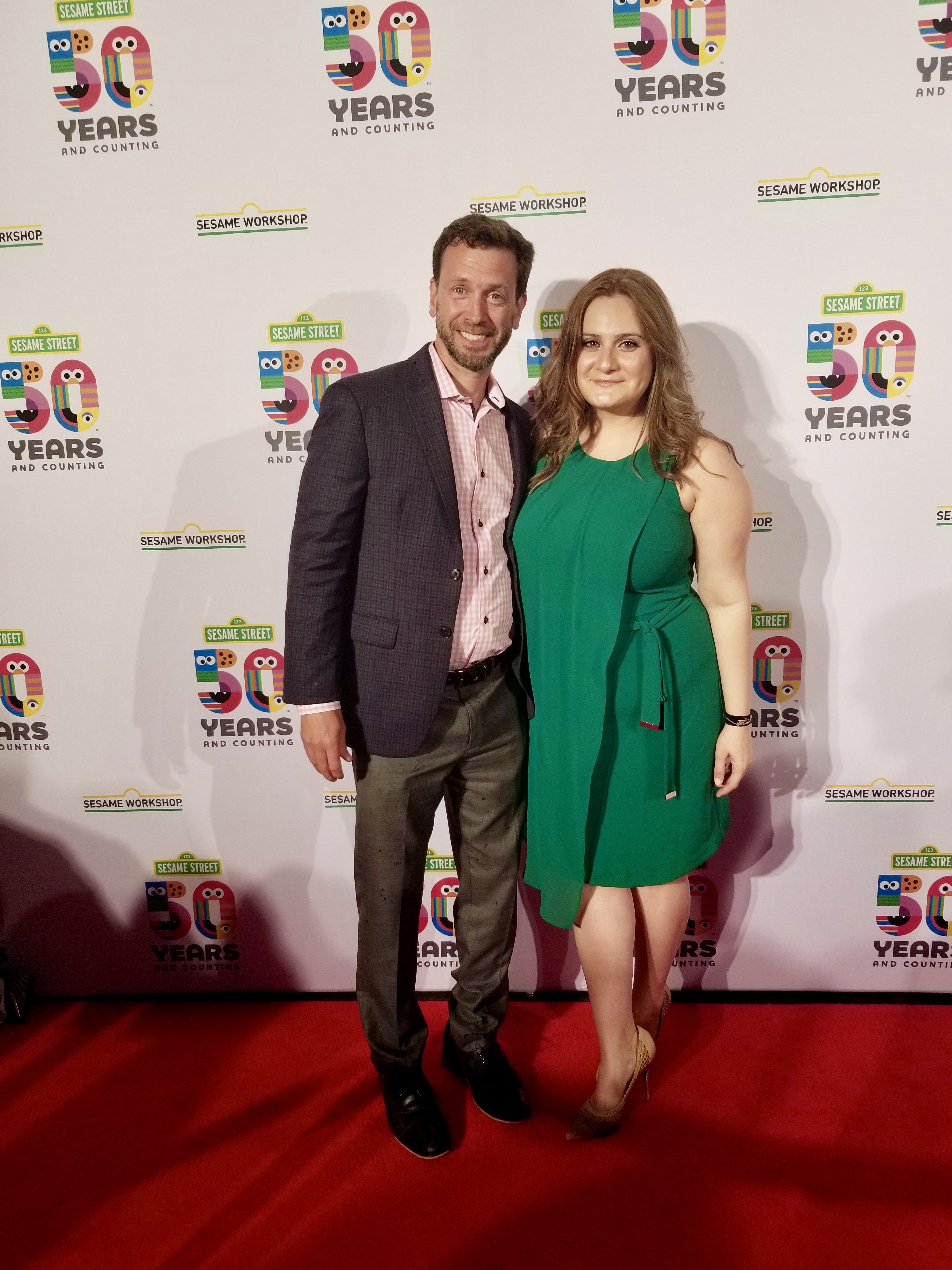 Sesame Workshop is a non-profit organization that supports educational programming through the mission of enabling children around the world to become smarter, stronger, and kinder.
Appnovation has worked with the brand on several projects including rebuilding the Sesame Street kid's site into a more scalable, flexible tool for managing content like videos and games, and was recently invited to attend Sesame Workshop's 50th Anniversary Benefit Dinner, honouring the on-going legacy, hard work and dedication of the organization's employees and supporters. More than $4.5 million was raised, which will help Sesame Workshop deliver on its mission to help kids everywhere grow smarter, stronger, and kinder, as the organization reaches children and families in more than 150 countries. 
Appnovation's Client Services Director Chuck Acker and Sr. Associate, Business Analysis Sanaz Shokravi attended the gala to lend support and take in the festivities. A highlight of this year's event was Former First Lady Michelle Obama, who was honoured with the Joan Ganz Cooney Award, named for Sesame Street's creator.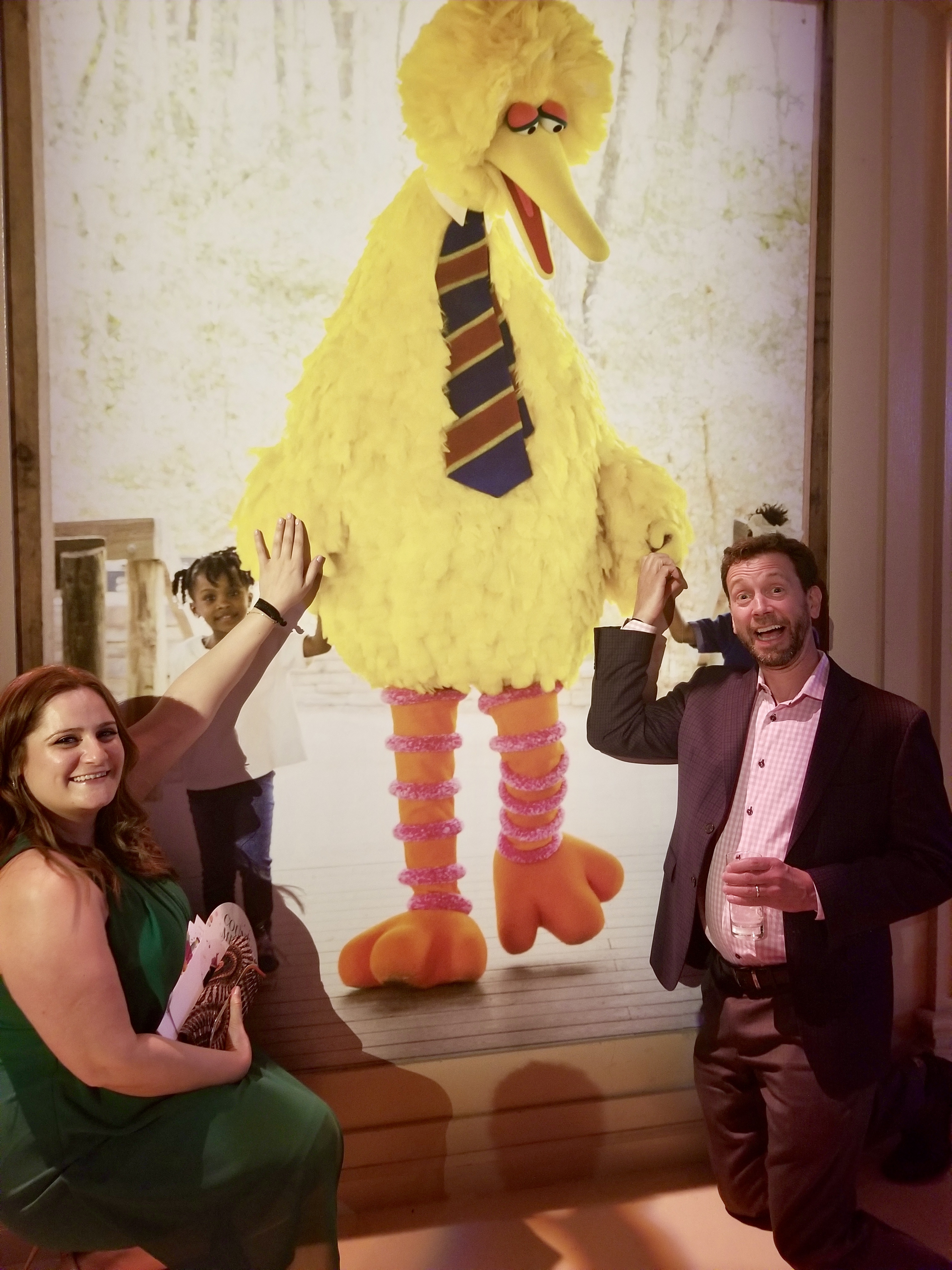 "The Sesame workshop 50th anniversary gala was an unforgettable event, said Sanaz Shokravi. "Simply having the opportunity to be in the same room as Joan Ganz Cooney, Michelle Obama, Diane Sawyer, John Legend and many more felt so surreal. One thing that stood out to me the most, was the dedication and commitment that the people of Sesame workshop have to their mission. Their love and passion came through the entire evening and was apparent in every interaction. It was admirable meeting people who have committed their entire careers working towards the  betterment of the lives of so many children. I'm so grateful to have been part of this evening!" 
Special guests and performances at the star-studded event included John Legend, Chrissy Teigen, Lin-Manuel Miranda, John Oliver, Hoda Kotb, and of course, the Sesame Street Muppets.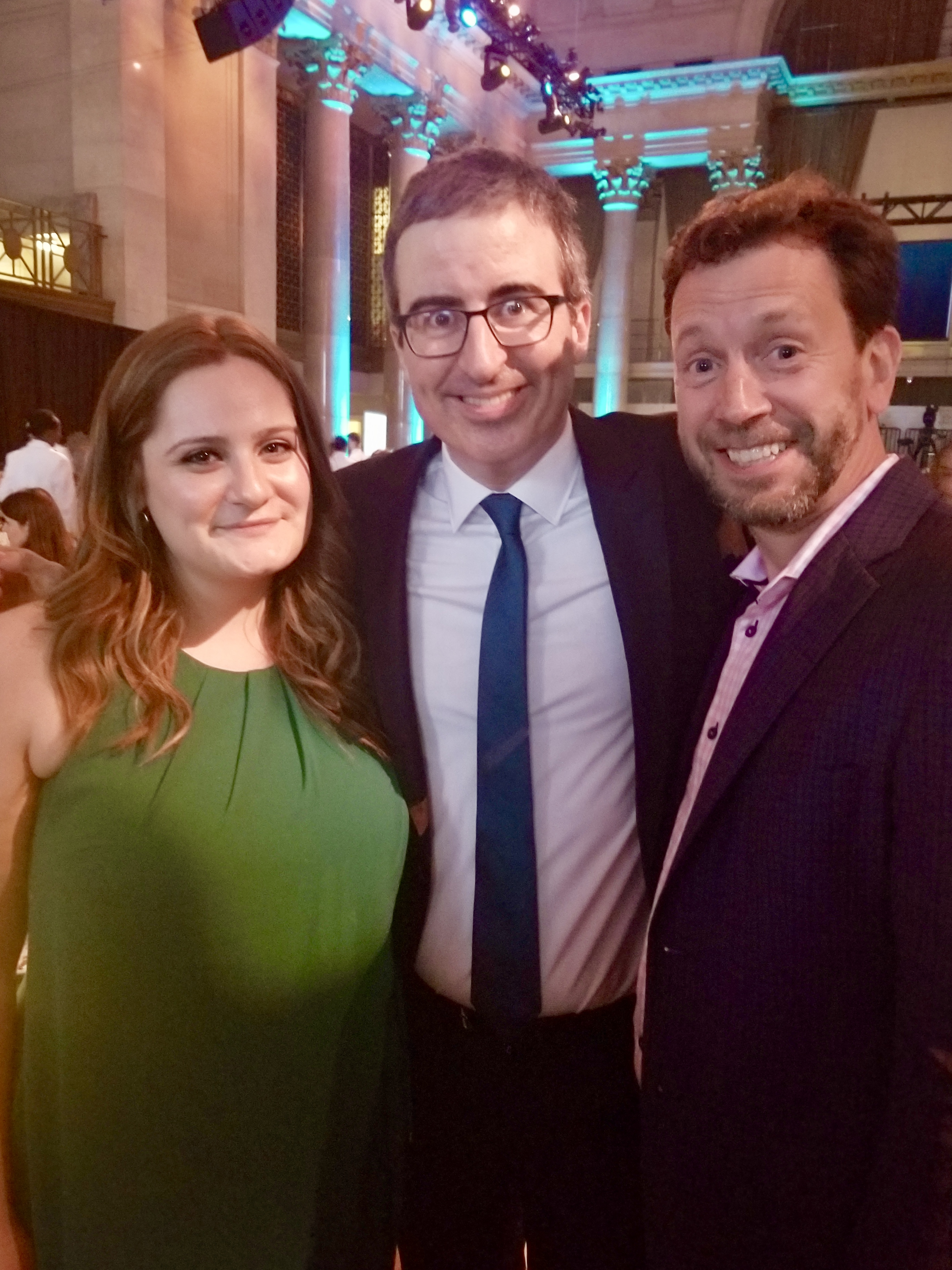 "It's an honour to partner with Sesame Workshop not just through projects but more importantly through helping to further their mission, said Chuck Acker. "Attending the gala was a blast (and meeting John Oliver, Bob McGrath, Grover, and some original cast members was amazing), but more importantly there was great value in helping our team to understand the long-term goals that Sesame strives to meet. Everyone here at Appnovation wants to be part of the Sesame relationship, and I am proud to do my part."  
Appnovation is proud to work with a diverse range of clients and partners through our commitment to inspiring possibility around the world. We work with local and global non-profits to harness the capacity of creativity and technology to create opportunities for others to improve their lives. As a company, we encourage this innovation through our Corporate Citizenship program, leveraging our skills to aid non-profit partners.
We're excited to be delivering an impactful and educational project to the Sesame Workshop team, and look forward to expanding our experience with tech-for-good opportunities.