Working with the team at Appnovation was a very collaborative, flexible process, delivering impressive results to help drive TCL's success in the consumer electronics industry.
Chris Larson
Senior Vice President, North America, TCL
How we help
Assist organizations with change management, PMO & program management, technology/vendor adoption, shared services modeling, Target Operating Model (TOM) design and CoE design and use.   

Deliver measurable results across such performance gauges as agility, flexibility, efficiency, cost, speed, competitiveness, accuracy and more to make sure what we put in place for clients works.

Extend corporate agility engagements beyond simple process and procedures installation projects to being much more an exercise in truly changing the culture.

We keep the focus on the customer, their needs and the future, making sure what we work together to strategize, design and implement is going to last and grow with the company.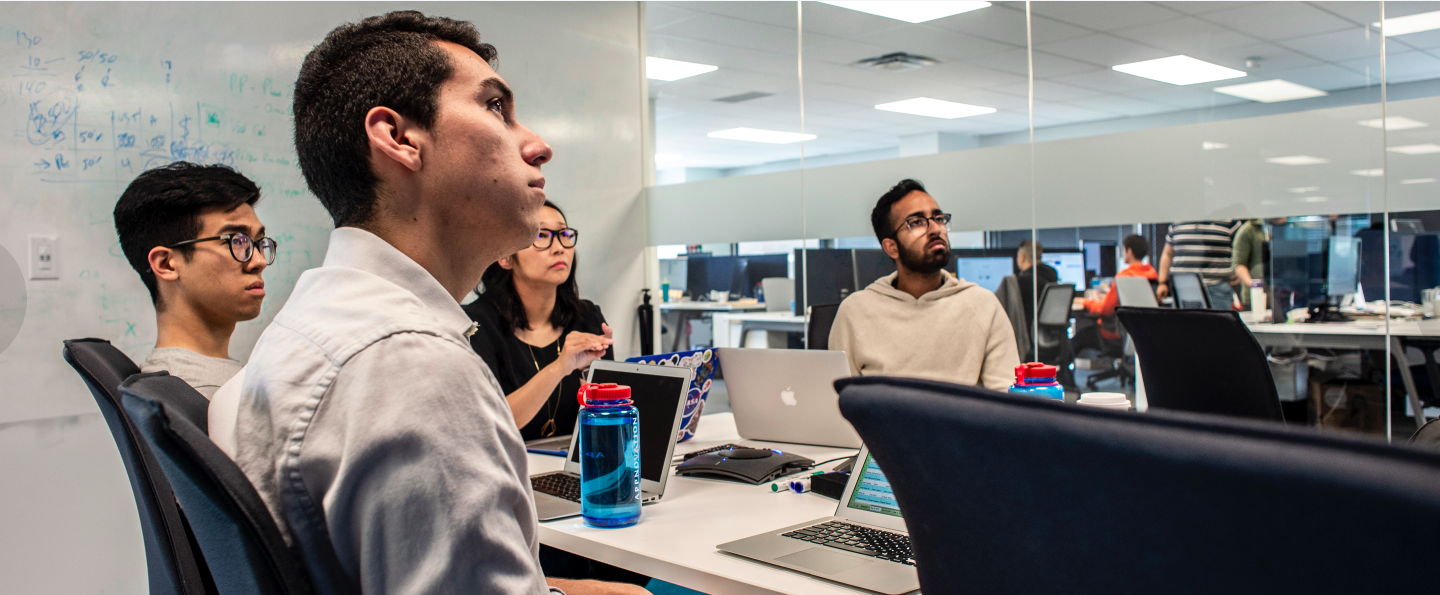 Where inspired agility becomes possibility
Making the enterprise a more agile entity and enabling those teams supporting it to ideate, create and deliver more nimbly across job functions, departments, business units, divisions and/or company-wide. We provide all the tools and skill sets to help get companies and their employees to adopt and embrace changes requested or required to move things back in the right or better direction. Customer-focused performance improvement meets digitally-based solutions to inspire a whole new and measurable way of operating.     
Related corporate agility and readiness services
Enabling the DoD to digitally help 500,000 military spouses find employment.
Customer-first operations get a boost from better internal digital communications.
Personalizing the patient experience for a more streamlined healthcare customer experience.
Get In Touch & Get Started Today. We Are Ready!
Appnovation helps companies become more agile enterprises. Already working with some of the biggest brands on the planet, Appnovation is able to provide expert level professionals with years of experience and long track record of delivering against governance and agility goals. Complete the form, email us at contact@appnovation.com or contact one of our many global office locations today and let's get started helping your company become that more agile enterprise.