The experience working with Appnovation has been fantastic. We always want to ensure we get plenty of value from any vendor that we work with, and in that regard Appnovation really excels. With our latest project, we received top-quality work, enjoyed working with a really responsive team, and when we threw curve balls or suggested unique functionality, they quickly went to work to make it a reality.
David Lux
Head of Digital Marketing, TCL North America
How we help
Guide, develop and implement technical and architectural decisions that will lead to better performance, access to more features and, most importantly, measurable results.   

We keep the focus on the customer, their needs and the future, making sure what we deliver will be both secure and scalable and as integrated (or integratable) as possible.

Project management and QA are built into every engagement to ensure projects run smoothly, communication is ongoing, quality is high, timing is met and budget is observed.

Architect and construct next generation, connected and transformative solutions that keep your organization ahead of its competitors and on track with your digital strategy.   

Employ agile at scale on our engagements with teams, tools and process to ensure transparency for the client and time-to-market for the solution.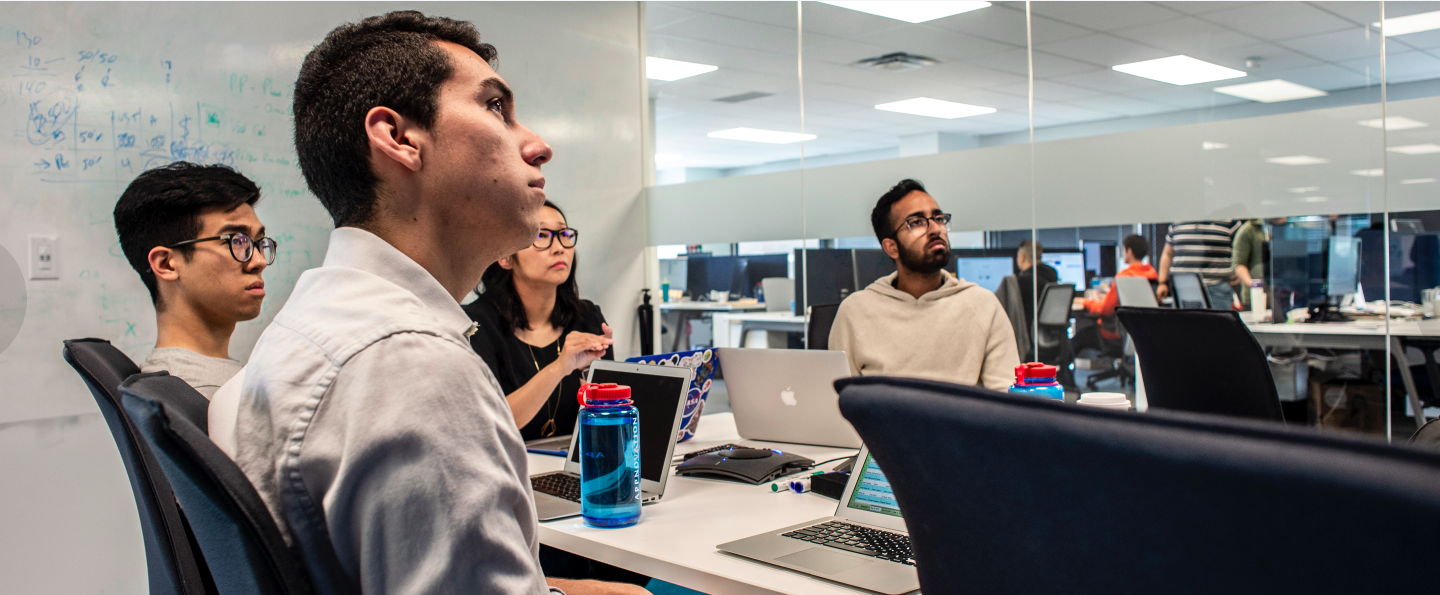 The digital reality of inspired possibility
Building, connecting and scaling digital platforms for brands is at Appnovation's core and what the company was founded on. It is innovation and experience realized, converging from formation, functionality and performance and culminating in the actual creation of assets that will then take their place on and across the digital landscape. Constructing just as much for the impending next future as for the now today present so as to put our clients and their internal teams in the best possible position to succeed in the long term and in turn enable them to provide more engaging, consistent and measurable experiences, either directly or indirectly, to their customers.    
Related development, integration and platform engineering services
Get In Touch & Get Started Today. We Are Ready!
Development, integration and platform engineering has been a core offering of this firm since its inception in 2007. Our experts have helped numerous companies and organizations create engaging and immersive experiences for their customers and employees, always making sure to take into account security, scalability and performance of everything we build.
Complete the form, email us at contact@appnovation.com or contact one of our many global office locations today and let's get started building and connecting your next digital experience.