A modern content model for improved site organization and governance.
Challenge
Hundreds of content types and poor SPA infrastructure.
186 content types resulted in increased costs

Difficulty making front or backend changes independently

Timeline of just 90 days due to agreement with CMS provider
Solution
Updated content model and revamped SPA.
Content types consolidated from 186 to fewer than 48

Visitors' frontend experiences are now in line with designs envisioned by Shiseido

Improved SPA infrastructure
Impact
Lower costs and increased site governance.
Less money spent on their CMS

More flexibility for Shiseido site editors
In need of similar solutions?
>>
Full Width Template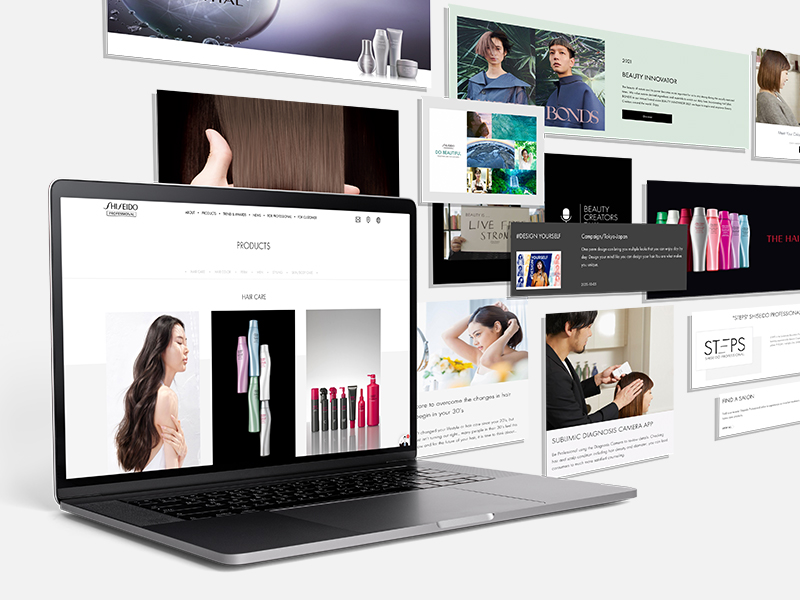 Challenge
Shiseido Professional is a salon-exclusive brand available in nine countries and regions. They create technically advanced products for professional hairdressers, including hair care, hair color, styling items, and more. 
Their website had become hard to manage and update due to an abundance of content types. Beyond putting the site in a higher CMS price bracket, the 186 content types also made it difficult for regional marketing teams to maintain governance and brand standards.
 
I

n total, Shiseido Professional needed us to migrate 2,400 pages and 25,000 data points.
 
Inadequate SPA (single-page application) infrastructure and API (application programming interface) integrations made it cumbersome to make a change in the front or backend without needing a technical update in the other.
Solution
An SPA is a web application or website that interacts with the user by dynamically rewriting the current web page with new data from the web server, instead of the default method of a web browser loading entire new pages.
Our goal in fixing the SPA infrastructure was to deliver a frontend user experience that was smoother and faster.
We also provided the regional teams with a low code tool to edit the website menu, further reducing their dependency on outsourced upkeep.
Full Width Template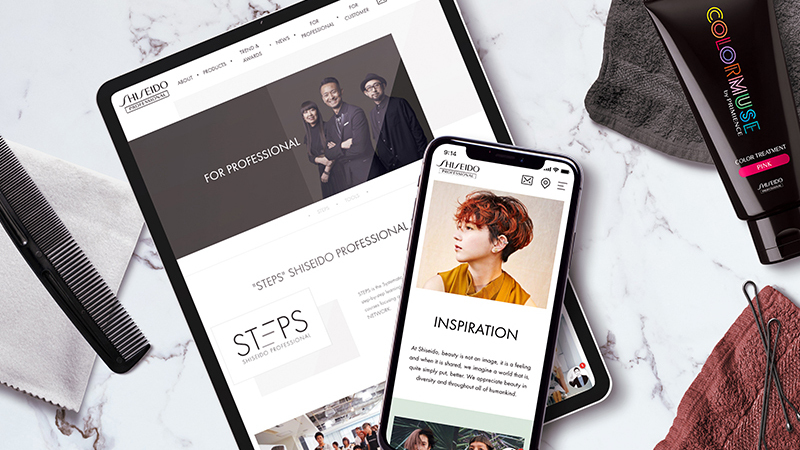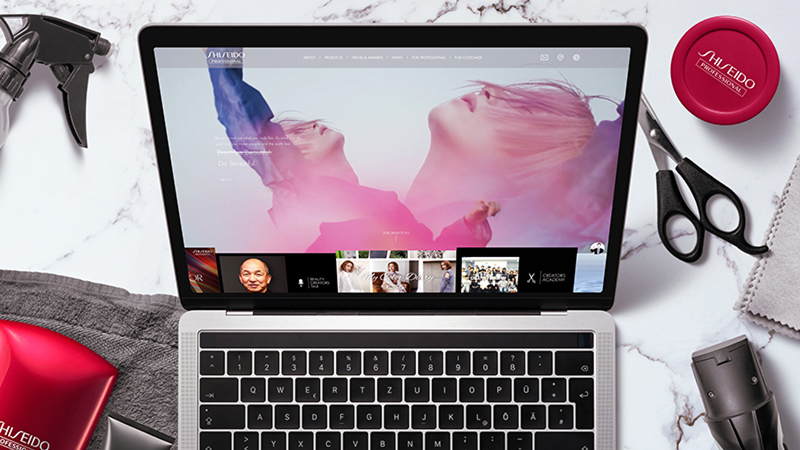 Impact
By dramatically decreasing content types, Shiseido saw cost reduction for their CMS.
The updated content model also improved site governance without sacrificing flexibility or quality. This allows Shiseido to launch regional campaigns quickly and with minimal bandwidth, as well as make changes more efficiently.
In need of similar solutions?
>>
Contentful
Web Development
Content Management System
Digital Experiences