In our first instance of osCaddie (formerly Canopy), we helped Mercy Health build a custom document repository for over 38,000 staff. Drupal and Alfresco sync users with a single archive directory that includes a custom file approval workflow. This osCaddie project helped Appnovation win Alfresco's Solution of the Year for 2012.
Mercy Health (Mercy) supports several hospitals and clinics across many different geographical locations. Each geographical location has, historically, had its own dedicated intranet site. These sites were on different technologies, each employing a separate support structure.
It was determined that a single, unified co-worker portal was needed, to support a vision of One Mercy. This began the start of Baggot Street as that portal. Since then, Baggot Street has been launched as the home page for over 38,000 co-workers.
This was, however, just step one of the process. Mercy still needed to migrate the documents and structure from the old intranet sites into Baggot Street. One of the main features Mercy wanted to have, was the ability to upload and share three types of files used by the network of hospitals.
Appnovtion set to work, determined to deliver all these requirements, and to ensure a seamless end result. 
This project represents a perfect example of Drupal Alfresco Integration.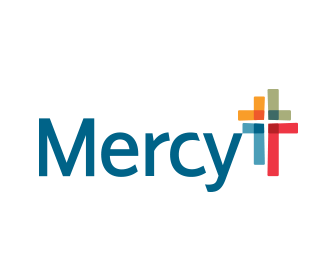 "Partnering with Appnovation and utilizing their Drupal Alfresco integration solution has enabled us to create a world class policy maintenance tool, along with an awesome foundation for us to create innovative ways for us to collaborate and manage documents. This is just the beginning."
Brian Boyer
Mercy Health Systems, Manager Application Development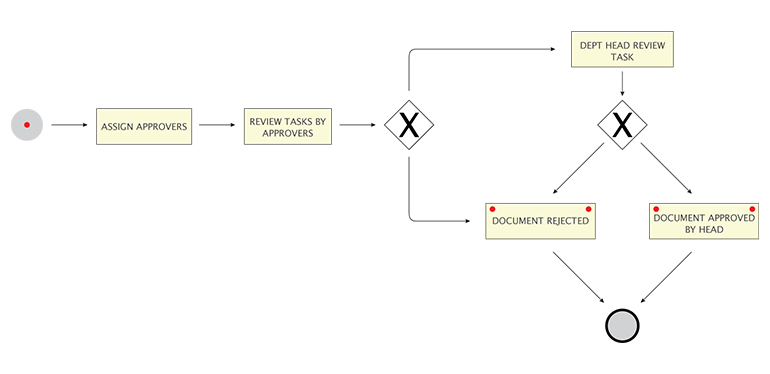 Project Highlights
Custom workflows for document approvals
Unified co-worker portal with Drupal and Alfresco for over 38,000 staff
Custom webscripts created in Alfresco handles the manipulation of custom metadata
Initiated workflows and developed custom APIs from Drupal to Alfresco
Leveraged faceted search capabilities
Syncronized over 50,000 documents into Alfresco