MuleSoft Installation, Design & Integration Solution
Wex Photo Video MuleSoft Installation, Design & Integration Solution
When Wex Photo Video needed to review and optimize their website performance and design, they needed to engage with a team of experts. Appnovation had both the experienced MuleSoft team, and the track record of delivery that the client was looking for.
After a thorough discover period, Appnovation's MuleSoft experts set out the essential elements of the project, and a roadmap to a successful delivery for each of these components.
Performance Optimisation Review
Appnovation's expert MuleSoft developers were tasked with a review of the client's MuleSoft service installation, Java memory settings, OS resource utilisation and environment variable configuration. Having completed this, digital solutions were suggested, ones that were the most likely optimal settings, offering the greatest potential and number of viable ways to boost performance and message throughput. 
Our team also undertook a review of the client's production and stage environments, documenting observations (included a number of discussions around what was done and how/why the current deployment developed)
Identify Bottlenecks
With their depth of MuleSoft expertise, our team proceeded to complete a code review,  looking at a representative set of MuleSoft integrations for best practice and implementation issues, those most likely to cause processing bottlenecks. This process included an investigation using a representative sample integration for latency and processing time within MuleSoft, db, and other integration endpoints within the flow.
The next stage of the project incorporated a review of 4 sample Mule applications (2 ordering and 2 promotions) documenting observations (included a review of development support docs and a number of discussions around architecture, methodology and patterns. 
Mule 101 with Development Team
After this, the team chaired and led MuleSoft 101 workshops with the MuleSoft team, walking through composite application development best practices from data assurance patterns and defensive mindsets, including everything from integration strategy with CI and sample applications, to logging and database connections. All of these critical discussion points were documented at a high level.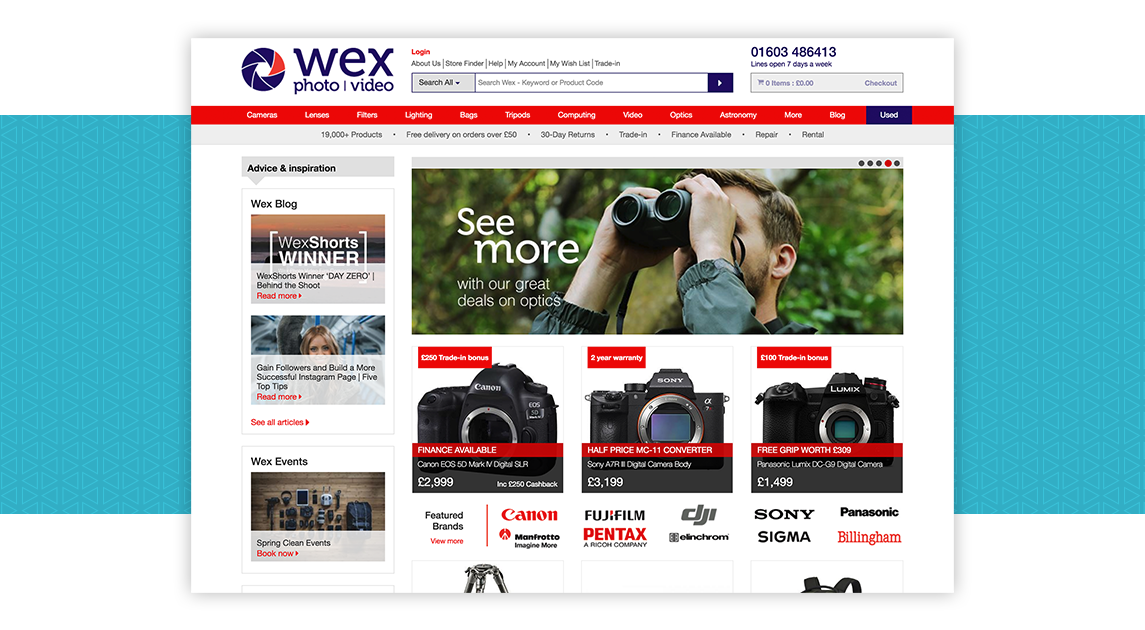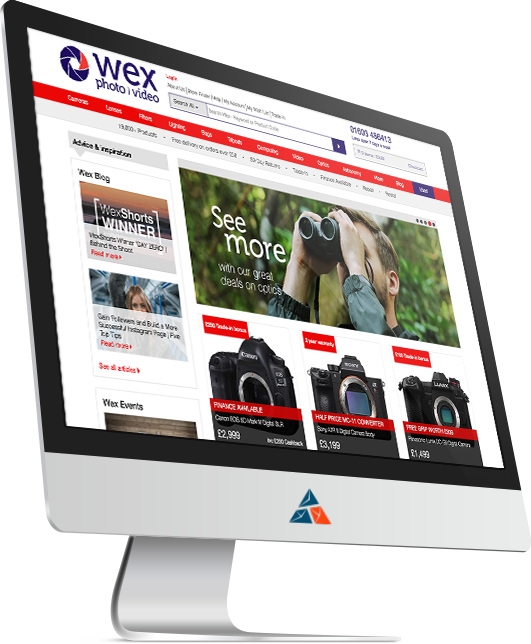 Project Highlights
Enabled MuleSoft enterprise support with specialists in production
Included Support for problems in Development
Delivered Management Tools Suite
Incorporated Mule Management Console (MMC) (realtime platform dashboard for proactive monitoring)
Developed flow analytics and error notifications system
Unified services with RAML and Anypoint platform
Developed Batch processor
64-bit platform support out the box
Introduced Mule Enterprise Security Manager