Appnovation has impressed us with their focused yet sensitive approach to our needs and we have been very happy with the caliber of the team who have worked with us.
Ana Steflea
Solutions Manager & Chief of TAOSS of the ITS Division, World Trade Organization
Strategic business outcomes, technology optimization and ongoing organization enablement are key drivers of Appnovation's enterprise integration services to achieve customer success.
Appnovation's enterprise integration experts help clients drive business and technical results from their IT stacks. When it comes to making an organization a more connected, and as a result more efficient, one.
We first start with aligning with clients on their desired business outcomes and KPIs, establishing an agreed upon reference architecture and roadmap for implementation. From there we work together to prioritize and execute integration projects, further building out to accommodate scaling needs for the enterprise. Finally we can assist with measuring, monitoring and managing the integrated assets assuring performance, providing support and exploring options for further optimizations to achieve maximum efficiencies, data flows and digital connectedness.         
Whether commercial, proprietary, open source, legacy or custom built system or application, and regardless if it's located in the cloud, on premise or a hybrid of both, Appnovation's integration architects can get it connected. Enabling those IT assets to better serve the business, its customers and/or employees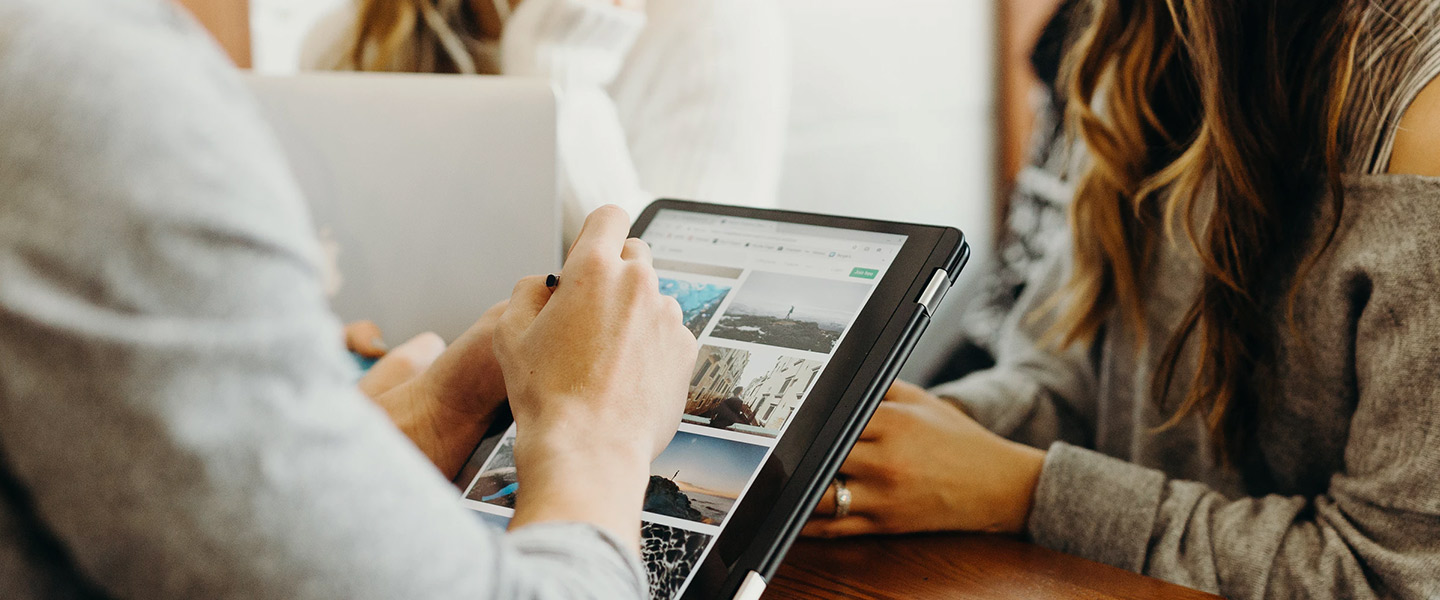 Experience Led & Outcome Focused
We help brands understand the role digital can play in realizing strategic opportunities and solving real world business problems, always keeping the focus on the customer's experience and the results generated.
Proven & Trusted Delivery Methods
Using agile methodology, always keeping you in the loop. Streamlined delivery, cost effective engagements, designed to match your goals, your timeline and your budget.
Expert Cloud, Application & Systems Integrators
We know enterprise integrations, we really know it. We have certified professionals on staff who can help with everything from strategy and implementation to development and support.
Transparent, Collaborative, Communicative
Complete project visibility and multiple open lines of communication from day one. We are available when you need us and continually updating you on your project's status.
Customer Satisfaction is the Priority
Dedicated account manager, project manager and consistent delivery team provided. We survey all of our clients, the results of which go directly to our CEO.
Why Clients Choose Appnovation For Enterprise Integration
When it comes to Enterprise Integration Solutions, there are plenty of reasons why people choose Appnovation
Agile integration, development and project methodology
API strategy and consulting solutions offerings
Certified MuleSoft Consulting Partner & Software Re-seller
Certified MuleSoft Developers on staff
Collaborative, transparent and communicative client-focused approach
Competitive rates for integration architects, developers and consultants
Cross-functional team of 300+ experts based in North America, Europe & Asia
Enterprise integration support and maintenance available 24x7
Experts at integrations, strategy, migrations development & more
Plethora of application, systems and platforms integrated
Proven track record of successful enterprise integration project delivery
Results driven enterprise integration solutions providers
Rigorous quality assurance (QA) testing before "Go-Live" events
Shorter integration development times, translating to lower costs for clients
An engaging alumni experience building lasting bonds with the brand.
Developing the digital student experience to reach over 15,000 scholars.
Helping digitally train tomorrow's doctors today and improving healthcare in the developing world.
Get In Touch & Get Started Today. We're ready!
Shopping quotes for a enterprise integration project? Looking for a vendor who can help with everything from integration strategy all the way to ongoing support and maintenance? When it comes to software, systems and/or applications integration services, we do it all. Fill out the form, email us or contact one of our many global offices directly and let's get started. You can also check out our client list to see who we've already worked with.